West Virginia Announces Game Promotions; Which One Excites You Most?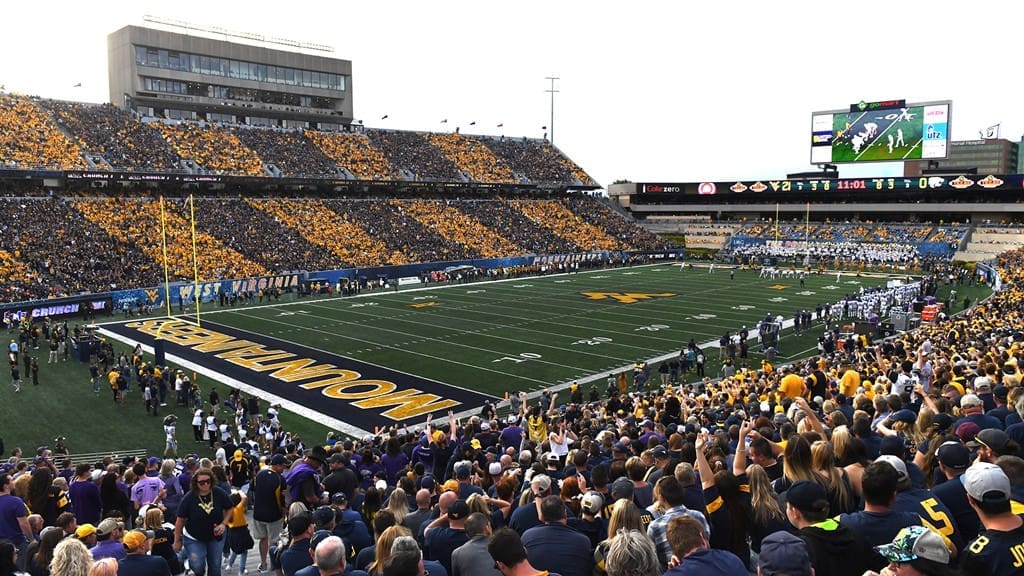 Despite all of the chaos surrounding the landscape of the future of college football, a new season is fast approaching. And with a new season comes different things to look forward to each week for fans.
While nothing may top the excitement over the rebirth of Backyard Brawl in Week 1, that game will take place 70 miles north from Morgantown in Pittsburgh. As for what else to look forward to for Mountaineers fans? The football program announced the promotions for each home game.
The home opener against Kansas will be a "Gold Rush" day. That will be followed by a Family Day the next week, which includes families of students joining them for a game experience.
Plan accordingly 👀

Which home game are you most looking forward to in 2022?

Game Promos » https://t.co/in0MJqvCF5 pic.twitter.com/CqiMIjwJpO

— West Virginia Football (@WVUfootball) July 5, 2022
Baylor will have to deal with a "Stripe the Stadium" atmosphere in Morgantown on October 13, the game against TCU on the 29th has been designated for homecoming, a matchup with Oklahoma on November 12 falls in what's clarified as True Blue Military Appreciation Week and as usual the final home game of the season is Senior Night.
Which HOME game are you most looking forward to?
Loading ...