Former WVU Star Geno Smith Impresses During Seattle's Win Over Jacksonville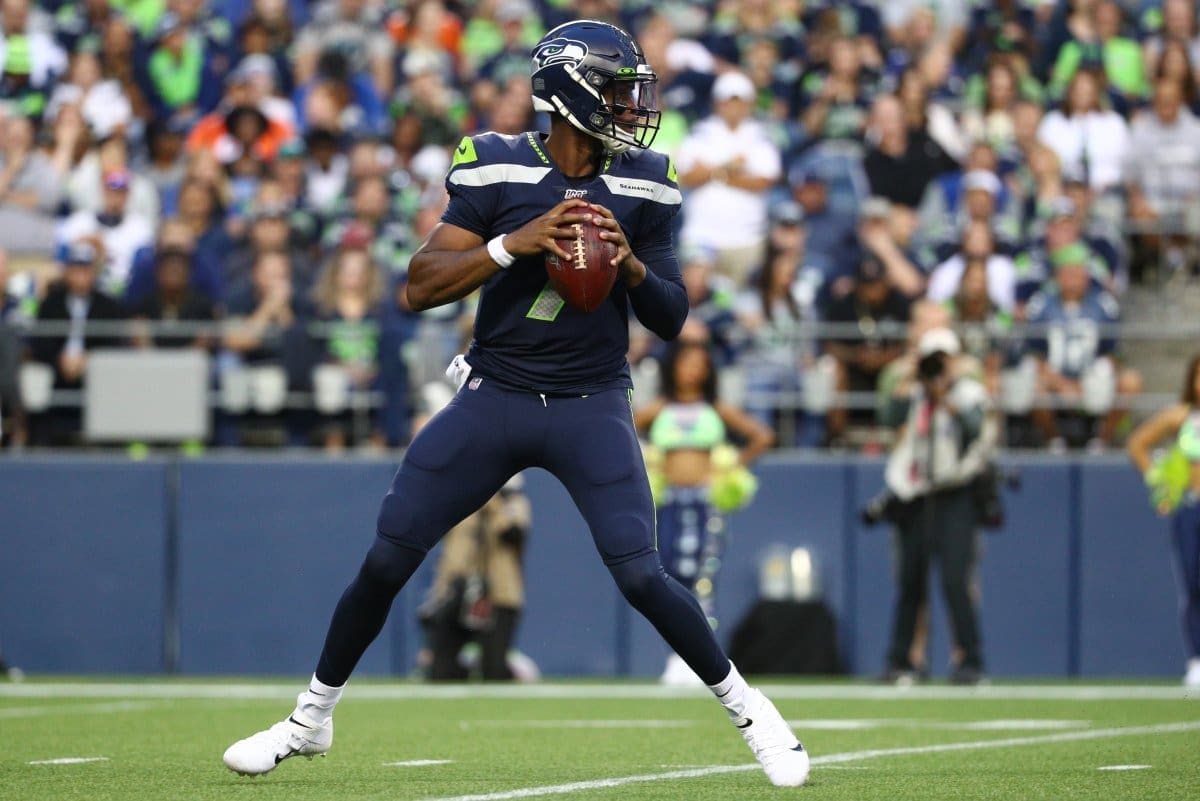 While former West Virginia quarterback Geno Smith has been solid since taking over for Seattle Seahawks' starter Rusell Wilson in the second half of an Oct. 7 game against the Los Angeles Rams.
Perhaps his best game since taking over for Wilson came against the Jacksonville Jaguars Sunday, a game in which he passed for 195 yards and two touchdowns on 19-of-24 passing attempts. And, more importantly, the Seahawks picked up the win.
It was a dream start for Smith, completing 14 of his first 15 attempts for 137 yards and a touchdown in the first — which is an NFL best so far this season.
Have a day, @GenoSmith3! 👏#GoHawks x @budlight pic.twitter.com/Wl5p3SQWcu

— Seattle Seahawks (@Seahawks) October 31, 2021
One of Smith's highlights on Sunday was a nicely thrown, nicely caught touchdown pass to star wideout DK Metcalf, in which Smith placed a nicely thrown pass in a spot where only his receiver could grab the ball. Metcalf hauled it in for a 16-yard touchdown to start off strong against the Jags.
DK METCALF with an incredible catch for the Seahawks TD!! #GoHawks

Seahawks up 14-0 with less than 10 mins in the 2nd!pic.twitter.com/k9Yl8Jb6RV

— Seahawks Nation (@12sNationCP) October 31, 2021
Smith has been solid so far for the Seahawks this season, filling his backup role very capably. In four games, three starts, he's passed for 702 yards and five touchdowns on 65-of-95 passing attempts. He's completed 68.4% of his attempts at 7.4 yards per attempt and just one interception. He's also ran for 42 yards and a score on nine more attempts.
While the Seahawks have gone 1-2, losing close games to the Pittsburgh Steelers and New Orleans Saints, Smith has kept the Seahawks alive in waiting for Wilson's return.