Jalen Bridges Goes In-Depth About Leaving WVU: 'It Was a Business Decision'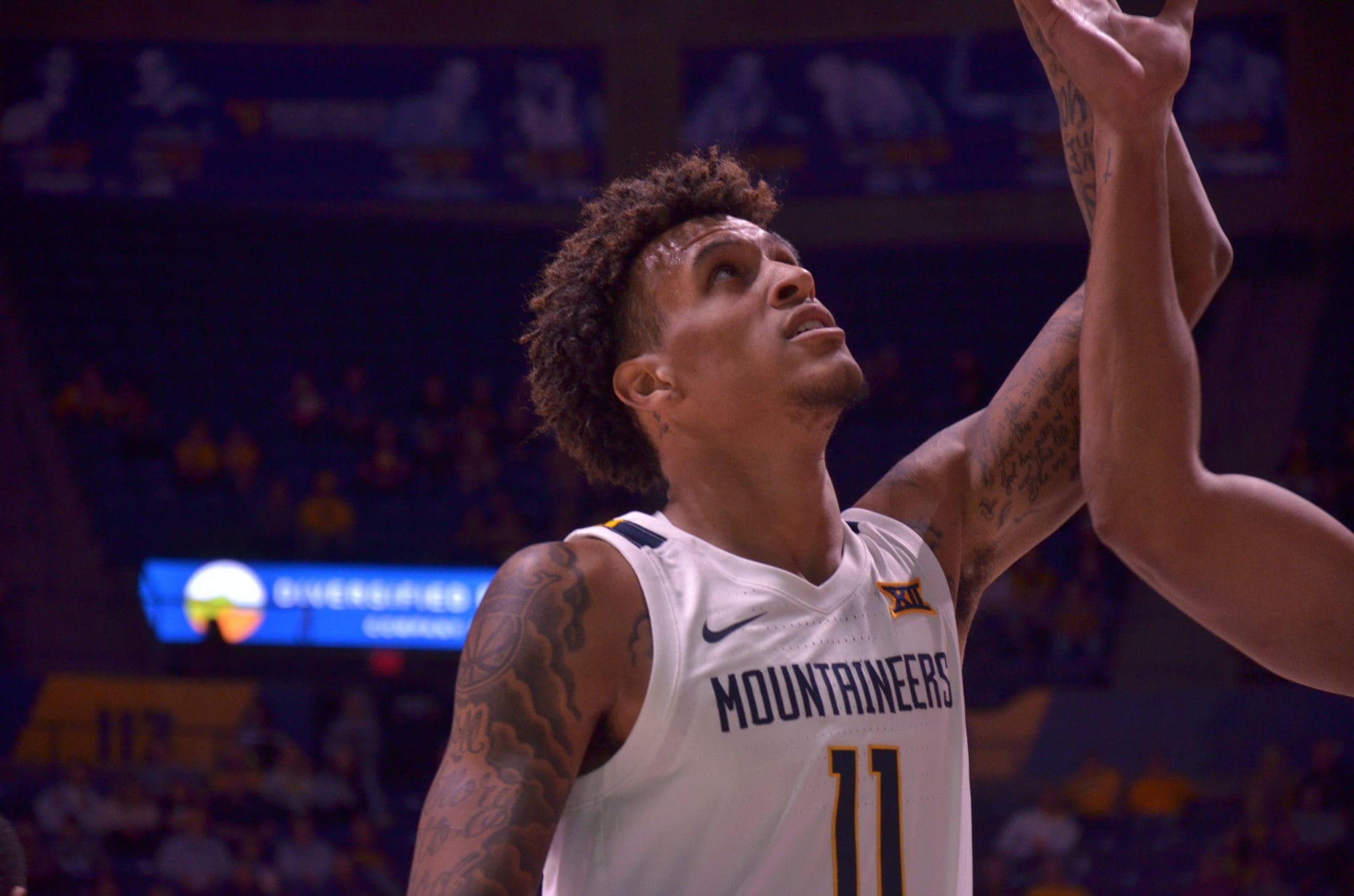 Former West Virginia forward Jalen Bridges joined the Final Fourcast podcast with John Flowers and Kevin Jones to discuss why he left WVU and went to Baylor.
"It was a business decision. It was the most logical decision for my basketball career," Bridges said.
Bridges mentioned to Flowers and Jones that he didn't leave West Virginia because of NIL money. The Fairmont native wants to make more money in the long run rather than make a good amount of money in a short period of time.
The 6-foot-7 forward talked about his struggles playing out-of-position, as well as his mental state of playing at WVU.
"Just done [mentally]. Long practices, long lifts, I just needed a change of pace somewhere else. It's going to be the same everywhere but we went on 2-seven game losing streaks and all that negativity did was make a bad situation worse," Bridges said. "Y'all could tell we were checked out."
Bridges spent three years at West Virginia, playing in two seasons and 61 games. Bridges averaged 8.4 points, 4.8 rebounds, 0.8 assists, 1.0 steals and 0.7 blocks through 33 games this past season. The former Mountaineer tried to talk with WVU head coach Bob Huggins to try and fix the problems that he was having. The meeting that Bridges wanted never happened.
"I tried to have a conversation with them and they blew that off like that's really the biggest thing because that's showing me you don't care," Bridges said. "I had a meeting scheduled with Huggs and it never happened."
Bridges showed his frustrations about how his father would have to help him workout.
"It shouldn't have to be that way," Bridges said.
In Waco, Bridges will have an assigned graduate assistant to help him work out.
The Fairmont native will have to come back to Morgantown and play the Mountaineers at least once a year as long as he is with Baylor. Bridges stated that he knows it'll feel odd to play against his former team, but is expecting the fans to be against him.
"It's just another game. They're going to be booing off rip," Bridges said.
Bridges was clear that he still loves his former teammates and coaches.
"I still have love for everyone in that building," Bridges said. "I'm just playing in a different jersey."
To listen to the full interview with Bridges, click here.
NEW EP: JALEN BRIDGES RETURNS!

Our bro and Baylor transfer talks to us about his decision, what his transfer process was like, what sealed his decision, his end goals, and more.

Spotify: https://t.co/UVztqptJlq

Google: https://t.co/3ARZcnpVaD

(Apple is taking forever) pic.twitter.com/y9jro7has5

— FINAL FOURCAST • BEST VIRGINIA TBT (@finalfourcast) May 3, 2022