What Does the Waiver Denial of Battle Mean for West Virginia?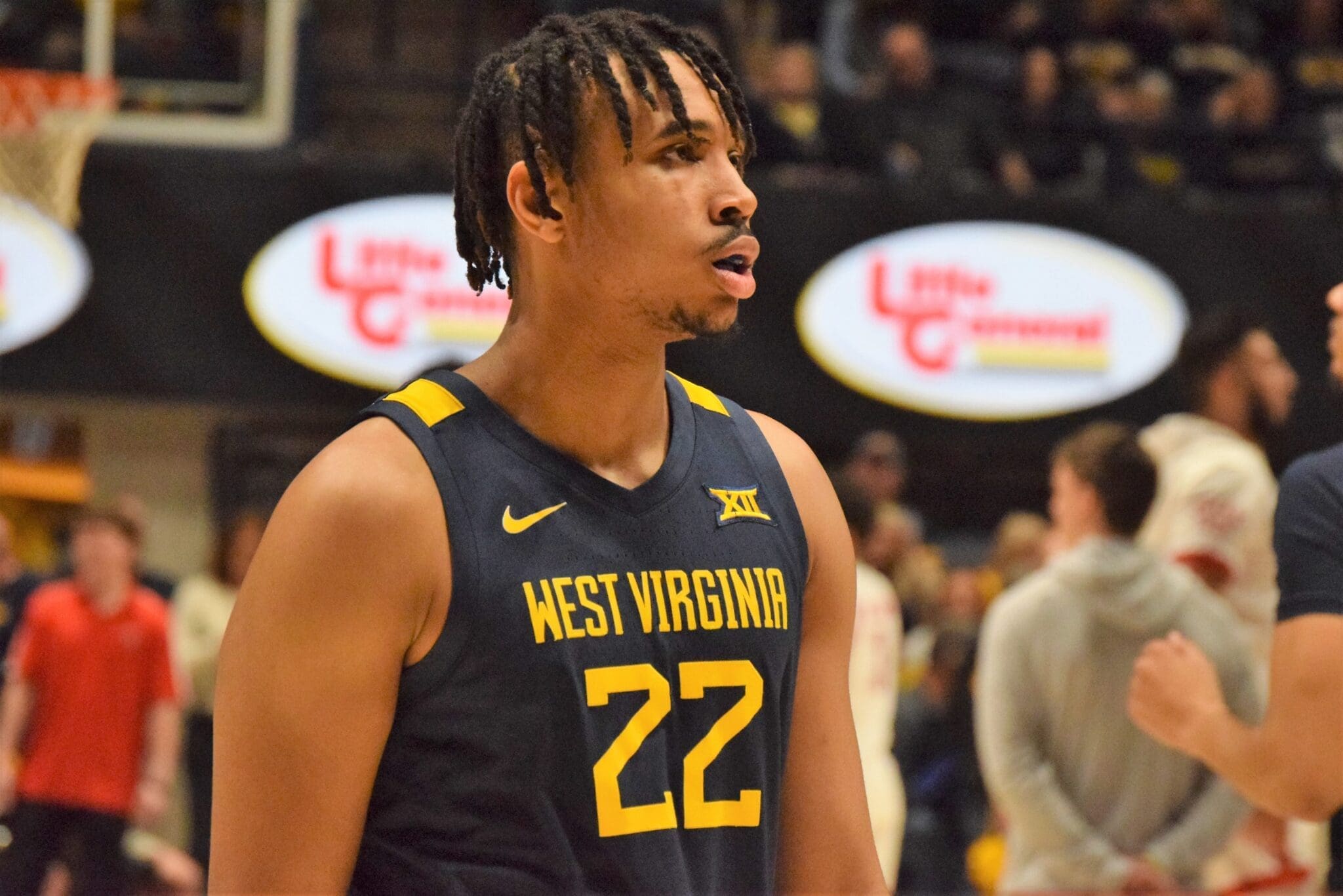 The NCAA denied transfer guard RaeQuan Battle's waiver on Monday, leaving West Virginia with even more questions heading into Josh Eilert's interim year. Now the Mountaineers' depth looks even thinner over the past couple of weeks after Battle's denial and the parting of ways with Jose Perez.
Battle, a 17.7 ppg scorer at Montana State, was a projected starter for West Virginia this season and looked to complete a trio with Jesse Edwards and Kerr Kriisa.
West Virginia is appealing the decision and while the NCAA typically takes 10-14 days to respond to appeals, who knows how long they'll actually take. So what now?
It's pretty clear that West Virginia will need many of its projected role players to step up into bigger roles this season, with short notice. Off the bat, it's time to look at Seth Wilson, Kobe Johnson and Josiah Harris as potential candidates to attempt to take that step up. The main question is are they ready to take that next step up? Wilson would be your best answer as the 6-foot-1 guard averaged 4.2 points on 39% shooting from the field and 42% from three last year. Wilson scored in double figures against Texas Tech (15), Portland State (12), Baylor (11) and Buffalo (10). The Lorain, Ohio native had eight games of two or more threes made in 32 appearances.
But with Perez gone as well, WVU needs more than just one player to take the next step. Harris was inserted into the starting lineup against Vanderbilt in the secret scrimmage two weekends ago since Battle could not participate. WVU reportedly fell to the Commodores in overtime.
Johnson has seen starting lineup experience before but it was expected that he would transition back to the point guard position behind Kriisa. Johnson could be needed at the wing again this season if the rotation is short.
The trio of Wilson, Johnson and Harris only appeared in 12.5% of West Virginia's total minutes last season. For now, West Virginia desperately needs those guys as they await the appeal decision of Battle.