West Virginia's Darius Stills Grabs Attention of ESPN Draft Expert Todd McShay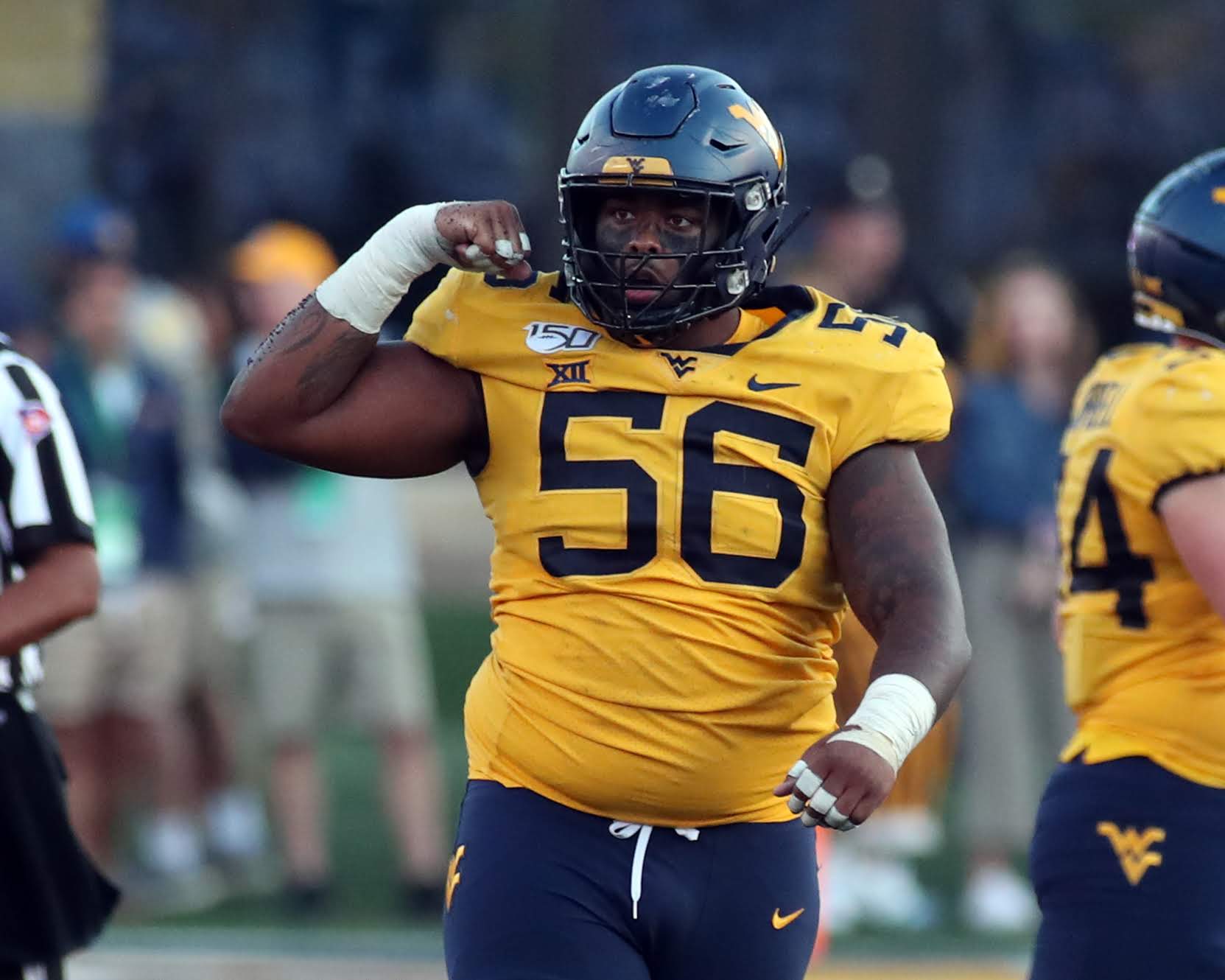 West Virginia junior defensive lineman, Darius Stills, could be playing on Sunday's according to ESPN draft expert Todd McShay.
"To be clear, I'm not certain that Stills, a junior, will leave school and declare for the draft after this season.  I would guess he waits a year and enters the 2021 draft.  But the talent is real, and he is playing his tail off this season for the Mountaineers," McShay wrote in an ESPN article. "I have a close eye on this kid as a future mid-round value pick," McShay added.
In just five games, Darius Stills has accounted for 4 sacks, 8.5 tackles for loss and a blocked field goal. This new defense under Vic Koenning is allowing Stills to showcase his skill set and certainly suits him better. You could go as far as saying that the 3-3-5 scheme was holding him back from showing who he really is.
We are just a few games in and Todd McShay is already talking about Darius Stills playing at the next level.  Who knows, maybe Mel Kiper will be next.
Be sure to subscribe to WVSportsNow.com for all the latest news and updates on the Mountaineers!