Bob Huggins Addresses DUI, WVU Departure for First Time on Radio Show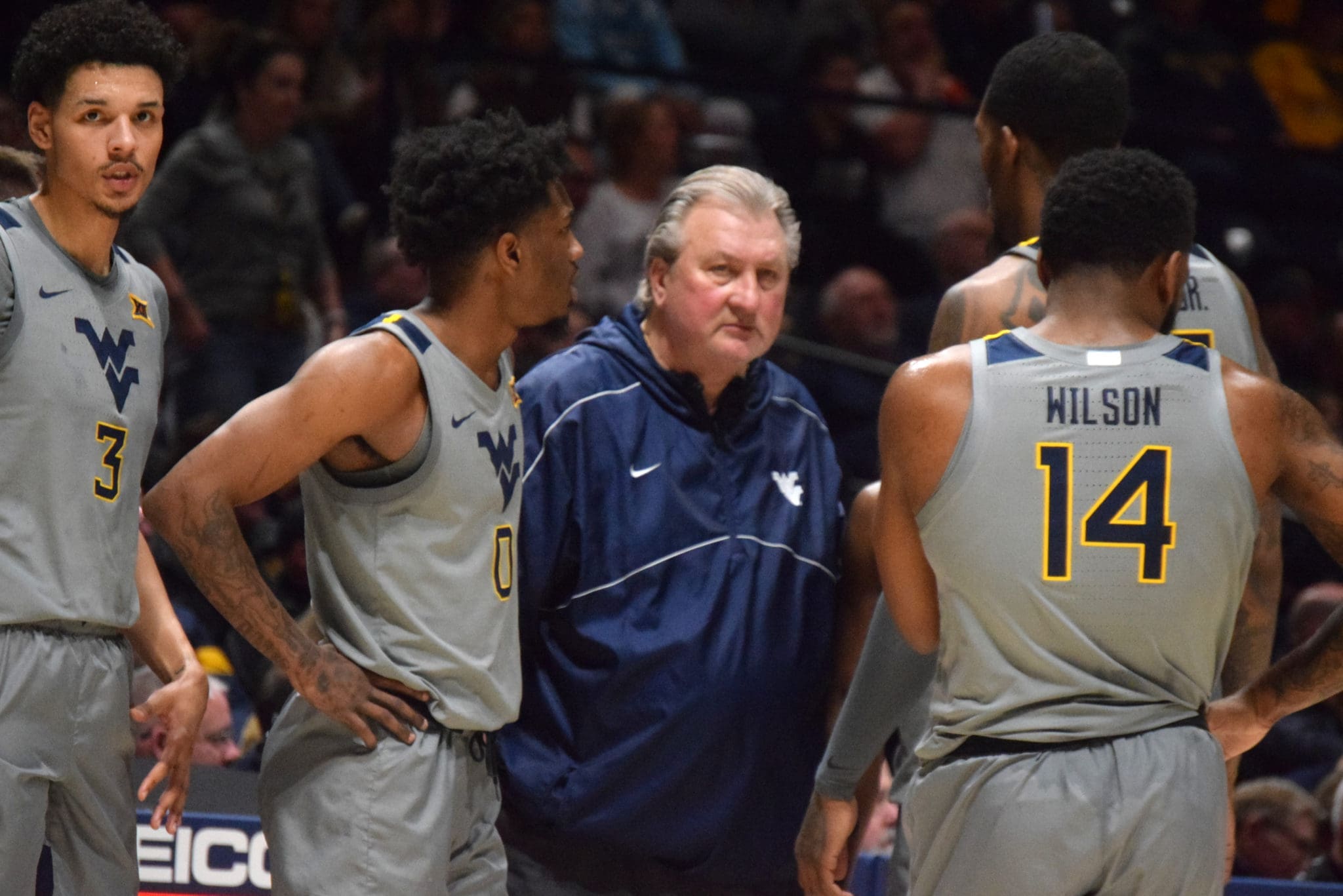 Former WVU HC Bob Huggins joined the "Full Court Press" radio show on Tuesday, publicly discussing his departure from West Virginia University for the first time.
Huggins' coaching tenure at WVU ended on June 16 after resigning from his position following a DUI arrest in Pittsburgh. In the police report, Huggins thought he was in Columbus. Huggins countered to say that the University lied about that part of the incident.
"That's an absolute lie. I knew exactly where I was. I just didn't know the area, I don't know the streets in Pittsburgh," Huggins said. "Then going down there and being in the middle of the Taylor Swift concert letting out."
Huggins, who won 345 games as WVU's men's basketball coach, addressed his arrest.
"I felt terrible about it and I still feel terrible about it. I let down certainly the players, fans, the state of West Virginia. I fully recognize that and take responsibility for that," he said. "I didn't really know what to do at that point in time. You go through what you have to go through after that, and I did that. Then I said I'm going to rehab. So I went to rehab. I did that on my own, no one told me to do that. I went to rehab because I thought that was the right thing to do, that's what I needed to do. I spent a great deal of time in rehab."
24 hours later Huggins met with his players and staff, resigning from his position. The Basketball Hall of Fame coach did not want to resign.
"To tell the honest truth, the guy over at the athletic department pretty much convinced my wife that we would lose all of our benefits if I didn't resign, which is not true," Huggins said.
Huggins wishes he was granted an opportunity to sit down and talk with the athletic department about his situation and apologize.
West Virginia University conducted a coaching search after Huggins' resignation and eventually landed on an interim role for Josh Eilert, a long-time staff member with the team. Eilert has taken the keys of the program and coached West Virginia to a season-opening win over Missouri State on Monday.
Huggins will continue to join the Full Court Press show throughout the season to discuss basketball.