Five Things to Know Before WVU vs. Arkansas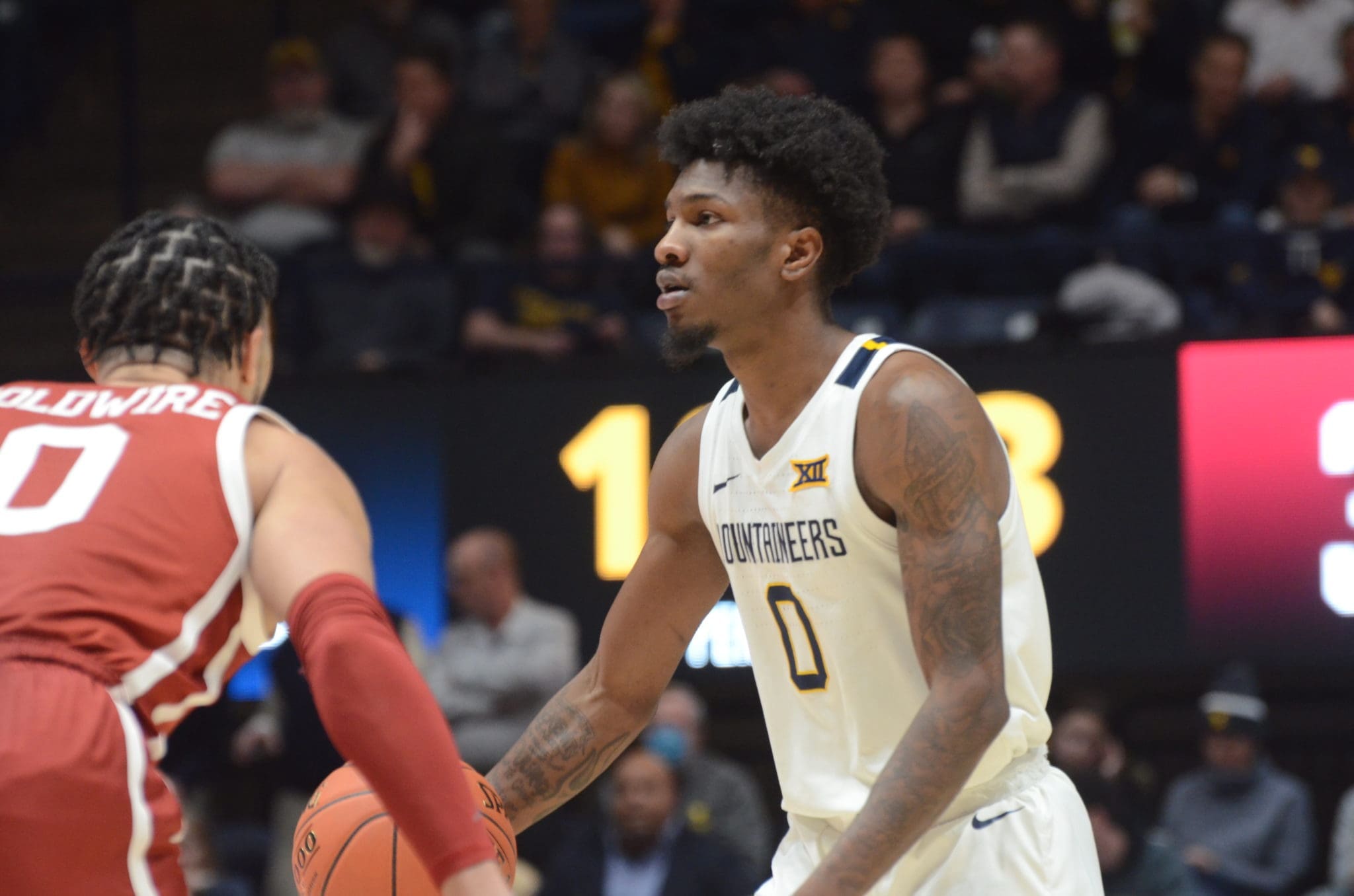 As the Big 12/SEC Challenge is played on Saturday between West Virginia and Arkansas, let's take a look at five things to know before the game.
Meet the Opponent
Arkansas (15-5, 5-3 SEC) has been on a roll as of late. The Razorbacks, coached by Eric Musselman, have won five-straight game, defeating the likes of LSU, Texas A&M and others. Before their winning streak, the Razorbacks struggled, losing to Hofstra, Oklahoma and Vanderbilt. This is a very streaky team.
Musselman's team is one of the fastest teams in the country in pace. Arkansas averages 78.4 points per game, which is 38th in the country. JD Notre, Au'Diese Toney, Stanley Umude, Chris Lykes, Davonte Davis and Jaylin Williams all average over nine potions per contest. West Virginia will have to play tremendous defense on Saturday to stay in the game.
Huggins Teases Potential Lineup Changes
Following the Oklahoma game on Wednesday night, WVU head coach Bob Huggins mentioned that some changes may need to be made, whether that's changing the rotation or cutting players with bad attitudes.
"Honestly, I haven't thought about that," Huggins said on Friday. "We didn't really practice [on Thursday]. We sat around and watched some game film."
Saturday afternoon will be a test to see what the coaching staff has decided on in regards to changing anything.
WVU has Opportunity to Boost Non-Conference Resume
This game against Arkansas marks the final non-conference game for the Mountaineers, until wherever postseason play takes them. WVU has quality non-conference wins over UConn (56-53), UAB (64-59), Clemson (66-59) and Oakland (60-53).
A win over a tournament team from the SEC would boost the Mountaineers non-conference schedule and could come handy in March if WVU is fighting for the last spot in the field.
Betting Lines
The spread for the West Virginia and Arkansas game is -8.5 Arkansas. The WVU money line is +310.
The over-under is 143.5.
How to Watch and Listen
You can watch West Virginia take on Arkansas on Saturday, at 2 p.m., on ESPN2. The Big 12/SEC Challenge matchup will take place in the Bud Walton Arena, at Fayetteville, AR.
Mountaineer Sports Network will broadcast the game on the radio, with Tony Caridi and Jay Jacobs once again calling WVU games for the entirety of this season.
Welcome to the new home of WVU football and basketball breaking news, analysis and recruiting. Like us on
Facebook
, follow us on
Twitter
and check us out on
YouTube
. And don't forget to
subscribe
for all of our articles delivered directly to your inbox.