Jevon Carter agrees to be NBA Ambassador for AND1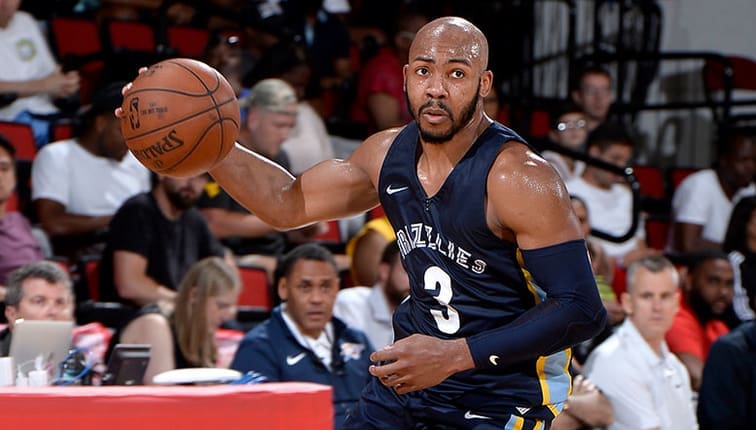 From Press Virginia to the Grit N' Grind of the Memphis Grizzlies, Jevon Carter is making a name for himself in the association. The former West Virginia guard will now be the next NBA ambassador for the AND1 basketball footwear company.
Proud and blessed to announce that I am apart of the AND 1 family. If you rock with me follow the movement it's the new wave #LockUpTheLeague https://t.co/ng7kiFAfYM

— Jevon Carter (@nextlevel_03) August 3, 2018

Carter burst onto the scene in the NBA Summer League having a career game against the Utah Jazz where he filled up the basket for 26 points. He made his defensive presence known, and shut down former Oklahoma guard Trae Young for the third time in their third meeting against one another.
Following his big night versus the Jazz, the Grizzlies and Carter agreed to a multi-year deal with the details of the contract not being disclosed. Carter played the role of being the face of Press Virginia extremely well, so one would expect him to elevate the AND1 brand with flying colors.