KenPom Places West Virginia at No. 64 in Preseason Rankings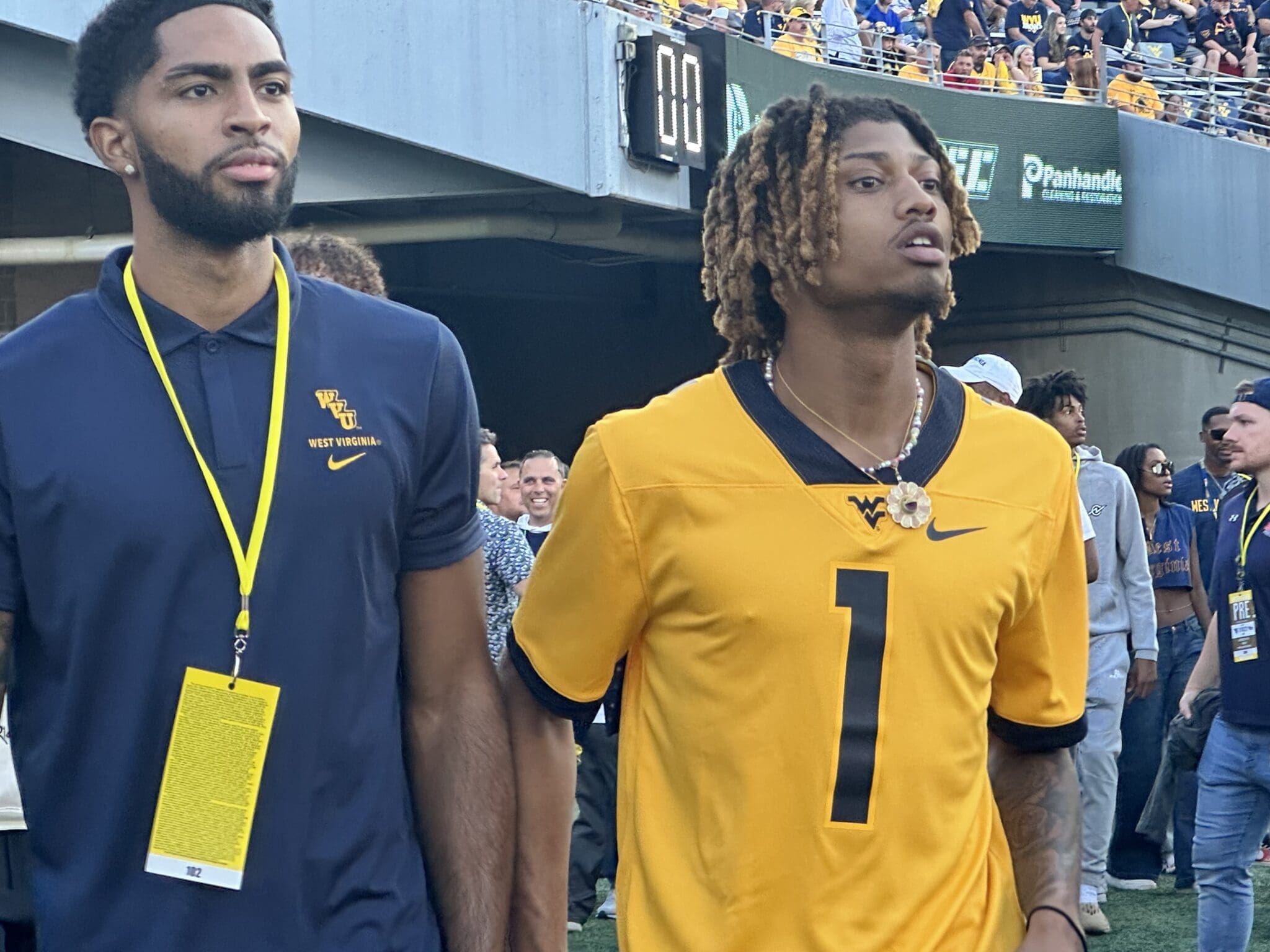 KenPom, college basketball's top analytics systems, released its preseason rankings on Sunday evening, placing West Virginia at No. 64. This puts the Mountaineers 12th out of 14 teams in the Big 12.
KenPom's preseason Big 12 rankings:

2. Kansas
3. Houston
7. Baylor
16. Texas
25. Kansas State
30. TCU
31. Iowa State
36. BYU
43. Texas Tech
48. Oklahoma
53. Cincinnati
64. West Virginia
68. Oklahoma State
72. UCF

— Ethan Bock (@ethanbock_) October 15, 2023
KenPom's rankings have projected WVU's offense at No. 60 and defense at No. 69 in the country. KenPom has West Virginia winning all of their non-conference matchups with the exception of Ohio State in Cleveland. West Virginia is projected to finish 16-14 overall and 7-11 in the Big 12.
Other computer analytics like EvanMiya and BartTorvik have released their projections for West Virginia as well.
West Virginia was picked ninth in the Big 12 preseason poll. WVU big man Jesse Edwards was named to the Preseason All-Big 12 Honorable Mention list this week.
Eilert and his staff recruited the transfer portal. WVU Basketball has nine new players with Akok Akok (F – Georgetown), RaeQuan Battle (G – Montana State), Jeremiah Bembry (G – Florida State), Jesse Edwards (C – Syracuse), Noah Farrakhan (G – Eastern Michigan), Kerr Kriisa (G – Arizona), Ofri Naveh (F – Israel), Ali Ragab (C – Gannon U), and Quinn Slazinski (F – Iona/St. John's). West Virginia returns four players Josiah Harris (F), Kobe Johnson (G), Patrick Suemnick (F) and Seth Wilson (G).