West Virginia Surges in Latest AP Poll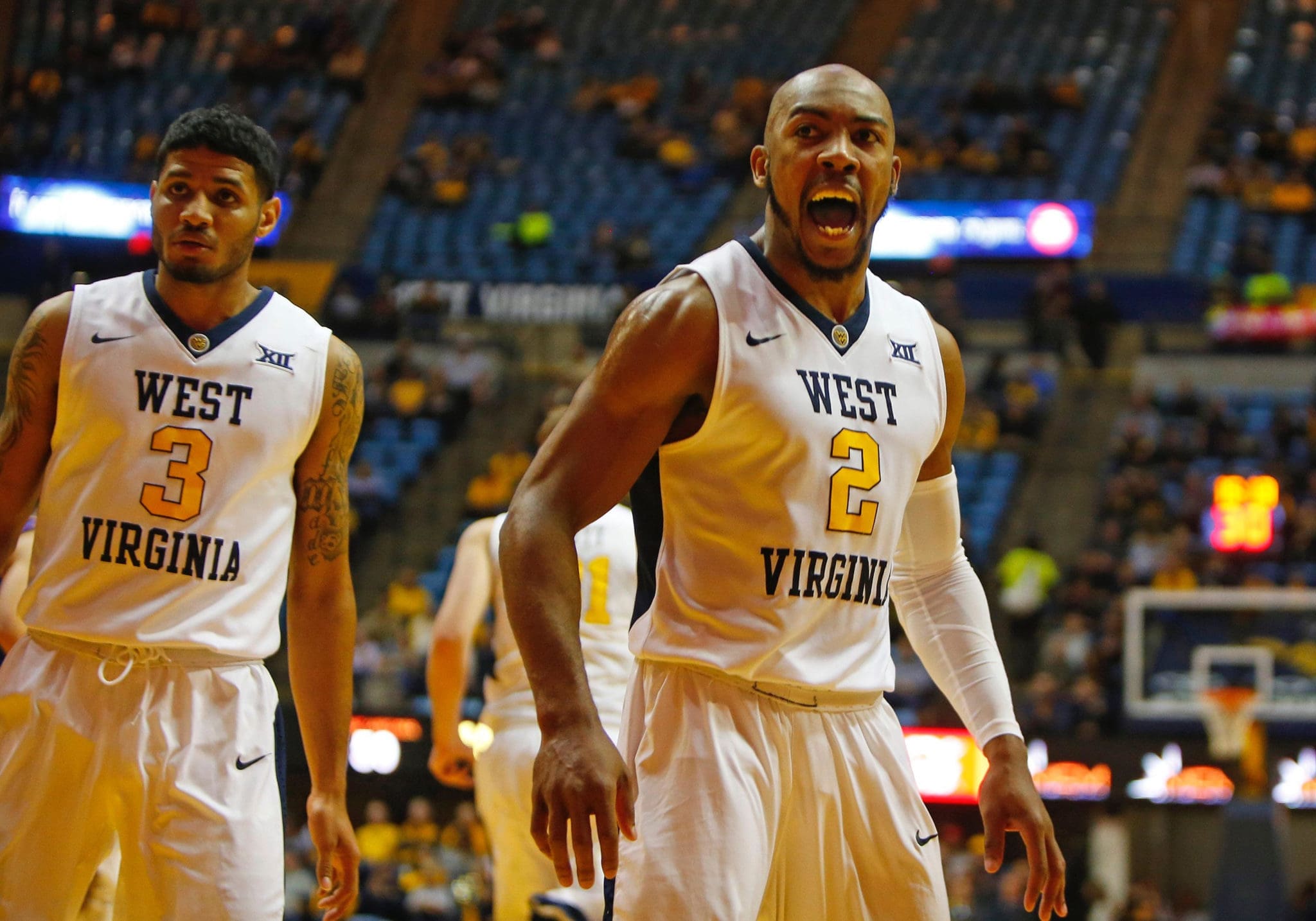 After going 2-0 this past week against the ACC's Virginia and Pittsburgh, Press Virginia came in at No.11 in the newly released AP Top 25 poll.
The Mountaineers have certainly improved over the past month since dropping the season opener in Ramstein, Germany to Texas A&M. West Virginia has not lost in the U.S. this season and is riding a 9-game win streak.
There are no games this week after Coach Huggins scheduled this week to be off so players can focus on their final exams. The Mountaineers will play host to Wheeling Jesuit this Saturday in an in-season exhibition game at 2 p.m. The team returns to regular season play on December 20th in the Coliseum versus Coppin State at 7 p.m.