WVU Football Extends Offer to 4-Star 2024 Target Deontae Armstrong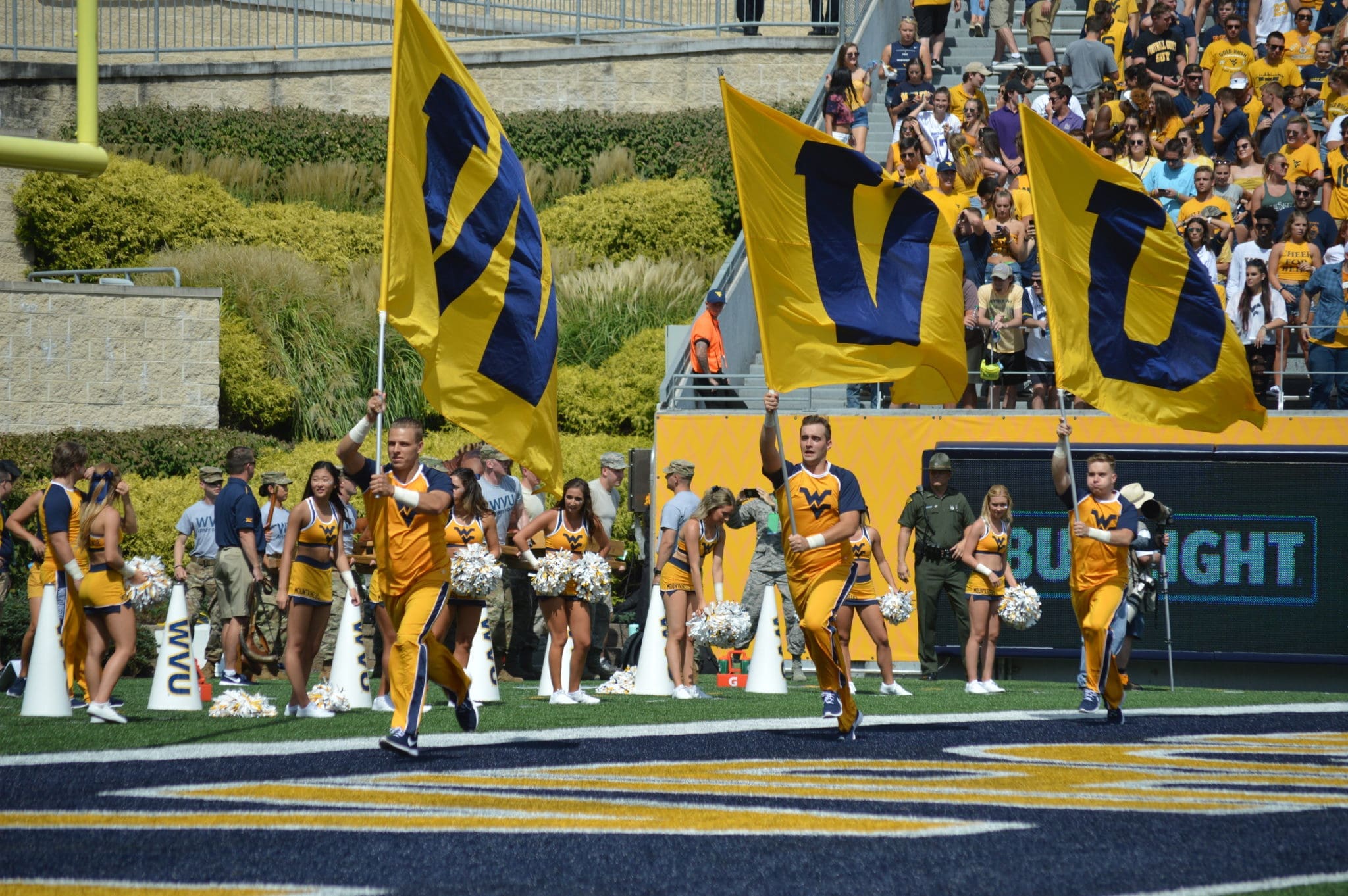 West Virginia took a major step in attempting to improve the team for years to come today by offering a 4-star player with an abundance of offers to choose from and has experience on both sides of the ball.
Deontae Armstrong, part of the 2024 class, announced that his talk with Coach Jeff Koonz resulted him receiving an offer from the Mountaineers. Koonz, who coaches special steams and inside linebackers, being the coach most involved in recruiting Armstrong also lends one to believe he could be expected to have an impact on special teams, if nothing else. Most recruiting sites have Armstrong's main position as offensive tackle, which he includes in his Twitter bio, but he has spent time at defensive tackle too.
After a great talk with @CoachKoonz , I'm blessed to have earned an offer from @WVUfootball !! @DaleRodick @SEHS_FOOTBALL pic.twitter.com/wmMPrjW7Oq

— Deontae Armstrong (@DeonArmstrong30) November 2, 2022
Armstrong attends St. Edwards High School in Lakewood, Ohio. He is listed as 6/7 and 280 pounds, according to his profile at Hudl.com, an outlet that offers in-depth details on high school recruits. They also say he lifts 375 pounds and squats 475.
He is classified as the 30th best offensive tackle in the country and the 16th best player in Ohio.
WVU is far from the only program to extend an offer to Armstrong. He has received offers from Akron, Boston College, Bowling Green, Central Michigan, Cincinnati, Indiana, Iowa State, Kent State, Kentucky, Miami (OH), Michigan State, Penn State, Pitt, Rutgers, Toledo, Wisconsin and his home state major program Ohio State.