5 Things to Know Before WVU vs. No. 7 Texas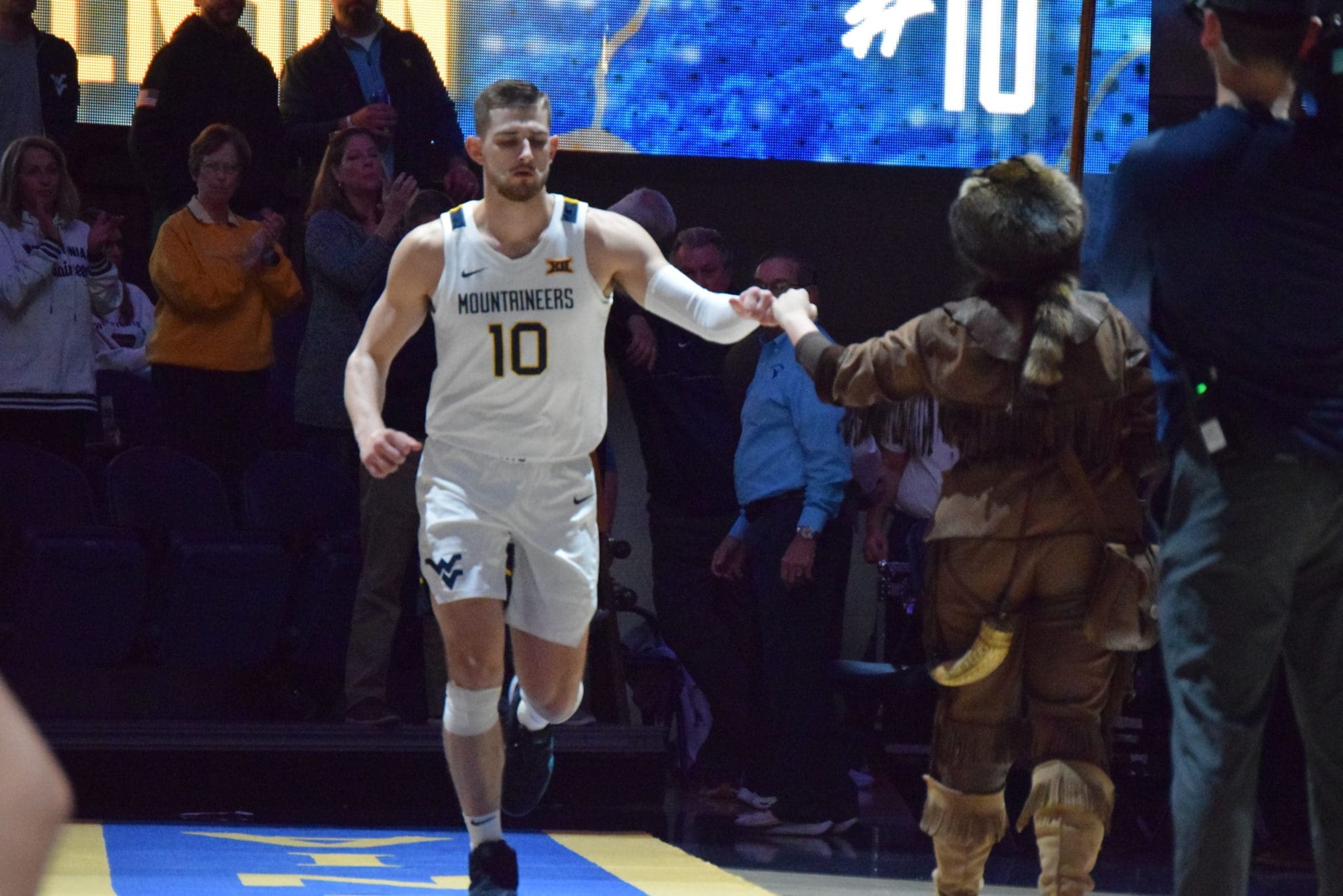 West Virginia hosts No. 7 Texas on Saturday at the WVU Coliseum. Let's take a look at five things to know before the game.
Meet the Opponent: Texas
Texas enters Saturday as a top-ten team in the country. Longhorns have overcome the firing of Chris Beard mid-season after his felony charge.
Texas fell to Iowa State in Ames on Tuesday, 78-67. Longhorns are now coached by acting head coach Rodney Terry. Texas is led by guard combo Marcus Carr and Tyrese Hunter. WVU fans are familiar with Hunter after playing at Iowa State last season. Carr is leading the team in scoring, averaging 17.1 points on 45 percent shooting.
Longhorns have quality wins over Gonzaga, Creighton and TCU.
Mitchell to Face Texas for First Time Since Transferring
West Virginia forward Tre Mitchell will face Texas for the first time since transferring last spring. Mitchell spent one season at Texas before entering the transfer portal. Mitchell ended up at WVU in May.
Mitchell's only game against West Virginia in Jan. 2022 included six points and three rebounds in a 74-59 win for the Longhorns.
Mitchell, a senior from Pittsburgh, is averaging 13.2 points, 5.8 rebounds and 1.9 assists through 18 games for West Virginia. The 6-foot-9 forward is shooting 51 percent from the field and 40 percent from three.
Another Must-Win for WVU
Mountaineers are in another must-win situation facing a 1-5 record in the Big 12. West Virginia broke their five-game losing streak, defeating No. 14 TCU on Wednesday night. WVU looks to finish the week 2-0 with a win over Texas.
Betting Lines
The spread for the West Virginia-Texas game is WVU -1.0. The over/under is set at 146.0.
Where to Watch
West Virginia and Texas will tip off at 6 p.m. inside the WVU Coliseum on Saturday. ESPN will carry the broadcast.