5 Things to Know Before WVU vs. SMU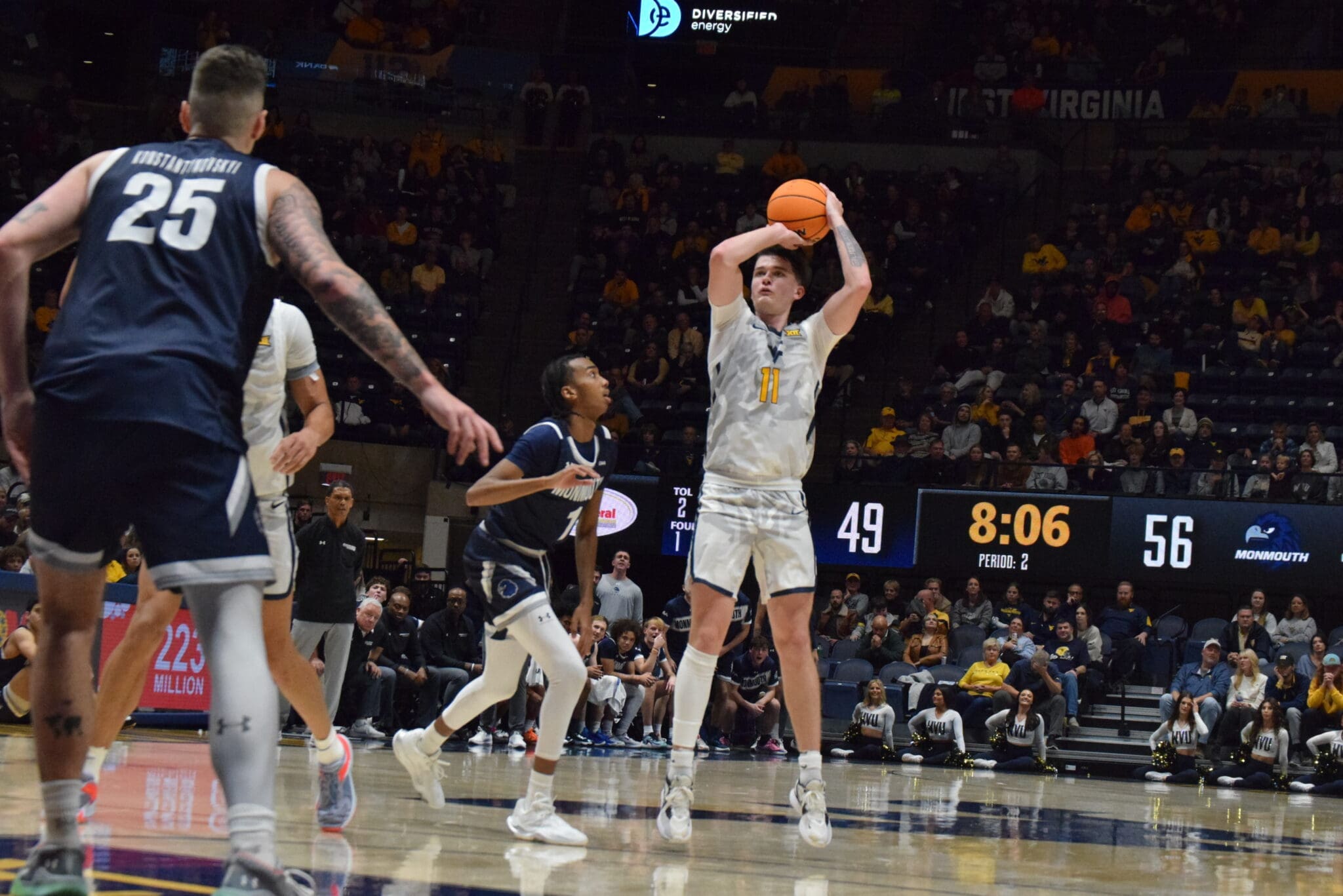 West Virginia and SMU will face off in the opening round of the Fort Myers Tip-Off on Monday night in Florida. Let's take a look at five things to know before the game.
Meet the Opponent: SMU
SMU comes into year two with head coach Rob Lanier. The Mustangs are 3-1 with wins over Southwest Assemblies of God (82-63), Western Illinois (90-53) and Lamar (78-67) with a loss to Texas A&M (79-66).
The Mustangs are led by Butler transfer Chuck Harris, who is averaging 14.3 points, 2.0 rebounds and 1.8 steals per game. Harris has scoring help from Zhuric Phelps (13.5 ppg) and Tyreek Smith (10.3 ppg). Smith played at Oklahoma State and Texas Tech in the Big 12 over the past three seasons.
"There's a lot of veteran talent on that team. They've got good size, they're very good athletes and they're really deep. They're play 10 guys," WVU interim HC Josh Eilert said. "The way they play, they kind of get up in you. They might turn the pressure a little more on us because they know we're short-handed."
WVU Will Play Virginia or Wisconsin Next
Depending on the results of both games in the beach division, West Virginia will either play Wisconsin or Virginia on Wednesday. The Badgers and Cavaliers play the first game on Monday at 6 p.m.
Virginia is ranked No. 24 in the AP poll. UVA is sitting at 4-0 with a neutral win over Florida. Wisconsin is 2-2 with early losses to Tennessee and Providence.
Mountaineers Still Running Small Rotation
West Virginia will be running an eight-man rotation, barring a last-minute response from the NCAA on RaeQuan Battle's waiver appeal. Battle's initial waiver was denied on Oct. 23 and West Virginia submitted the appeal 21 days ago. There's also no update on forward Akok Akok, who has missed action since the George Mason exhibition game after collapsing in the second half.
With eight scholarship players and walk-on Ali Ragab, WVU will have to play two games in three days against teams with much more depth.
"We'll be alright," WVU F Quinn Slazinski said following the Jacksonville State win last week.
West Virginia will roll with Slazinski, the team's leading scorer through three games, as well as Jesse Edwards, Kobe Johnson, Seth Wilson, Josiah Harris, Ofri Naveh, Patrick Suemnick and Jeremiah Bembry this week.
Betting Lines
The spread for the WVU-SMU game is currently SMU -3.5. The over/under is set at 142.5.
How to Watch
West Virginia and SMU will tip off at 8:30 p.m. inside the Suncoast Credit Union Arena on Monday. The Mountaineers and Mustangs will be on Fox Sports One.