WVU AD Wren Baker Addresses Fan Frustration Over Battle's Waiver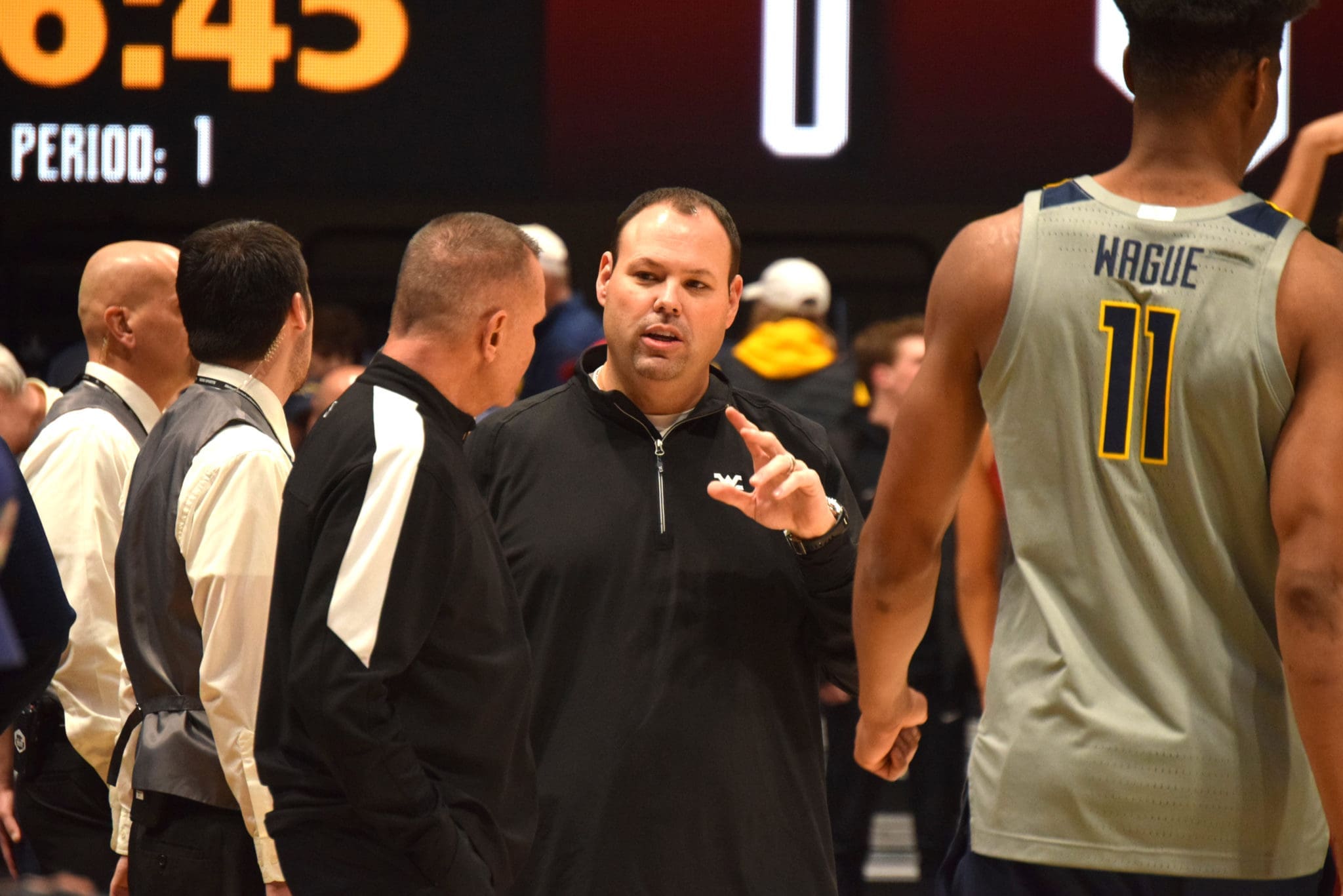 WVU AD Wren Baker addressed the fanbase's frustration on no decision still for basketball guard RaeQuan Battle's waiver. Baker took to X (Twitter) to respond to a fan who said that WVU has been very quiet in Battle's waiver process.
I don't usually respond to social media experts but this one I'm going to.

The committee doesn't have Twitter comments in their packet so none of the public comments people make actually make a difference. It does not get to the committee and it does not have an impact.

— Wren Baker (@wrenbaker) November 20, 2023
Baker continued to respond in a thread by mentioning that West Virginia's athletic department has been working hard on this waiver process. The men's basketball program submitted Battle's appeal waiver 21 days ago after the initial waiver process took over a month to be denied.
"We have spent a lot of time & resources including using a law firm that specializes in waivers & NCAA related issues to assist. Saying that we haven't 'done enough' is pretty uninformed and off base when you don't have any experience on how the process works & what goes into it," Baker said.
"Our compliance team, University general counsel and outside counsel have done everything possible on both the initial waiver and the appeal," Baker added.
West Virginia fans have started to become impatient as Battle's appeal process is entering its third week. Most recently, Cincinnati big man Aziz Bandaogo was approved on Monday afternoon after the NCAA asked for a three-hour window for extra consideration after pending legal action. By 5 p.m., the NCAA approved Bandaogo for immediate eligibility. Bandaogo, whose initial and appeal waivers were denied, averaged 11.5 points, 10.4 rebounds and 2.9 blocks at Utah Valley. Bandaogo is a multi-time undergraduate transfer who acknowledged having mental health problems to the NCAA.
While Battle still awaits his appeal decision, West Virginia will participate in the Fort Myers Tip-Off event starting on Monday night against SMU. Battle is a 6-foot-5 transfer guard from Montana State who averaged 17.7 points 0n 43% field goal shooting.
WV Sports Now will continue to update on Battle's waiver process.