Can Neal Brown Show His Mountaineers Are Actual Contenders?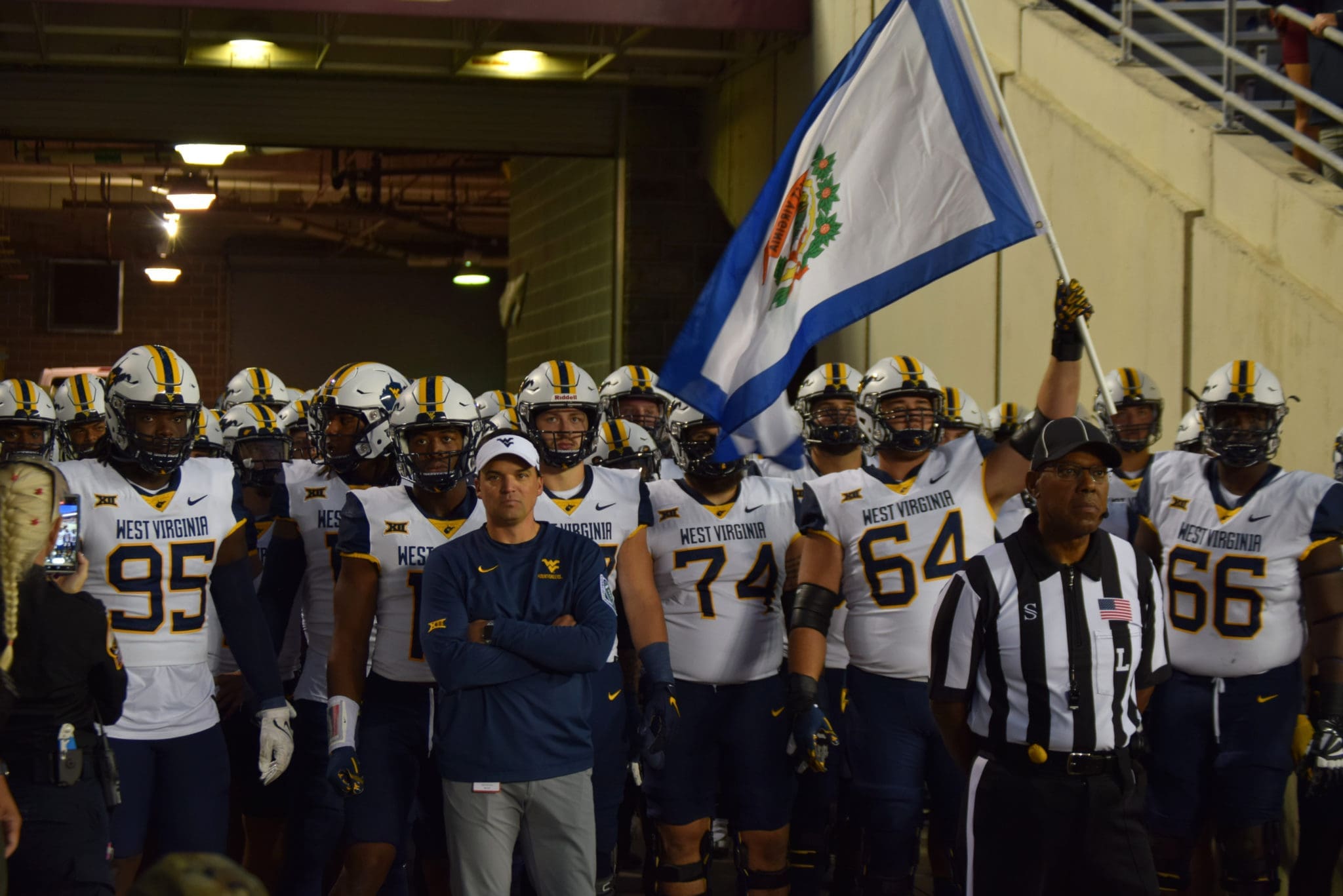 Already in the midst of proving critics wrong, Neal Brown is now looking to transition to showing WVU can actually be a real contender. Brown knows that opportunity is right in front of the Mountaineers.
Some honestly predicted West Virginia would struggle to win three games all season, and yet WVU is sitting at 3-1 after its first four games, with the only loss being to one of the best teams in the country. Brown brought this up while speaking with the media on Monday and will likely continue to bring it up as long as his team keeps winning.
But Brown also brought up the fact that there are still plenty of people doubting the 2023 Mountaineers. There are people, and legitimately so, who will ague the wins came over an FCS team, and one West Virginia was not able to dominate until after a long weather delay, and then two Power Five opponents who have been struggling all season, not just when they played WVU.
With all of that said, 3-1 is still 3-1 and beating your arch rival still matters. Beating Texas Tech, who most believed in much more than they did West Virginia, matters too. While many thought Brown would be at 1-3 right now, he's instead leading a 3-1 team on the road against a program that finished as 2022's national runner-up.
"I'm not shocked we're 3-1. I thought we had a chance. Nobody else wanted to listen, but I thought we had a chance," said Brown.
A loss to TCU would still keep WVU with a winning record and half way to a bowl game. They would still be in a fine situation in the conference standings with plenty of games left. It wouldn't be the end of the world.
However, a win could send the Mountaineers down a path to have a really special season and would force West Virginia to be recognized as a true Big 12 contender. But oddsmakers are already saying West Virginia doesn't stand much of a chance against the Horned Frogs.
"This is about proving if we are going to be a contender in the league or not," Brown said about what facing TCU at this point in the season means.
Brown and his players know people are waiting for the proverbial other shoe to drop. People are expecting West Virginia to lose to TCU and to lose several more games before the 2023 season is over. People are expecting us to all reflect on the year and say the reason WVU started, especially win a couple big games with a backup quarterback, is because we found out their opponents were overrated. People are probably even assuming the Mountaineers can still lose to anybody, including teams that haven't been playing well themselves.
For Brown and his team, that's just all fuel. They heard the preseason predictions and used them as extra motivation. It's safe to assume they are now aware that doubt still exists and fantasize about shutting everyone up once and for all.
Winning is always fun, but winning while proving people wrong is often that much sweeter.