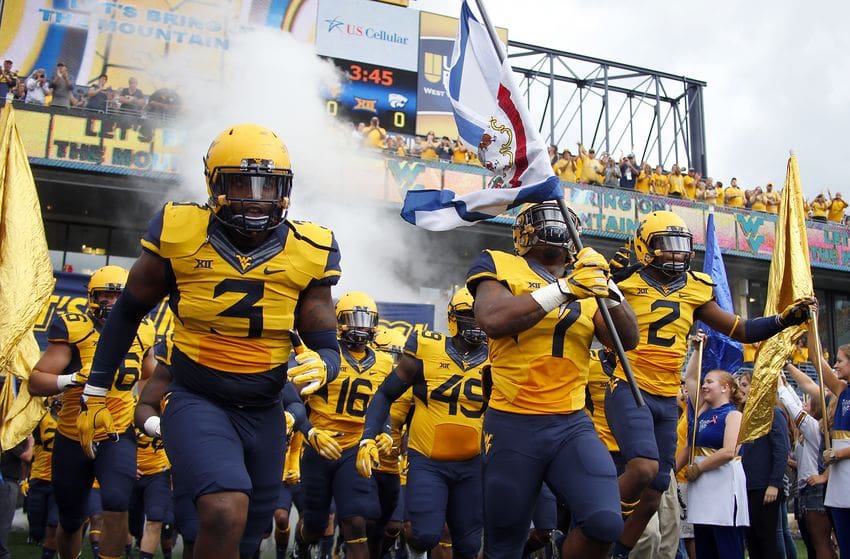 Per WVUSports, tomorrow's annual Fan Day has been postponed.
Oddly enough, Hand, Foot and Mouth disease has been found amongst the West Virginia football team and the university has decided it is in the best interest of the general public to postpone the event.
"I know the fans who were planning on attending Fan Day will be disappointed, but this in the best interest of all involved," athletic director Shane Lyons commented. "Our medical staff is doing an excellent job of addressing the matter. However, there is no reason to put the general public at risk."
Fan Day will be rescheduled for a future date if such an opening in the program's schedule arises.
Welcome to the new home of WVU football and basketball breaking news, analysis and recruiting. Like us on
Facebook
, follow us on
Twitter
and check us out on
YouTube
. And don't forget to
subscribe
for all of our articles delivered directly to your inbox.