Mountaineers Rise In Latest Polls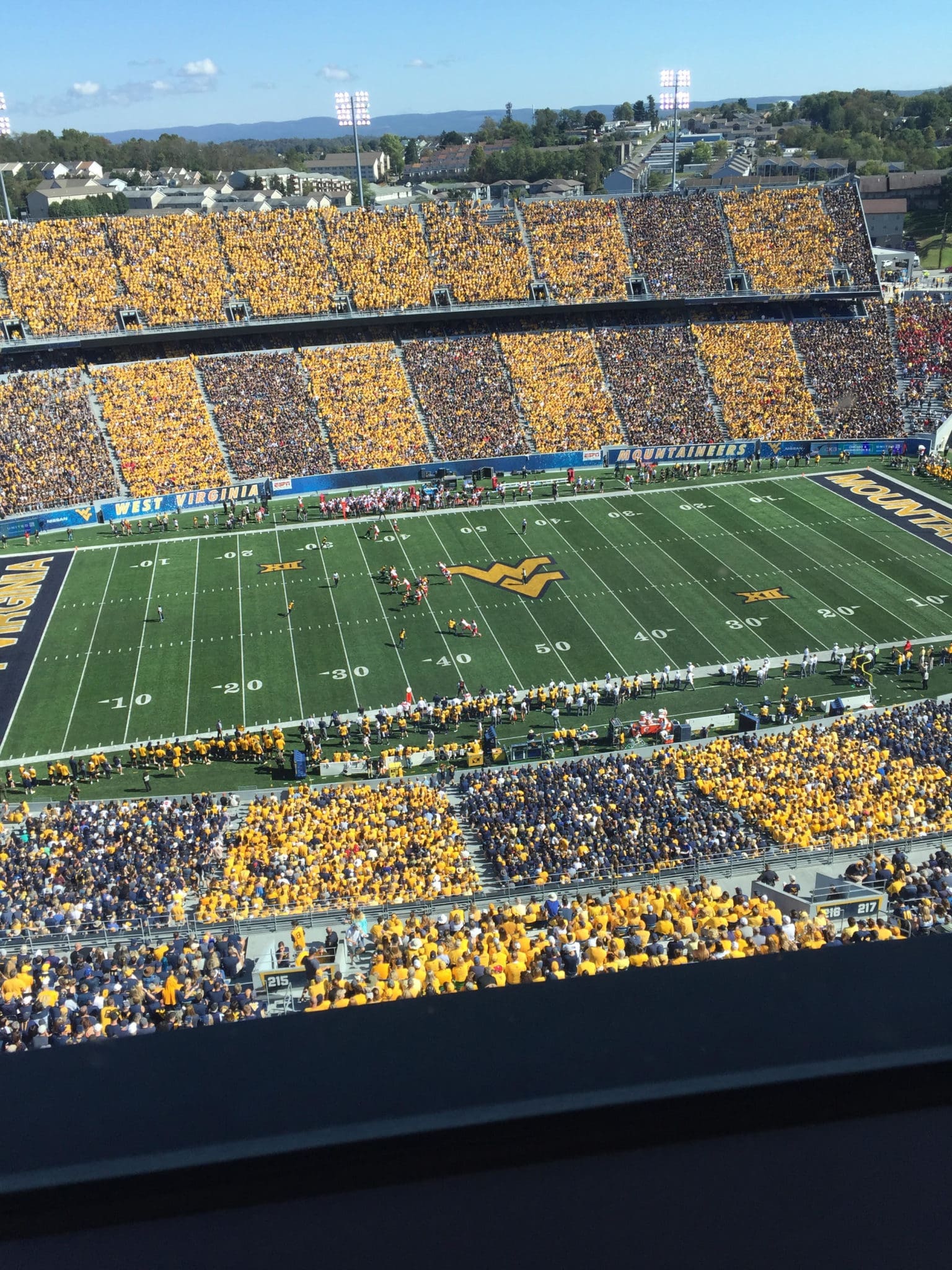 After a 38-36 win in Waco this weekend, the Mountaineers have moved up in national polls. West Virginia checks in this week at the #22 spot in both the AP Poll and Amway Coaches Poll.
Next up the Mountaineer have Oklahoma St at home this Saturday, with game time set for noon. The Cowboys check in at #11 in this weeks AP Poll, setting the stage for a big matchup in Morgantown this week.
As always, stay tuned to DubVNation.com for the latest on all things Mountaineers.