Postgame Reaction to WVU's Loss to Kansas in Big 12 Tournament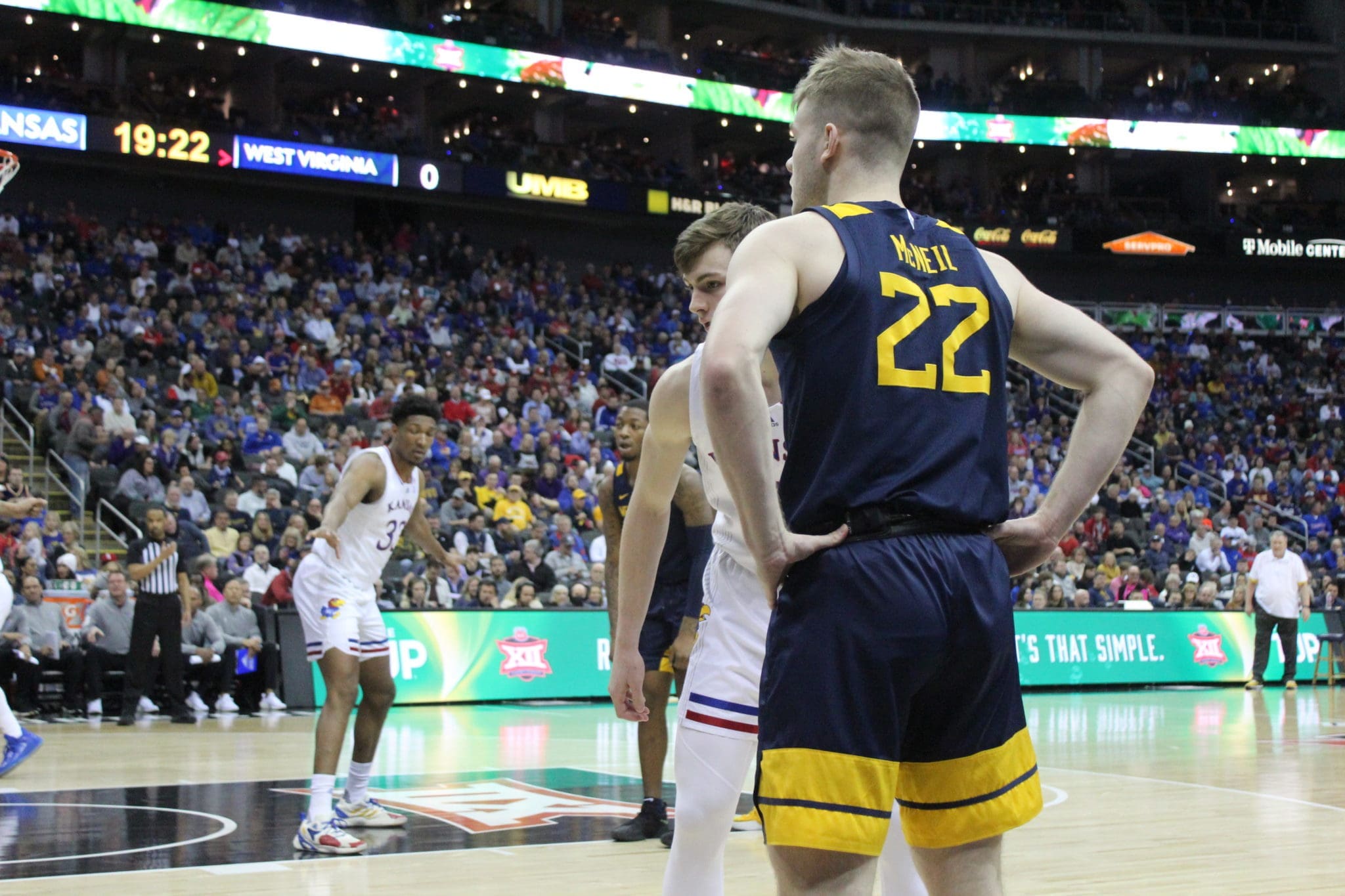 As West Virginia fell to No. 1-seed Kansas 87-63 on Thursday, WVU head coach Bob Huggins and guards Malik Curry and Sean McNeil spoke to the media about the game.
Huggins was asked about his ejection in the early first half, while Curry and McNeil talked about their performances today.
Welcome to the new home of WVU football and basketball breaking news, analysis and recruiting. Like us on
Facebook
, follow us on
Twitter
and check us out on
YouTube
. And don't forget to
subscribe
for all of our articles delivered directly to your inbox.