WVU Football Receives Top 25 Votes After Upset Win Over TCU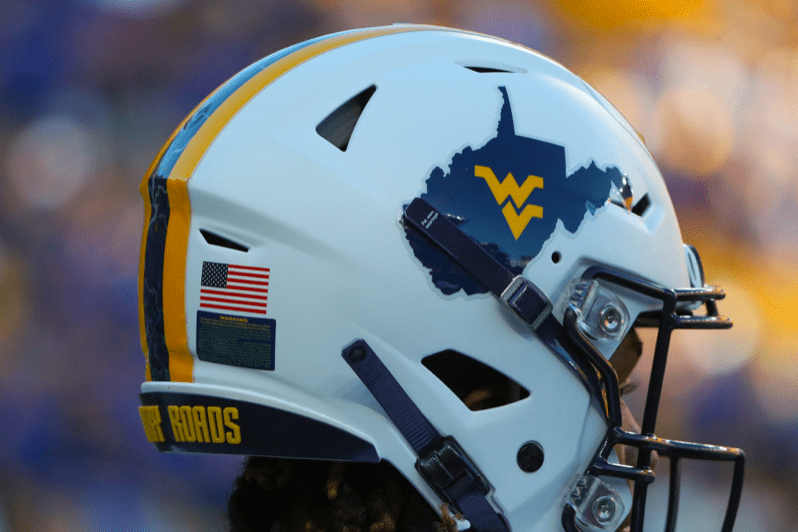 With each win, WVU is slowly gaining some national respect. And the day after upsetting TCU on the road, the Mountaineers finally earned some top 25 votes.
West Virginia didn't gain inclusion in the actual top 25 just yet, but did receive five votes. Instead of adding WVU, the Associated Press keeps two-loss LSU at 23, and then undefeated Fresno State and Louisville rounding it out at 24 and 25.
While West Virginia does have a strong argument to inside the top 25 right now, especially considering Neal Brown's team has three wins over Power Five opponents and a quality win that both Fresno State and Louisville are lacking, getting votes still shows significant progress.
Through five games, WVU is sitting at 4-1 and 2-0 in the Big 12. This comes after many predicted West Virginia would struggle to win 4 games all season.
It appears Brown is going to have to keep winning to be awarded his first week leading a ranked West Virginia team since he took over in 2019.
Up next for WVU is a week off to get healthy and then another trip back down to Texas to meet Dana Holgorsen and Houston.