Black Diamond Rivalry to Kickoff at 7:30 p.m.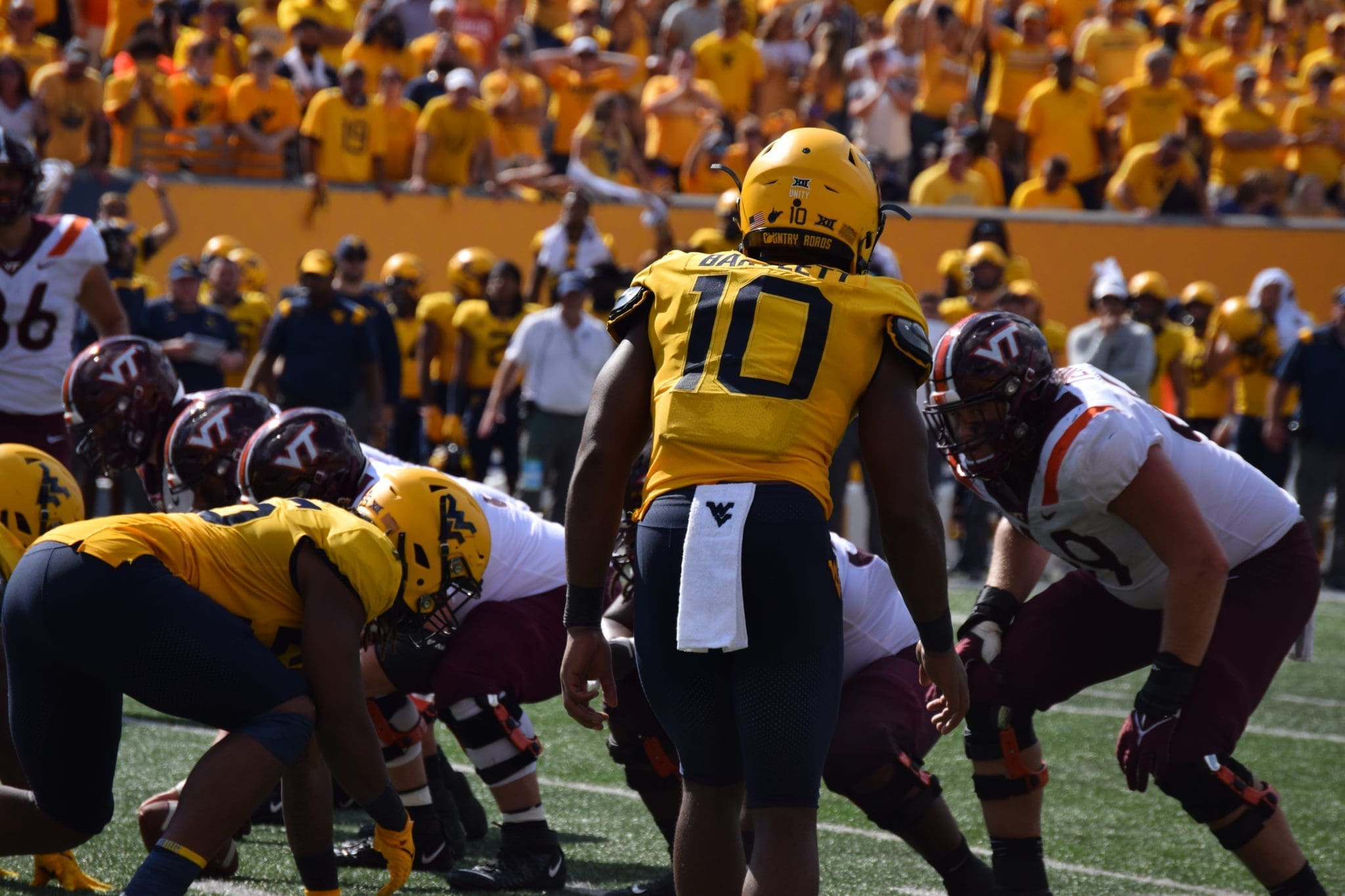 The official kickoff time for this year's Black Diamond Rivalry game between Virginia Tech (1-1, 1-0 ACC) and West Virginia (0-2, 0-1 Big 12) is 7:30 p.m. next Thursday in Blacksburg, Virginia. The time was set a long time ago, but the ACC and Big 12 both reiterated that by releasing the times this week again in press releases.
Both programs haven't gotten off to the starts that they were hoping for with a combined 1-3 record between the two. Both have a loss to a nearby rival in Pittsburgh (WVU) and Old Dominion (VaTech), and both have losses despite being double-digit favorites in Kansas (WVU) and Old Dominion (VaTech).
Regardless it will be the third night game of the season for West Virginia and all within the first four weeks of the season. There's still plenty of hype surrounding the rivalry game despite the struggles from the teams, as the series is currently not renewed beyond this year.
Last year, West Virginia won at home over Virginia Tech who was ranked No. 15 in the country at the time. It was thought to be the first signature win of West Virginia head coach Neal Brown's tenure, but turned out to be insignificant as Virginia Tech crumbled down the stretch to a 6-7 final record including a 54-10 loss to Maryland in the Pinstripe Bowl.