Carter set to make Summer League debut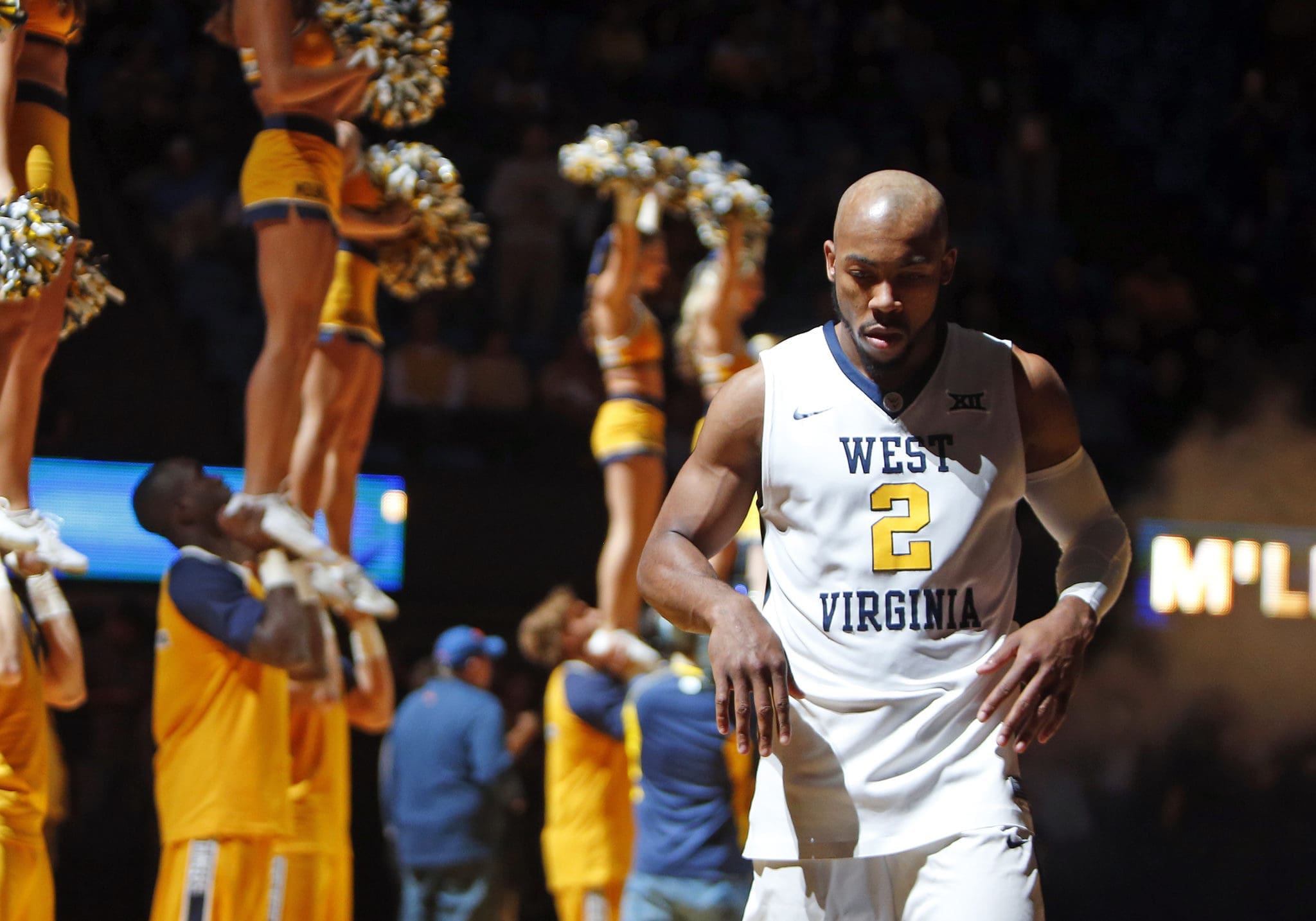 For the first time in four years, Jevon Carter will suit up for a team other than West Virginia tonight when the Memphis Grizzlies open Summer League play against the Atlanta Hawks.
Fortunately for the former Mountaineer, however, the unwavering support he gained during his college days will follow him into the NBA.
For West Virginia fans cheering on one of their own and Grizzlies supporters welcoming their new point guard, here are 3 things to look for in Jevon Carter's first professional game.
Carter's Tempo
The Summer League is intended to acclimate younger players to the speed of the NBA game and afford them a platform to grow their stock as potential every day players. Inevitably, there will be pressure for Carter to succeed early on but it is important he doesn't rush himself into poor shots. And ironically enough, it is crucial he isn't too agressive on the defensive end. Carter's hounding defense will be dialed down a bit by NBA referees based on the "freedom of movement rule" favoring offensive-minded players. If he buys into the cliche of allowing the game to come to him, he'll be much more successful.
Carter's Offense
Speaking of being too aggressive, it will be interesting to see if Carter forces his offensive game rather than being patient. During the handful of interviews during the draft process, Carter touched on his identity as a scorer and not as a defender before making it to West Virginia. He called himself the best shooter on his high school team and out of necessity morphed himself into a superior defender to appease Bob Huggins. Carter seemingly always plays with a chip on his shoulder. Let's see if he tries to fill the stat sheet to silence those who claim his offensive game is ready for the NBA.
Trae Young, Again  
Heralded as the best shooter in this year's draft, Trae Young will once again have to go head-to-head against Jevon Carter. The Mountaineers swept the season series between the Sooners last year behind Carter's stymying defense. Young poured in 29 points in the first matchup but needed 22 shot attempts to do so while also turning the ball over 8 times. In their second matchup, Young scored 32 points and piled up 6 turnovers. Points aside, it was obvious Carter was able to slow down Young just enough to force him into several ill-advised shots. Round three between these two guards won't carry as much weight as the previous two but it will be just as fun to watch.