Country Roads Webcast: WVU Football-BYU Preview, Predictions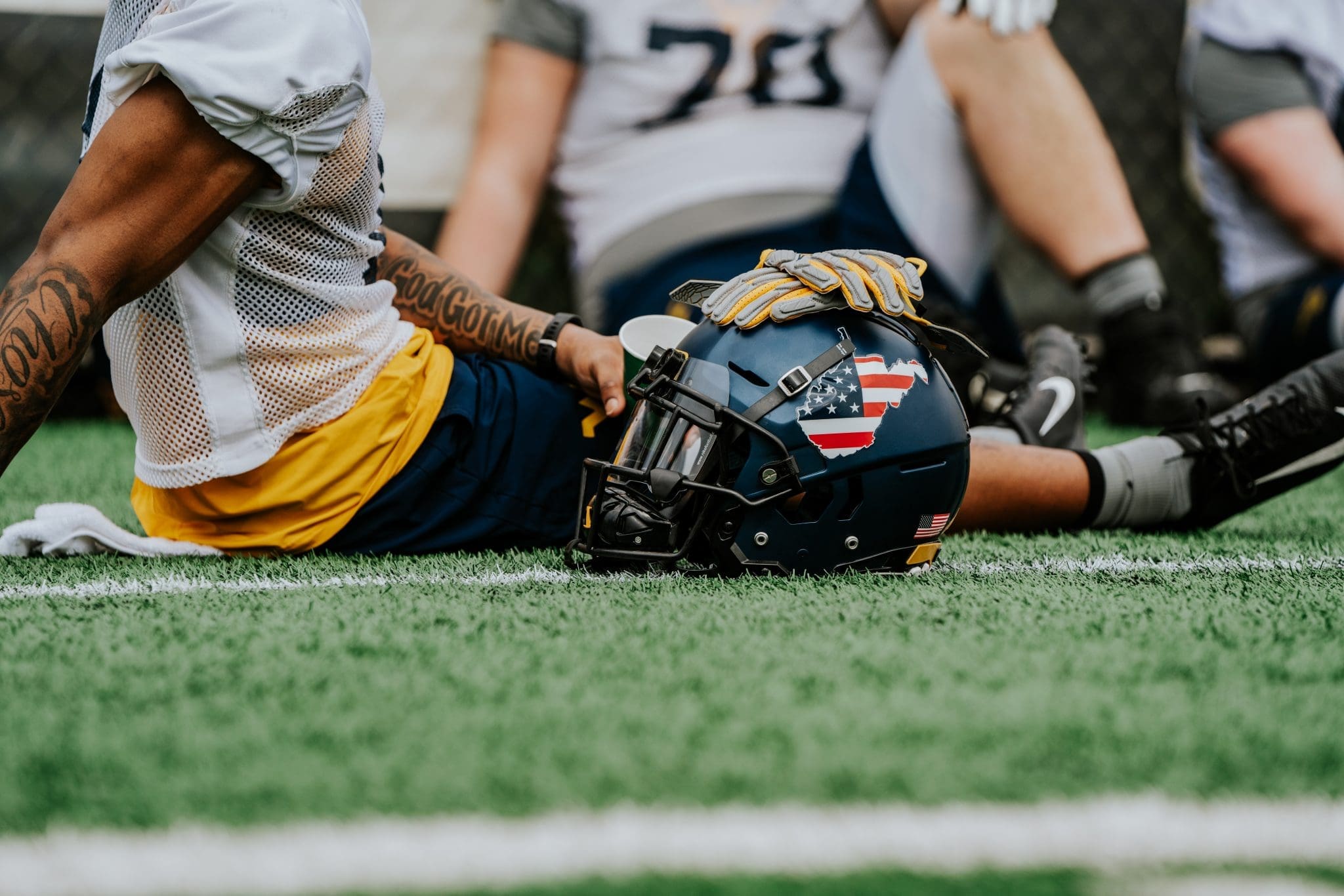 On this episode of the Country Roads Webcast features a preview of the penultimate home game of the 2023 WVU football season as the Mountaineers welcome the BYU Cougars into Morgantown for a night game. After making a prediction for WVU's game, the episode wraps with predictions for the rest of the conference contests taking place this weekend in the Big 12.
Click here for the rest of WV Sports Joe's coverage of the WVU football program.