Country Roads Webcast: WVU Football-Cincinnati Preview, Predictions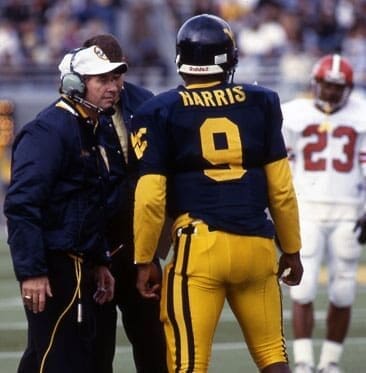 This episode of the Country Roads webcast shares details on both the Seniors that will be honored during the final WVU home game, as well as providing a bit of information on the special ceremony that will be held to honor legendary coach Don Nehlen.
After touching on those topics, plus some injury updates in the Mountaineer News segment, a deep-dive on the matchups against the Bearcats is detailed; complete with a key to victory & score prediction. To round out the episode, a preview of the Week 12 Big 12 Conference slate is provided.
Click here for the rest of WV Sports Now's coverage of the WVU football program.