COVID Map Concerns Push Two WV Class AAA State Quarterfinals to Saturday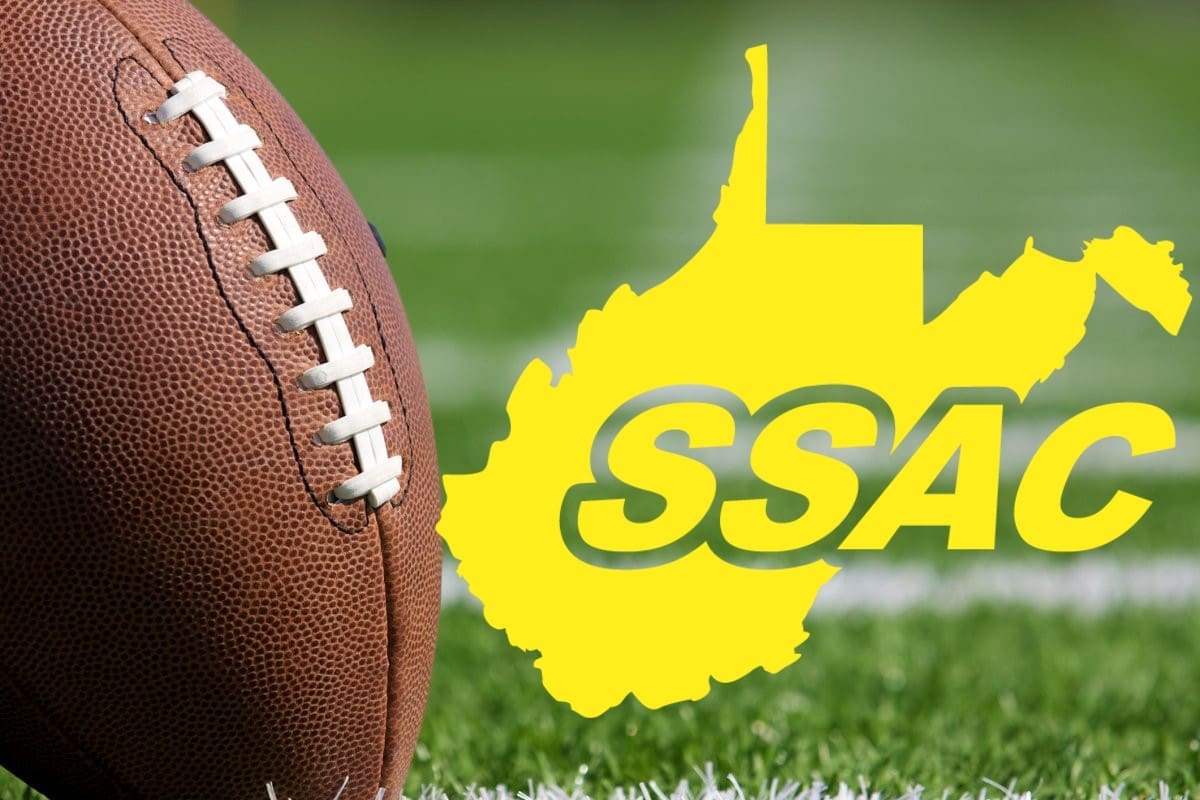 Two of Friday's scheduled West Virginia high school football Class AAA state quarterfinal playoff games have been postponed until at least Saturday due to Berkeley County's status on a Friday's COVID metrics map.
No. 5 Bridgeport was scheduled to visit No. 4 Martinsburg while No. 9 Spring Mills was set to travel to No. 1 Cabell Midland — both for 7:30 p.m. kickoffs on Friday evening — then Friday's map showed Berkeley County in red. That update means those two games are now on the schedule for Saturday at 4 p.m., but only if the map color improves to at least an "orange" designation.
If Berkeley County makes the color-coded improvement on Saturday's 10 a.m. map release, those games will take place as currently scheduled later in the day. If no improvement is shown on the 10 a.m. map, the fate of the Martinsburg and Spring Mills seasons rest on the official "5 p.m." map update from the state department of education. If improvement is shown on that map update, both games will be moved to Sunday. If not, the 2020 season is over for the four-time defending state champion Bulldogs as well as the Cardinals with Bridgeport and Cabell Midland advancing to next week's state semifinals.
No. 6 Spring Valley is scheduled to play at No. 3 Musselman in another quarterfinal game on Sunday due to Wayne County's status on last week's Saturday WVDE map. If Wayne County is not gold, yellow or green on the new map then the Timberwolves are out. Musselman — also located in Berkeley County — would advance to next week's Class AAA semifinals but the Applemen would be at the mercy of Saturday's 5 p.m. map update for their status going forward in the postseason. As of Friday morning, the only Class AAA game on the schedule for Friday evening is No. 10 Princeton at No. 2 South Charleston.
Welcome to the new home of WVU football and basketball breaking news, analysis and recruiting. Like us on
Facebook
, follow us on
Twitter
and check us out on
YouTube
. And don't forget to
subscribe
for all of our articles delivered directly to your inbox.