Listen: Mike Asti on Pitt Win, WVU Football-Texas Tech Matchup on WKMZ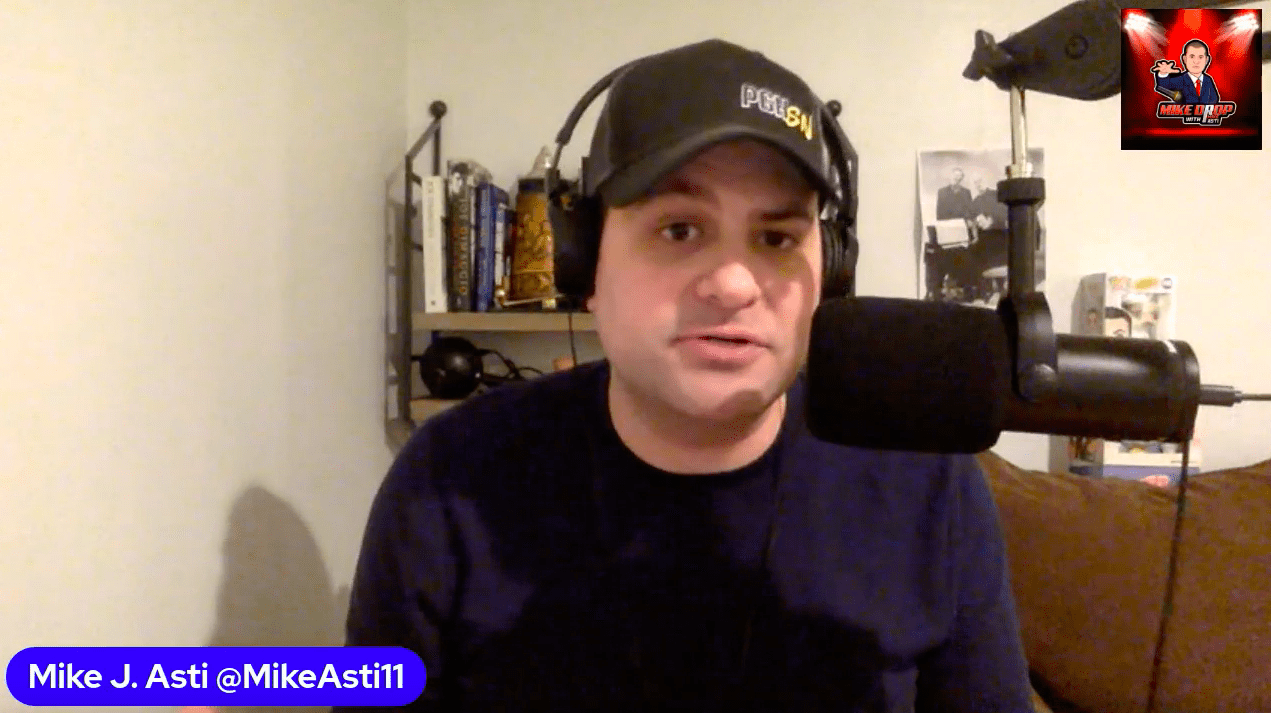 After conquering adversity and winning the Backyard Brawl over Pitt, the plan for WVU football has to be to keep winning as much as possible the rest of the season.
WV Sports Now's Mike Asti talked to Alex Wiederspiel on WKMZ about if West Virginia can avoid a let down against Texas Tech and why the Red Raiders have owned the Mountaineers throughout Neal Brown's tenure.
For a related WVU football story, Asti explains why suffering another losing season will remove some of the luster off the big Pitt win.