Does the ESPN FPI Think WVU Will Beat Pitt in Backyard Brawl?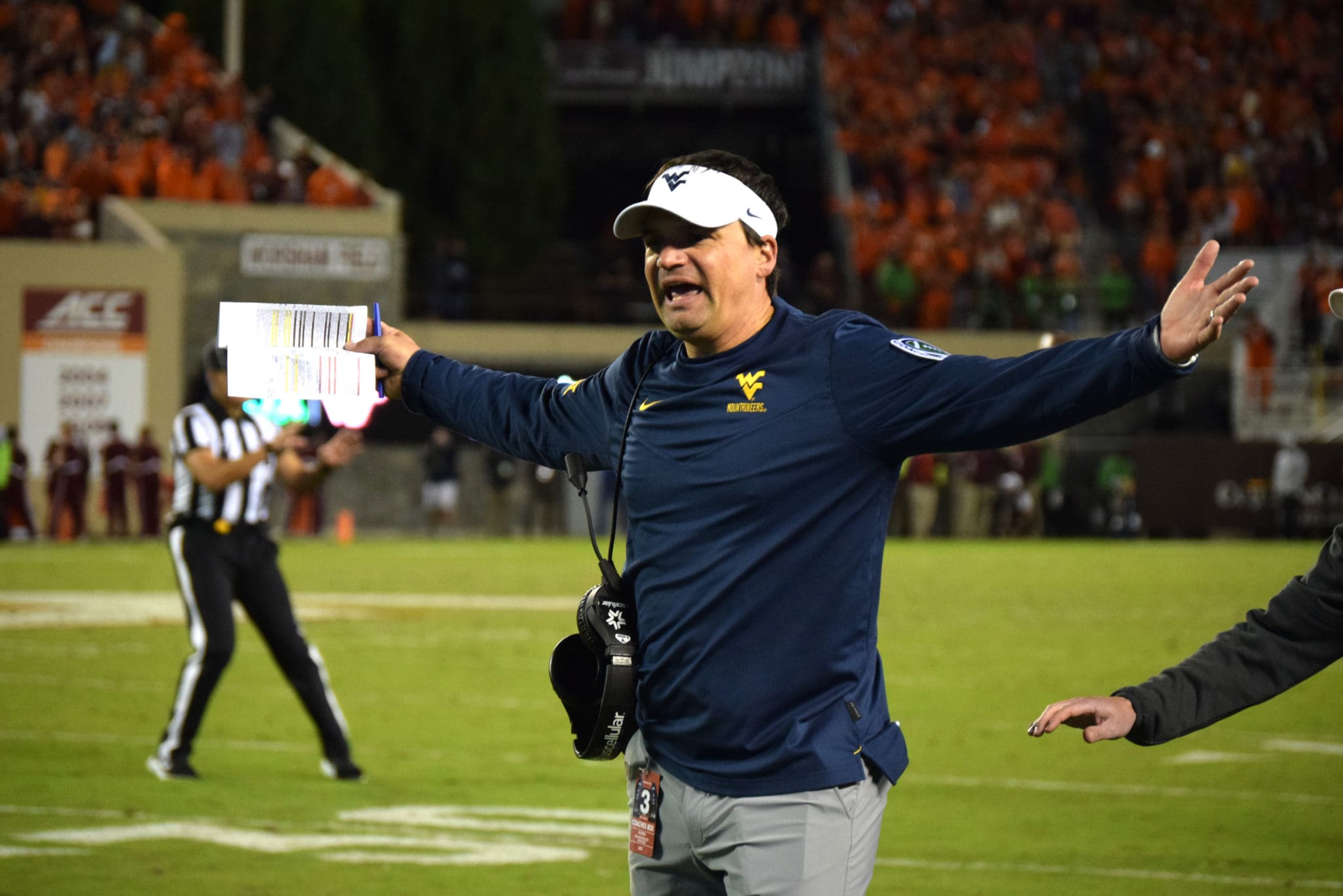 Even though oddsmakers and experts are split on who will win the Backyard Brawl, the ESPN FPI thinks it's pretty clear.
The ESPN FPI (Football Power Index) believes WVU is going to lose to Pitt for the second straight year. According to the ESPN FPI, West Virginia only has a 35.9% chance to win the game at home. That then gives Pitt a 64.1% probability to claim the win on the road.
Both the Mountaineers and Panthers are entering the week at 1-1, with wins over FCS opponents, and neither side has looked particularly effective this season.
West Virginia lost a Week 1 matchup to Penn State in State College, falling apart in the fourth quarter against the Nittany Lions, before rebounding with a 56-17 win over Duquesne over the weekend.
After WVU's win against Duquesne, quarterback Garrett Greene closed his postgame press conference by saying how fired up he is for the Brawl rivalry.
WVU QB Garrett Greene Fired Up for Backyard Brawl: 'We Don't Like Them'
There will be a lot on the line for both Pitt and West Virginia this weekend, and it should be a wild night in Morgantown.
No matter what people are saying before the game, the Mountaineers have revenge on their mind after losing to Pitt in the revival of the Backyard Brawl last season.
The Backyard Brawl kicks off from Milan Puskar Stadium in Morgantown, West Virginia. And for those who will be missing out on experiencing the rivalry in person, the game will be televised nationally on ABC.
Welcome to the new home of WVU football and basketball breaking news, analysis and recruiting. Like us on
Facebook
, follow us on
Twitter
and check us out on
YouTube
. And don't forget to
subscribe
for all of our articles delivered directly to your inbox.