More Information About FS1's Broadcast of WVU-Houston Revealed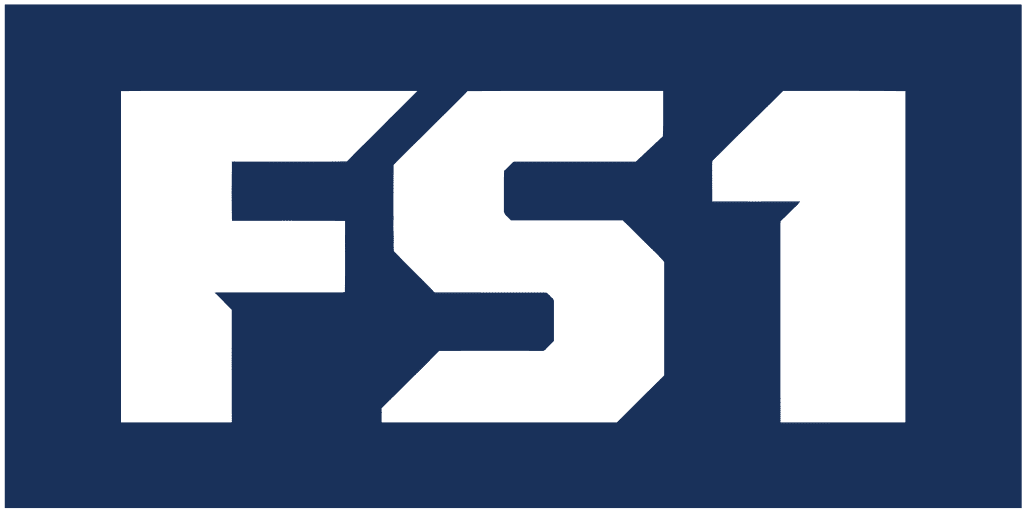 As another game week kicks off for the Mountaineers, more information concerning the Thursday night showdown between WVU and Houston is being released.
West Virginia and Houston will square off on a national stage on Thursday night with two prominent voices on the call. Tim Brando and Spencer Tillman will be calling the game on FS1. This is according to a Twitter (X) account that has been accurately revealing broadcasters for games throughout the season.
Around the Dial: Fox Sports will have The Dean of College Football Tim Brando and "He got the Solomon from Izzo" Spencer Tillman on the call of West Virginia/Houston. Kickoff is scheduled Thursday at 7pm ET on FS1.

— Rudy Martzke (@FakeRudyMartzke) October 9, 2023
Oddsmakers started out with West Virginia as a four-point road favorite, but that margin has decreased to 2.5. WVU enters the contest riding a four-game win streak. Houston has struggled so far this season. West Virginia sits at 4-1 (2-0). Houston is 2-3 (0-2) with their wins coming over UTSA and Sam Houston State. Conventional wisdom may suggest a win for the Mountaineers, but as we have seen from results all across the country, conventional wisdom doesn't always lead to outcomes people expect, especially when there's extra reason for motivation for both teams.
WVU Legend Calls for Mountaineers to 'Punish' Dana Holgorsen in Upcoming Matchup
But if WVU wants to keep their hopes alive of getting ranked and continuing to prove doubters wrong, they will have to take care of business on Thursday night. Kickoff is set for 7 pm ET.
Click here to vote in our poll and tell us how many more games you think West Virginia will win this season.