WVU to Allow Limited Fans for Jan. 30 Game Against Florida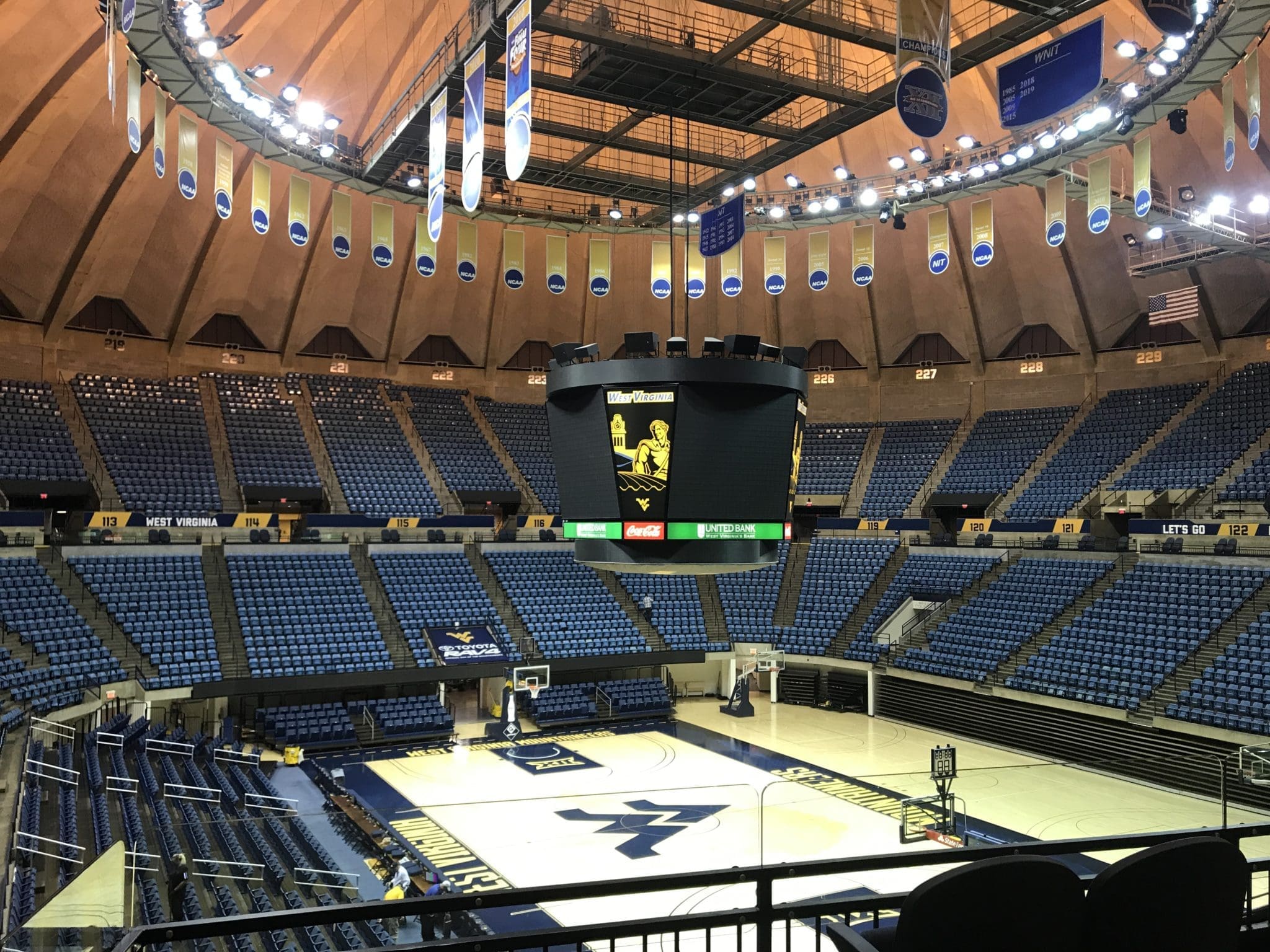 Fans will be allowed inside the WVU Coliseum to see the West Virginia men's basketball team for the first time this season when the Mountaineers take on the Florida Gators on Jan. 30, WVU announced Saturday morning.
West Virginia University and its Department of Intercollegiate Athletics plan to welcome fans back to the WVU Coliseum for the first time this basketball season, when @WVUhoops plays host to the Florida Gators on Jan. 30. https://t.co/O6tAY4sBdH

— WVU Sports (@WVUSports) January 23, 2021
A total of 1,000 fans will be permitted inside the Coliseum and there will not be a public sale of tickets. Certain Mountaineer Athletic Club members will be able to purchase tickets.
"We are pleased to be able to welcome a limited number of fans back into the Coliseum for our home events," athletic director Shane Lyons said in a statement. "Safety will continue to be our priority as we still must manage the COVID-19 pandemic, but this is a start to getting Mountaineer fans back to where they want to be. We have put a lot of work into the Coliseum as we celebrate its 50th anniversary, and Jan. 30 will be a great moment when we can open the doors to a limited capacity."
Information about student tickets will be released next week and information about women's basketball, gymnastics and wrestling home events will be released in the future. Face coverings will be required by all fans inside the WVU Coliseum.