Adam 'Pacman' Jones Teases More from His Side on Recent Arrest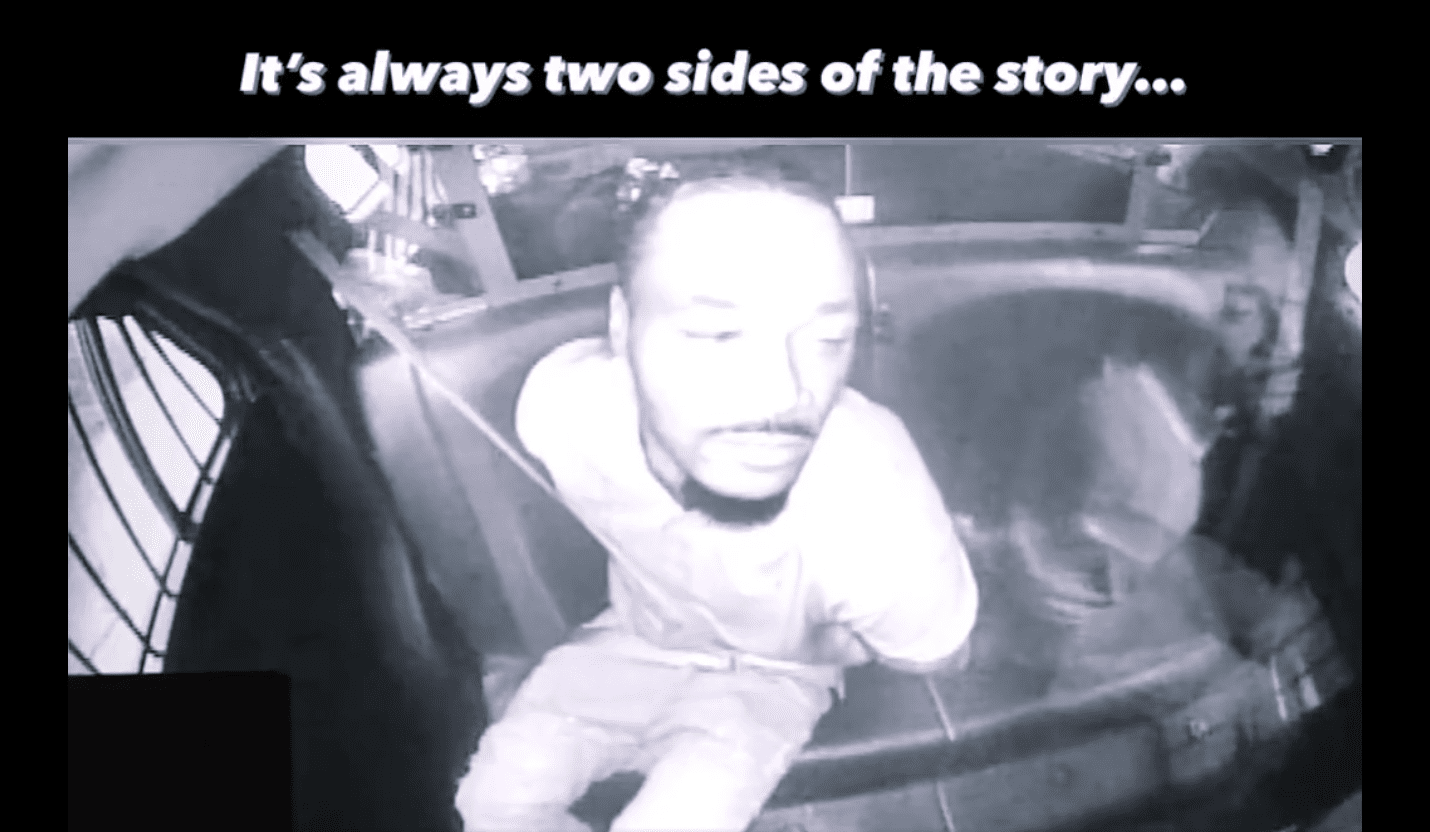 There are always two sides to every story and Adam 'Pacman' Jones is determined to not let his recent arrest go without getting his side out there.
Just about a week after responding to further reports and a video surfacing, the former Mountaineer is teasing that more information is about to come out and a song about the incident is about to drop. Jones posted a video on Twitter (X) that shows him in the back of a police car talking to an officer and then offers 'Pacman' rapping about what happened.
dropping soon…. it's always 2 sides of the story 🎵 pic.twitter.com/X5wFhGTzzj

— ADAm Pacman Jones (@REALPACMAN24) September 20, 2023
"I want you to know that when you go to sleep tonight and you roll over in the mornin, ain't no way you can say this right, bro," said Jones to the officer. He then got closer to the glass separating them and asked, "bro, I'm going to jail for being on the plane?"
The WVU legend was arrested at Cincinnati/Northern Kentucky International Airport on on misdemeanor charges of alcohol intoxication, disorderly conduct and terroristic threatening.
Jones was released after booking, calling the terroristic threatening charge "bulls***" in an interview with Cincinnati news. Video has now surfaced of the incident as Jones also has been putting more of his thoughts out on social media about what he says really occurred.
I did not threaten anyone," the former Mountaineer told TMZ.com. "I was not drunk. And, as the video clearly shows, I was the one who was mistreated.
"Never lost my cool , wasn't drunk , and never threat nobody , buts always a MF who wanna talk crazy, you going back to jail," Jones said on Twitter (X) two days after the arrest. 
"Do I look intoxicated to you? I have only been locked up for two hours," Jones said. "Y'all talking about 6:30 in the morning. Who in the hell is drunk at 6:30 in the morning, man?"
Jones said the charges stemmed from a dispute over malfunctioning phone chargers on a flight out of the airport, and that the flight crew said they would have to turn the plane around if he wanted to change seats in order to remedy the issue.
Jones, who played for WVU from 2002-04 and went on to enjoy a 13-season NFL career, including eight years with the Cincinnati Bengals, has had a number of legal incidents in the past.
He has remained active in the Cincinnati and Mountaineer communities since his playing days came to an end. Jones has visited the football program under Neal Brown and has spoken with the team, giving the players advice.
Jones also contributes to the Pat McAfee Show on a regular basis.