WVU Football Reaches Bowl Eligibility with Rout of BYU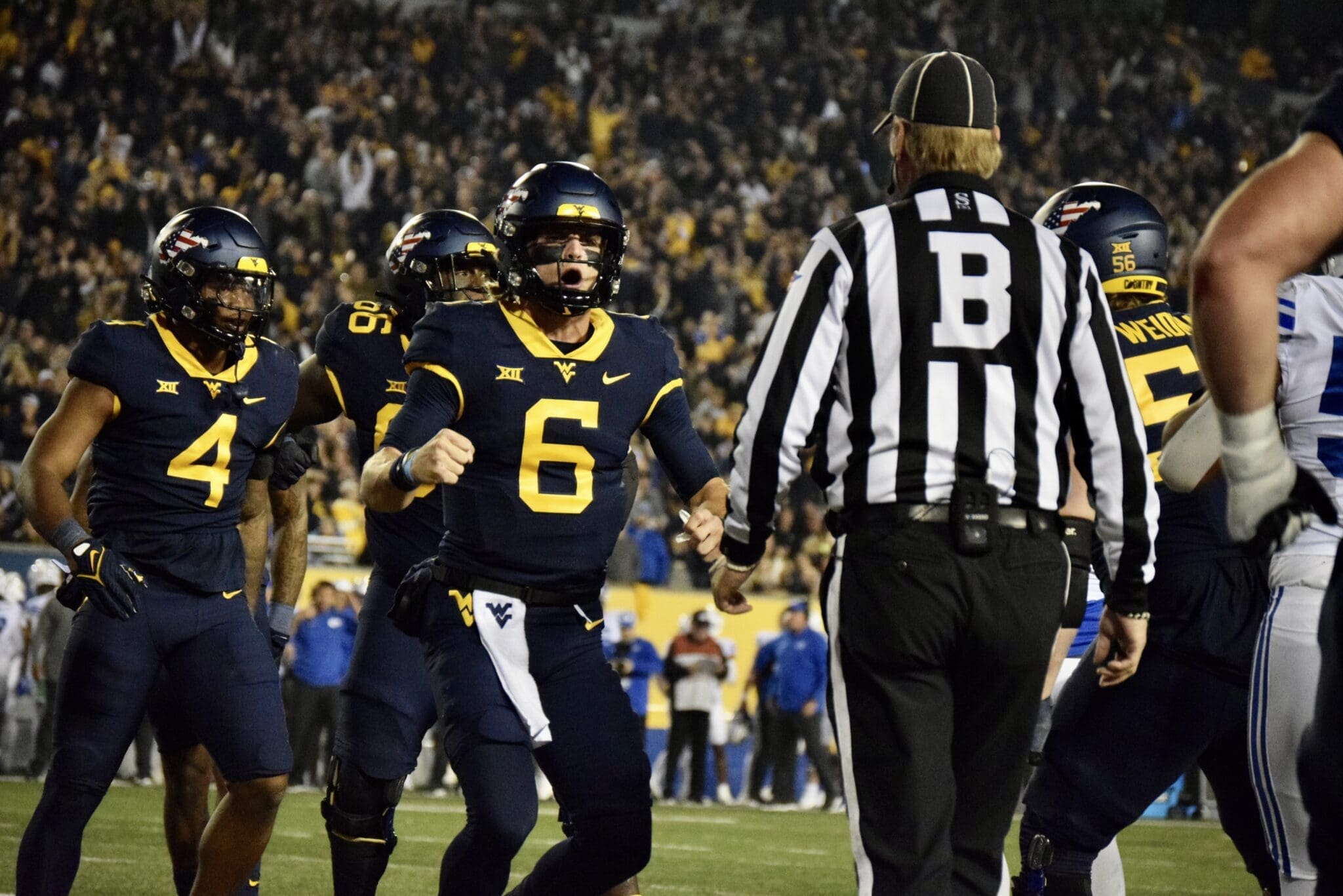 MORGANTOWN, W.Va. – After missing out on postseason play last season, Neal Brown and WVU have now officially reached bowl eligibility this year.
West Virginia's route of BYU earned the Mountaineers their sixth win of the season, which locks up a bowl opportunity to cap off the 2023 season. WVU won the game 37-7.
While six wins is not enough based on the expectations for most members of Mountaineer Nation, it's already one more victory than a season ago and allows Brown to sell the program climbing once again.
After missing out on a bowl game last season, WVU has now reached bowl eligibility with their 6th win. Not the standard, but a minimum spot the West Virginia program should be in. https://t.co/0uYq5El9lQ

— Mike J. Asti (@MikeAsti11) November 5, 2023
Currently sitting at 6-3 (4-2), WVU still has more games left on the schedule that can impact which bowl game the team ends up being invited to be part of. Up next for the Mountaineers is a road trip to Norman, Oklahoma.
West Virginia will be looking for another win over the Sooners after beating Oklahoma in Morgantown last season. At the time, the 2022 game marked WVU's first win over Oklahoma with both members of the Big 12.
The Sooners will be hungry for revenge and to close out the school's tenure in the conference with a win streak. Kickoff time and network for West Virginia and Oklahoma will be announced on Monday.