WVU, Marshall Men's Soccer Teams Rank Top 2 in Country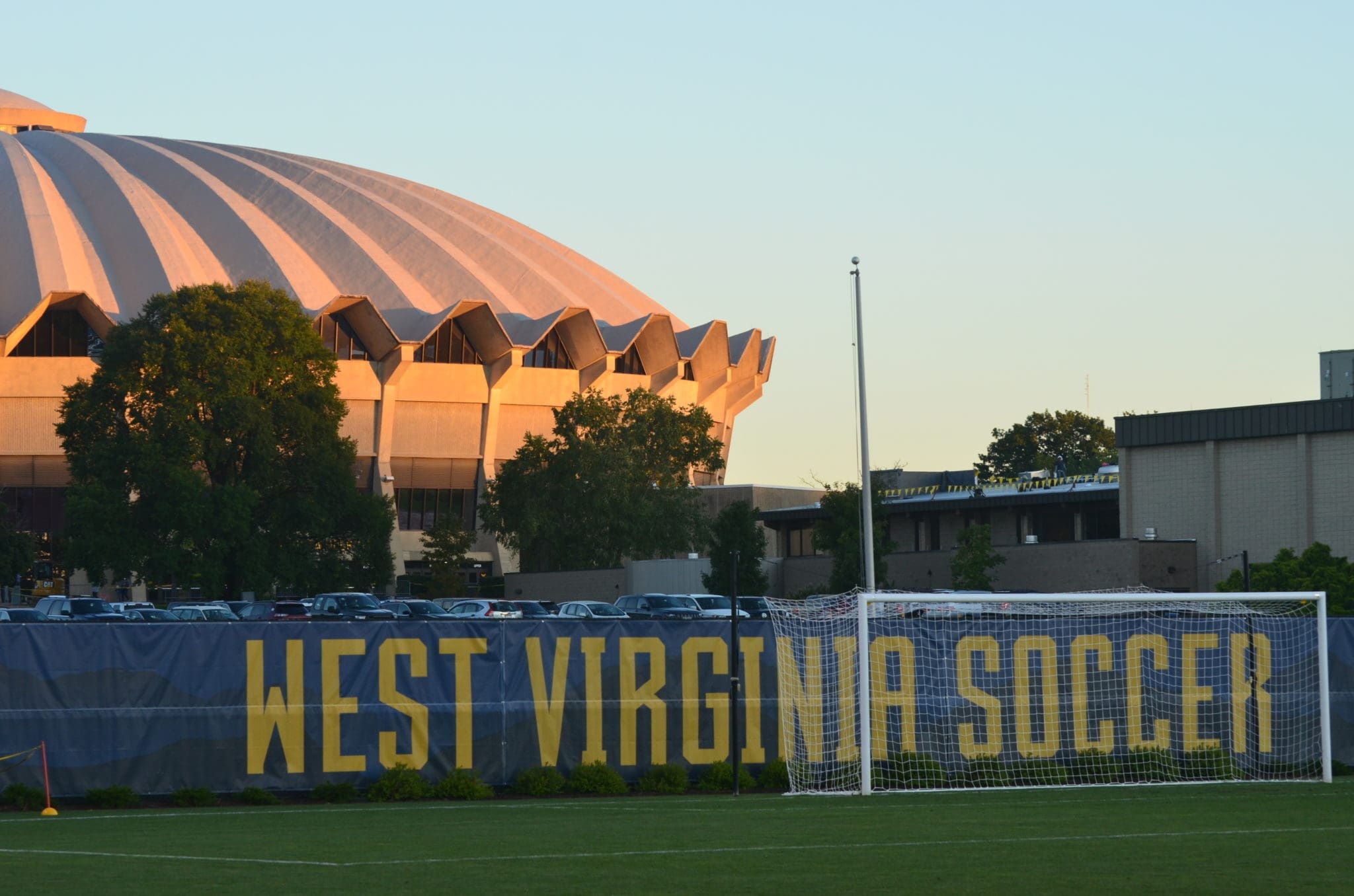 West Virginia is home to the top two soccer teams in the country. WVU and Marshall men's soccer teams both currently rank top two in the country. The Thundering Herd rank No. 1 and West Virginia is right behind at No. 2.
The College Soccer weekly poll also has UCF at No. 3, which rounds out the Sun Belt trio of top programs.
WVU men's soccer is looking to bounce back from a 6-6-4 season in 2022 as the Mountaineers start out 6-0-1. Dan Stratford is in his fourth season at WVU and looks to get the Mountaineers back to the NCAA Tournament.
West Virginia most recently defeated Dayton in Morgantown, W.Va. on Tuesday night, 1-0 and fought to a 2-2 tie with UCF. Other notable WVU wins include beating No. 3 Portland, American and Yale.
Marshall has started out the year a flawless 7-0-0 with a point differential of +22. The Thundering Herd have a quality win over Pitt and have other victories against Xavier, Oakland, James Madison, Wright State just to name a few. Marshall will host No. 3 UCF, who WVU tied, in Huntington, W.Va. on Saturday.
West Virginia and Marshall will match up on Oct. 18 in Morgantown for their only match of the season. Image the energy and intensity around that game if both teams stay at the top of the college soccer world.