WVU's Josh Eilert on Departing Perez: 'We're Moving Forward'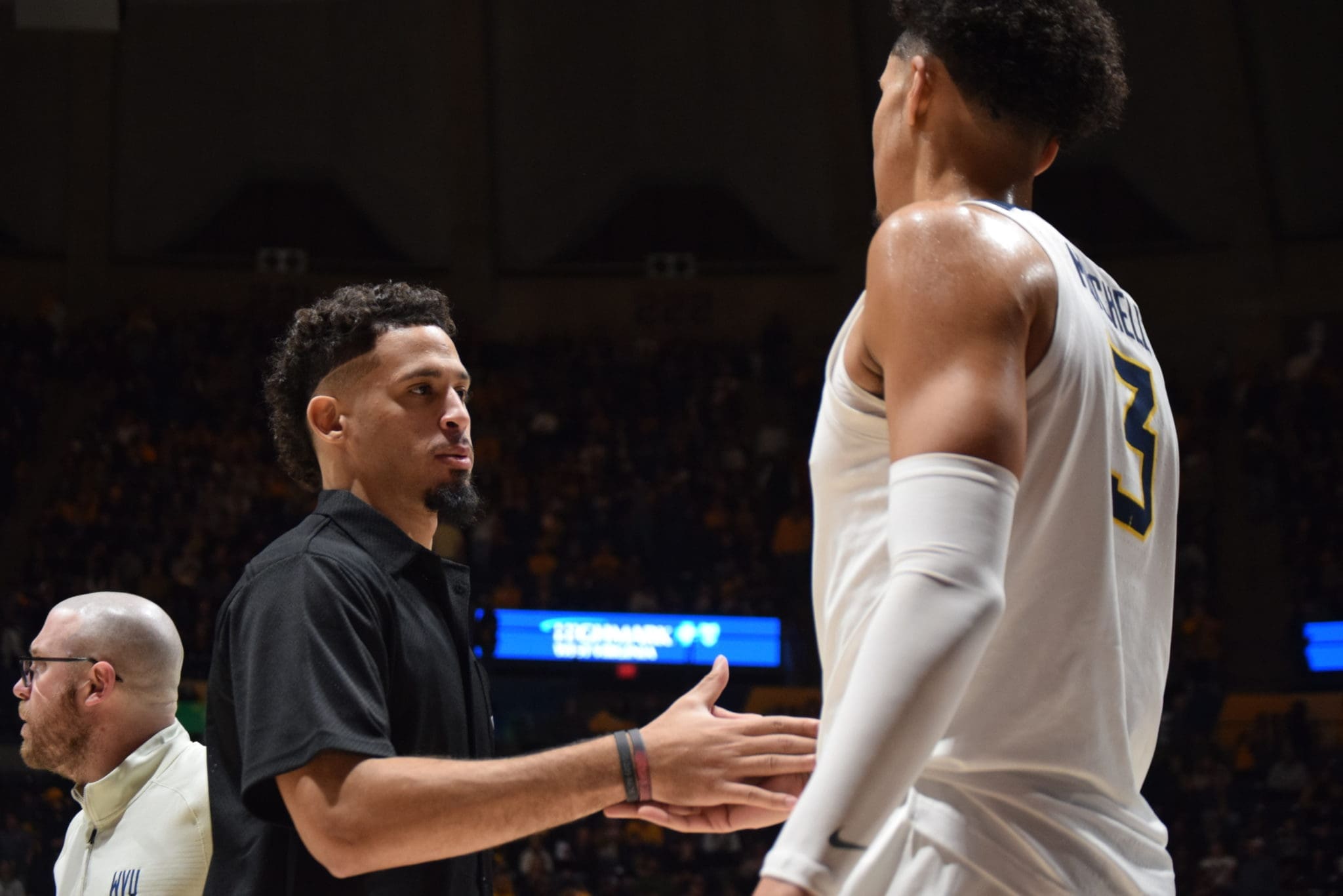 WVU interim HC Josh Eilert was asked about parting ways with Jose Perez over the weekend. This was the first time Eilert could talk to the media about the situation after his short statement on Saturday night.
"I'm proud of Jose for coming in here and finishing his degree. He has an undergraduate degree here at West Virginia and certainly, that's a priority for student-athletes, they use that degree. I'm really proud he got that. But I can't go any further," Eilert said.
Eilert went on to discuss the depth post-Perez and said that it will empower the younger guys to step up and fill that role. Eilert, who is entering his first year as WVU's head coach, also made it clear that Perez was never 100% locked into the starting lineup and that he was going to have to earn it anyway.
Eilert and West Virginia's program is ready to move on.
"I talked about the non-negotiables during the first team meeting. And there's a lot of non-negotiables," Eilert said." I wasn't going to compromise the integrity of the program and the culture. That's where I'm going to leave it. We're moving forward. We've got a great group of guys. Everybody else on the roster is doing everything the right way. We're going to reward those guys and we're going to move forward."
On Saturday night, Eilert and Perez parted ways after a disagreement when Perez did not attend a study hall meeting. Perez went into more detail about his departure in a social media post.
Perez will move on and either pursue professional basketball or try to squeeze in a cause to play in the spring semester for another team. Eilert is set to get his team ready to go for the season opener against Missouri State on Nov. 6.