Jose Perez Releases Statement, His Story on WVU Parting Ways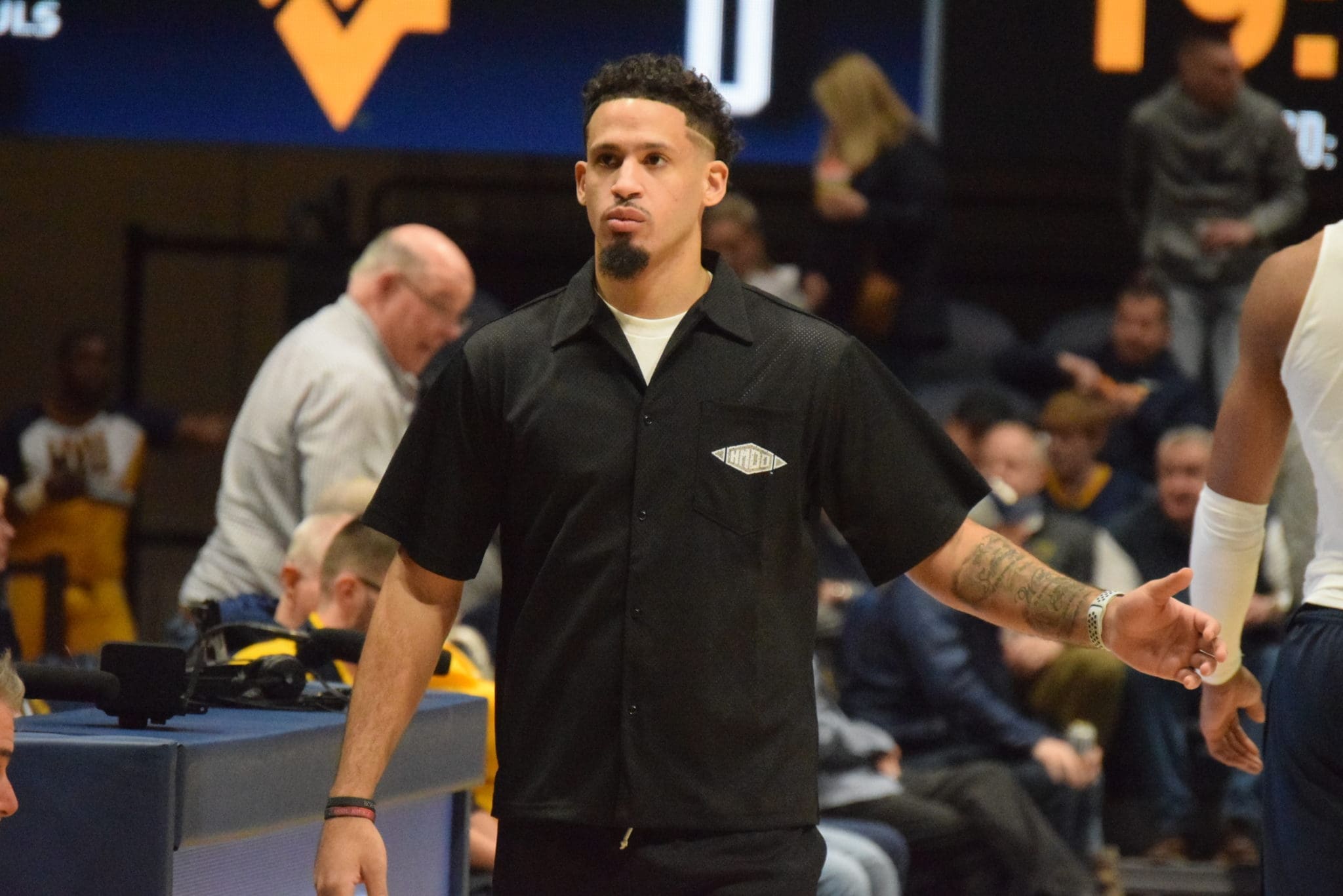 Former WVU G Jose Perez has released a statement on social media, telling his side of the story with West Virginia parting ways with him. Sources tell WV Sports Now the parting of ways was due to academic reasons.
Perez in his statement mentions that there was an issue with him not attending study hall sessions. Perez, who ends his NCAA eligibility, goes in detail about committing back to interim HC Josh Eilert.
"Gave me your word to come back. I went to bat for you in all meetings, went behind the scenes to get recruits, recruited/hosted every player since I've been here. Then got thrown to the street like a dead animal. 25 years old as a grad student in undergrad classes after I graduated. [I] never accepted being put in undergrad classes but people wanted me eligible. Only disagreement was not going to study hall and that's where the decision was made nowhere else. Literally nowhere else to go. Don't make it seem like I'm the bad person because I truly wanted to play here and was one of the reasons I came back because the 'boss' gave me his word he would have my best interest. Now I am once again entering a phase of depression and I can't play the sport I love. It's been two years since I suited up and still decided to come back. Good luck, wish nothing but the best to Mountaineer Nation."
💔.. pic.twitter.com/zrGlwMr623

— Jose Perez (@showout_zayy0) October 1, 2023
Eilert released the following statement per release on Saturday night:
"We wish Jose the best in his future endeavors."
Eilert will meet with the media on Tuesday for an already scheduled press conference.