2024 Safety Recruit Withdraws Commitment to WVU Football Program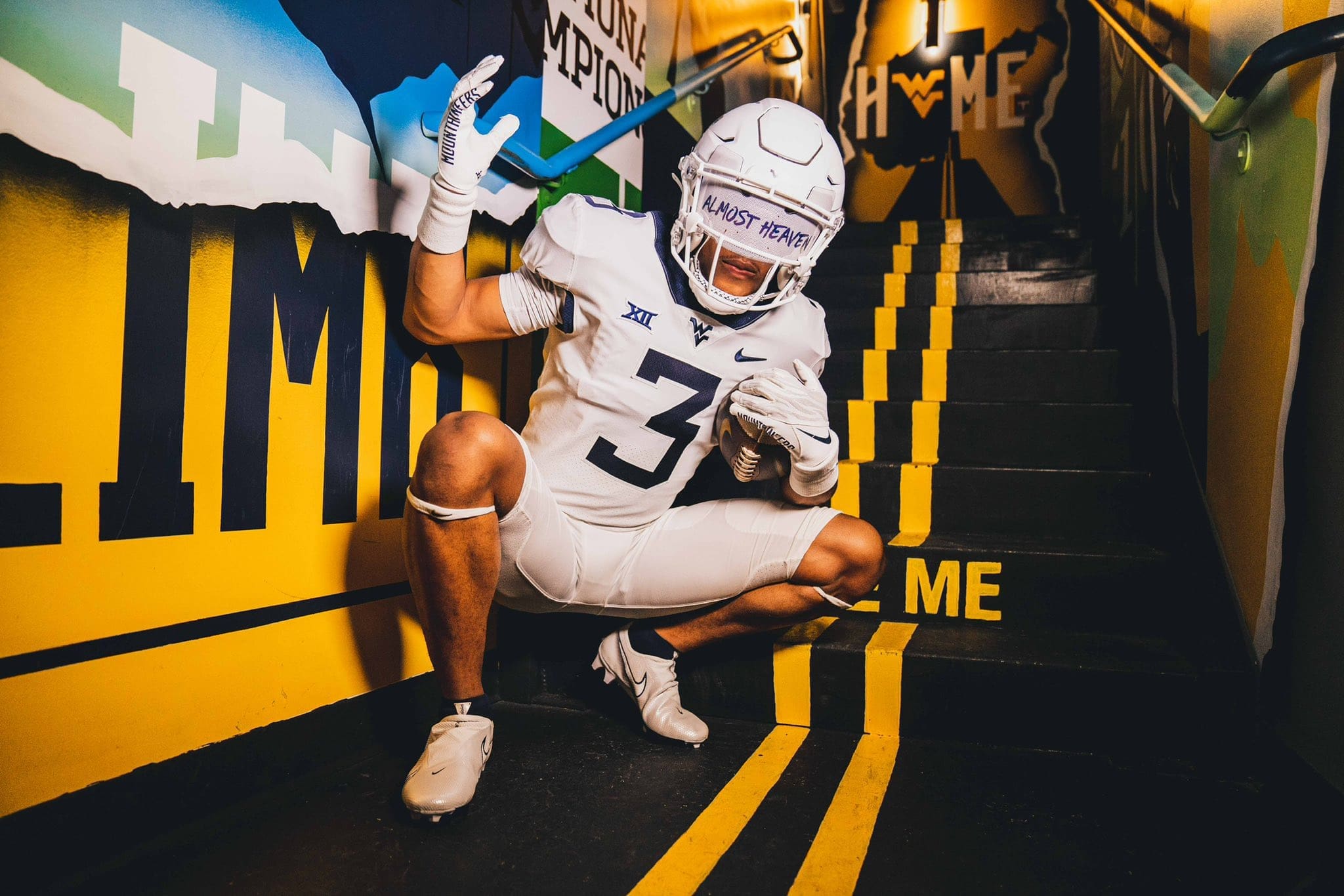 A recruit who has been locked in with the WVU football for months program decided to abruptly change his tune on Monday night.
Keelan "KJ" Flowe announced that he is de-committing and will no longer be coming to West Virginia next year. The three-star safety out of Julius L. Chambers High School in Charlotte, North Carolina posted a message to explain his decision on social media.
— Keelan "KJ" Flowe (@FloweKeelan) November 13, 2023
Flowe thanked the coaching staff and WVU fan base, but said he is now opening back up his recruitment. This development comes as somewhat of a bizarre turn of events since he posted about WVU as "his next chapter" 24 hours prior to withdrawing his commitment.
Flowe initially earned an offer from the Mountaineers in March and visited in June.
Before committing to West Virginia, Flowe received offers from Appalachian State, Charlotte, Coastal Carolina, East Carolina, Elon, Georgia State, Jackson State, JMU, Liberty, Marshall, Old Dominion, Rhode Island and Troy. North Carolina State also showed some interest.
Click here for more of WV Sports Now's coverage of WVU football recruiting.