Bubble Watch: Who Does WVU Need to Root Against This Weekend?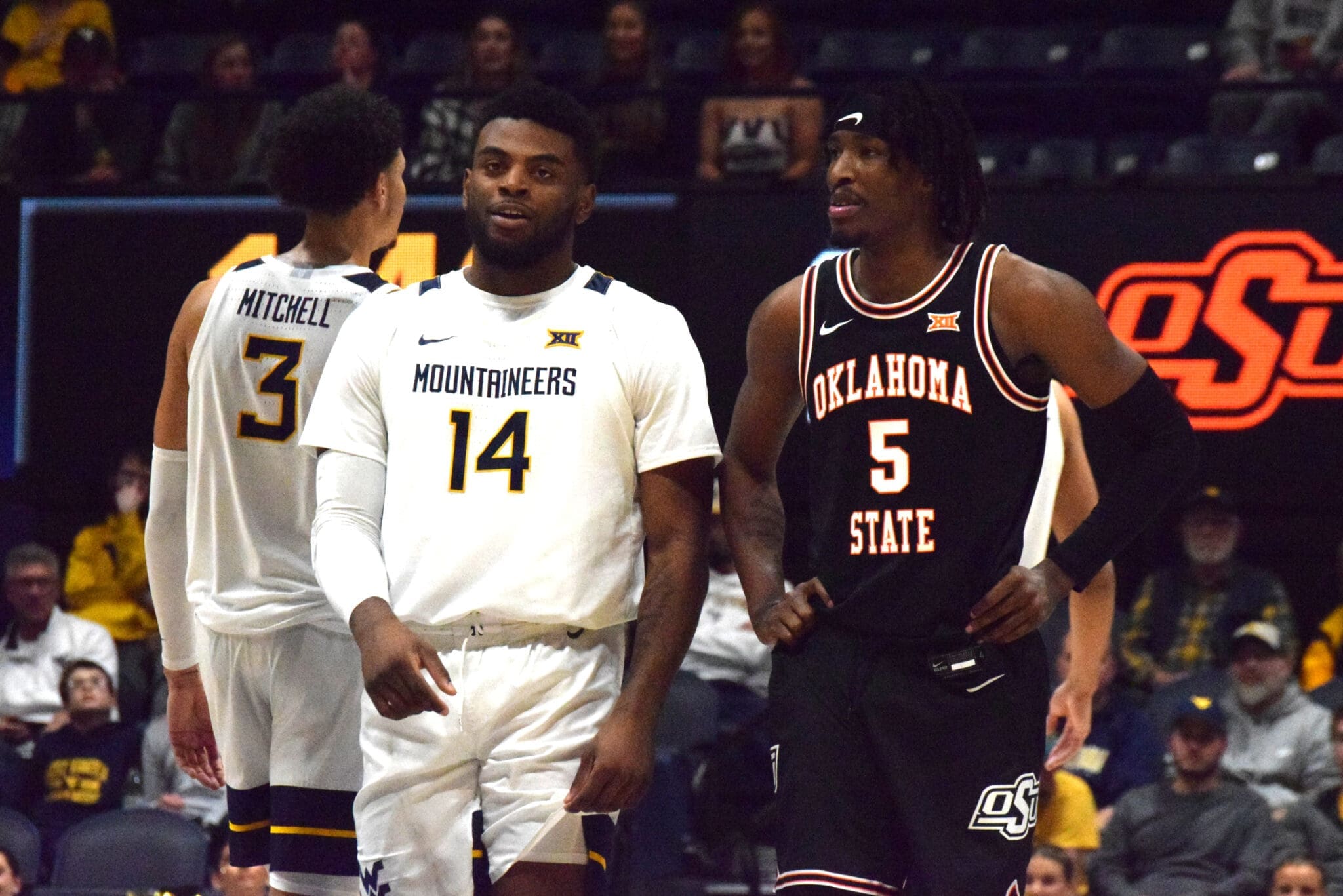 West Virginia is currently listed as Joe Lunardi's "last four byes" as they head on a road trip to No. 3 Kansas on Saturday and No. 23 Iowa State on Monday. Let's take a look at the other teams WVU needs to root against this weekend.
West Virginia is rooting against the teams in bold, while who and where they're playing.
Thursday (2/23):
Memphis at Wichita State
Towson at College of Charleston 
USC at Colorado
Friday (2/24):
Nevada at Fresno State
Saturday (2/25):
TCU at Texas Tech
Stony Brook at College of Charleston
Arizona State at Arizona
Kansas State at Oklahoma State
Texas A&M at Mississippi State
Auburn at Kentucky
Syracuse at Pitt
Virginia at North Carolina
Boise State at San Jose State
USC at Utah
San Diego State at New Mexico
Sunday (2/26):
Cincinnati at Memphis
Wisconsin at Michigan
Rutgers at Penn State