Josh Eilert Gives Message to WVU Fanbase on Upcoming Season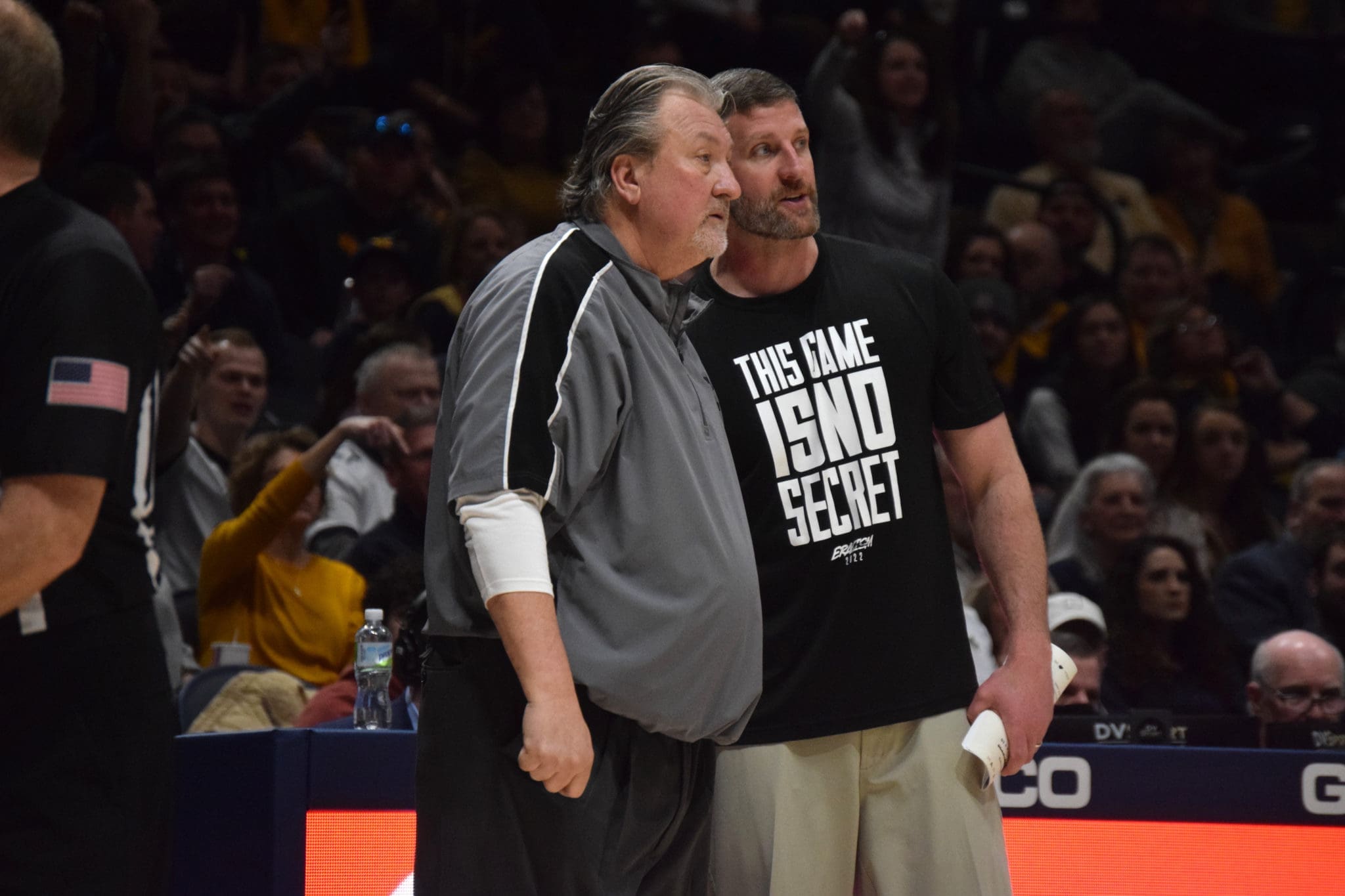 Josh Eilert, WVU's interim HC this season, gave a message to the fanbase about this upcoming year. Eilert is preparing his team during the first full week of official practice as he replaces Bob Huggins.
"I wouldn't say patience whatsoever. I would say give us your full support. I think you're going to be very pleasantly surprised. We're going to play with a chip on our shoulder and this state has always operated with a chip on our shoulder. I would say to [the fans] give us your full support and I think we'll feed off of it and you're going to see things that you probably didn't realize you were going to see. We're going to come together and work each and every day and grow as a team, unit, coaching staff. I'm going to keep these guys together and pull them in the right direction. We're going to do it the right way. We are excited about that and we are excited about representing this University and this state. Where is it going to go from here? We don't know. But I promise we'll pour our heart into it."
Eilert's media session on Tuesday went into detail about the new-look Mountaineers that feature a top transfer portal class and lots of unknowns. Eilert is excited about incorporating a modern, fast-paced offense surrounding pass-first point guard Kerr Kriisa from Arizona. Eilert does have concerns about rebounding and defense but also remembers that it's only the second day of practice.
Eilert's current contract ends in April as WVU AD Wren Baker will evaluate him at the end of the season.