WVU's Josh Eilert on RaeQuan Battle: 'That Waiver Looms Over Our Head'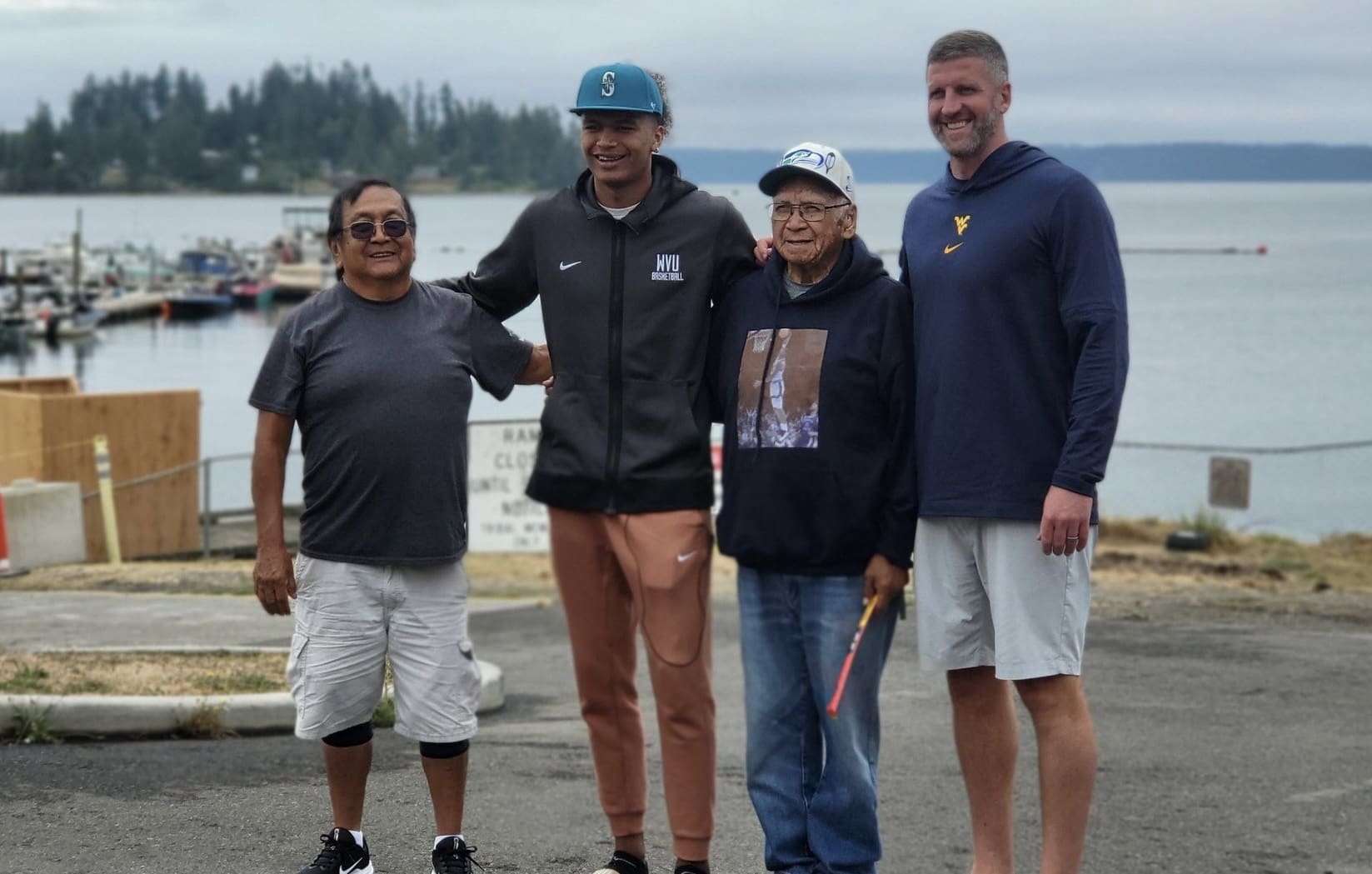 WVU interim HC Josh Eilert met with the media for the first time after day two of official practice. Eilert was asked about RaeQuan Battle's waiver and if there's concern about it.
"That waiver certainly looms over our head. It's something I'm very concerned about. It would hurt our cause drastically because he's a special player," Eilert said.
Eilert mentioned that there's no update on the status of Battle's waiver. The first-year head coach said that it's in the NCAA's hands and that West Virginia's program is providing any further details needed for the NCAA to make that decision.
West Virginia has dealt with the NCAA plenty of times over the past calendar year with Jose Perez and Omar Silverio's waivers. In August, the NCAA denied Silverio of his waiver and ruled his eligibility status as complete. Perez, who was denied last season, will suit up for the Mountaineers in his final year of eligibility this season. The NCAA made it clear during the summer that they will be more strict with multi-time transfers and go case-by-case basis to determine if the student-athlete should be immediately eligible.
With or without Battle, Eilert is still confident that he has a team to compete. WVU's staff grouped together a top transfer portal class despite the coaching change from Bob Huggins to Eilert. WVU's transfer class is highlighted by Jesse Edwards (C – Syracuse), Kerr Kriisa (G – Arizona), RaeQuan Battle (G – Montana State), Akok Akok (F – Georgetown) and other depth pieces.
"I think our top 7-8 guys can really compete night in and night out in the Big 12," Eilert added.
Battle transferred from Montana State this April after averaging 17.7 points on 47% shooting for the Bobcats. Battle led Montana State to the NCAA Tournament, giving 3-seed Kansas State a game in the first round. Battle and the Bobcats fell short but the current Mountaineer scored a game-high 27 points.
WV Sports Now will keep you updated on the latest with Battle's waiver process.