NCAA to Shorten Transfer Windows to 45 Days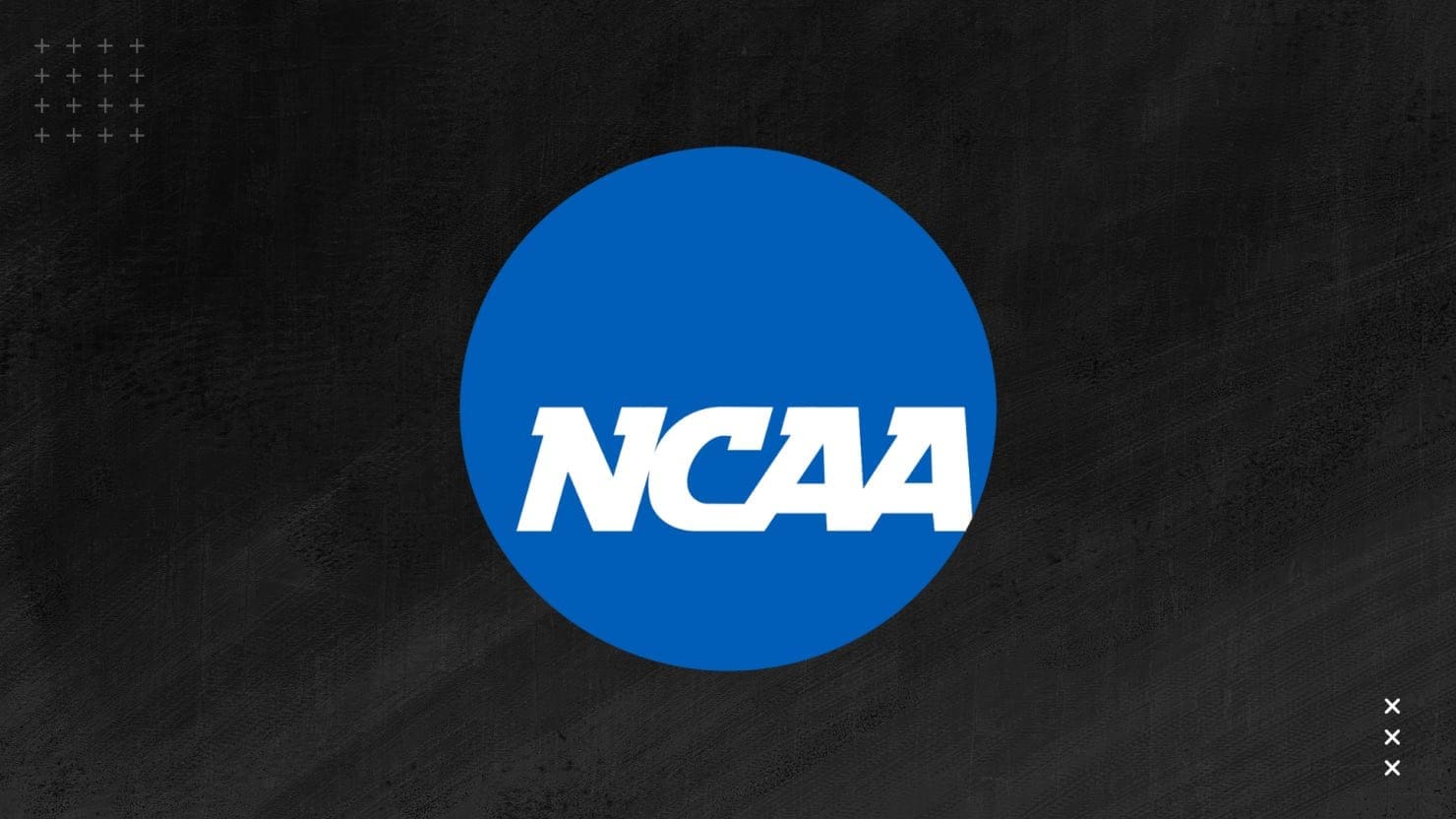 The NCAA has announced that they will shorten transfer windows to 45 days for football, men's basketball and women's basketball. The transfer portal windows were set to 60 days during the first academic year with them.
NCAA approved the changes on Wednesday morning and finalized them by the evening.
The DI Council approved changes to transfer windows in all sports to 45 days, including:

🏀Men's & women's basketball: 45 days
🏈Football: 45 days (30 days after season, 15 days in spring)

Council actions are not final until meeting concludes today.

— NCAA PR (@NCAA_PR) October 4, 2023
Men's and women's basketball windows are one session, 45 days and start on Selection Sunday, just like last spring. Football is two sessions, one for 30 days and another for 15 days.
"We are pleased the student-athlete voice was acknowledged and emphasized as part of the conversation about amending transfer windows," Cody Shimp, chair of the Division I SAAC and former baseball student-athlete at St. Bonaventure, said in a release. "We are happy that the council was able to find common ground and push forward a 45-day window to continue to provide a reasonable period of time for student-athletes to make rational and informed decisions about their athletic and academic futures."
The NCAA found that 61% of transfers enter the portal within the first 30 days of the window.
For a related story, the NCAA has only approved 18% of multi-time transfer waiver requests for 2023-2024 year.
NCAA Only Approves 18% of Multi-Time Transfers So Far in 2023-24 Year