Big 12 Partnering with WWE, Creating Custom Title Belt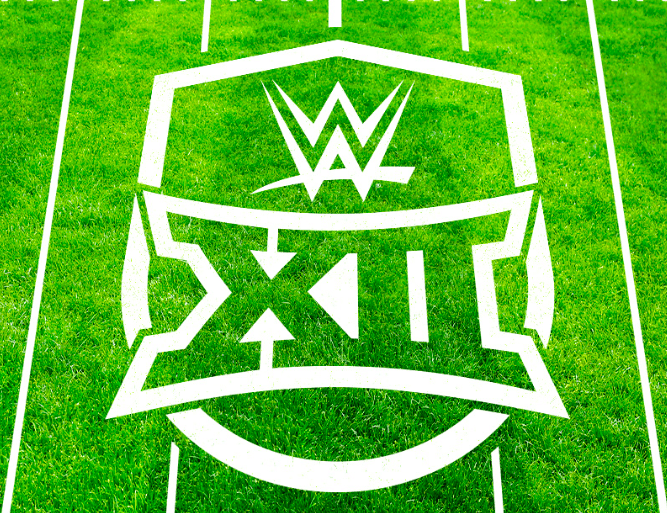 A conference that was once said to be near resting in peace is now saying the champ is here.
The Big 12 has announced a partnership with the WWE, part of TKO Group Holdings (NYSE: TKO), for this season's 2023 Dr Pepper championship game. And, of course, that deal means a WWE-like championship belt to be presented to the most outstanding player of the game.
Big 12 Conference Partners With WWE® For 2023 Big 12 Football Championship

The Big 12 and WWE will introduce a custom-made title belt for this year's Most Outstanding Player, a co-branded logo in-venue and on-field, and other Championship integrations featuring WWE Superstars. pic.twitter.com/TRsVdbOQL0

— Big 12 Conference (@Big12Conference) November 16, 2023
It won't just be about a belt when it comes to the big 12 working with the WWE though. WWE Superstars will be prominently featured and involved in promotion leading up to the Big 12 Championship Game itself. This means WWE Superstars will participate in a Big 12 Conference community event, pre-game hospitality events and the game's official coin toss.
"WWE is a global brand that connects with a wide array of audiences," said Commissioner Brett Yormark. "With this partnership, we will integrate WWE and its brand power into one of the Conference's biggest moments, further strengthening the bridge between sports and entertainment throughout the Big 12."
WWE is excited to partner with the @Big12Conference for a collaboration at the 2023 #Big12 Football Championship Game on Dec. 2! 🏈🏆

DETAILS: https://t.co/Au74GmjOrU pic.twitter.com/YZgvOwMi9j

— WWE (@WWE) November 16, 2023
"Brett and his team at the Big 12 have turbocharged the conference through innovative media rights deals and commercial partnerships, constantly exploring new ways to grow the conference's reach and influence," WWE President Nick Khan added. "We're excited to partner with them and help amplify the Big 12 Championship."
The Big 12 Championship Game will be held on Saturday, December 2, held at AT&T Stadium in Arlington, Texas.