Poll: Will WVU-Cincinnati Become Big 12 Rivalry?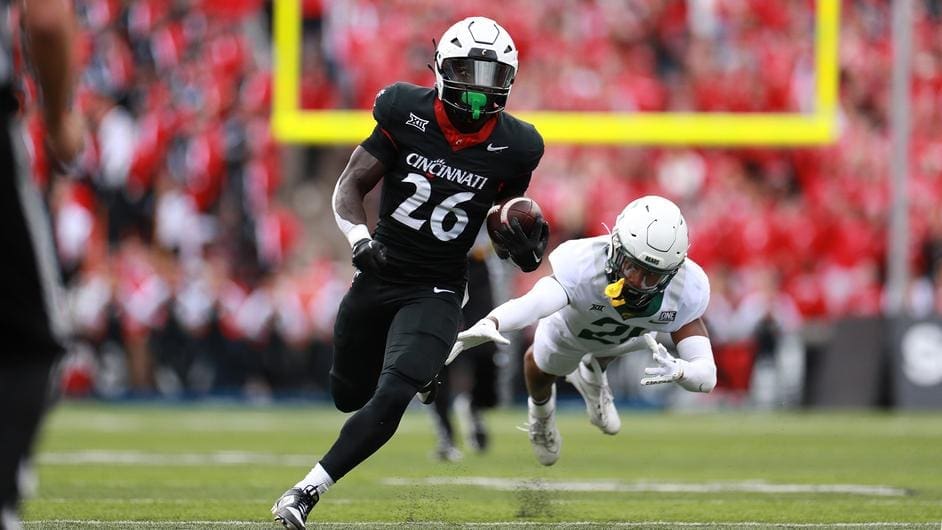 Since historic rivalries are becoming difficult to maintain in the current college football climate, programs are often forced to try to create new ones. WVU may now feel stable in the Big 12, but has never been able to fully develop a rivalry that fans care about.
Based on geography and their past history from Big East, it's been said, including by West Virginia head coach Neal Brown, that the Mountaineers and Cincinnati could become partners in a new rivalry. "This has an opportunity to grow into a rivalry," said Brown on Monday during his weekly press conference.
WVU HC Neal Brown on Cincinnati: "This has an opportunity to grow into a rivalry."

— Mike J. Asti (@MikeAsti11) November 13, 2023
And now with WVU and Cincinnati about to kickoff their first matchup while sharing a conference again, both fan bases are all over social media jawing back and forth and seemingly trying to ignite a rivalry. But it's going to take much more than social media chatter to spark a true rivalry both teams care about and both schools fully embrace.
Cincinnati is the closest Big 12 program to WVU geographically by far, but is there enough relevant history to warrant a rivalry? The fact West Virginia and Cincinnati share Basketball Hall of Fame coach Bob Huggins is something that does connect both schools, but does that even matter when it comes to a potential new football rivalry?
There's no current bad blood and the teams haven't played since 2011, but now that they are in the same conference, are you planning to view Cincinnati as a rival?