Former Mountaineer, Shuler finds new home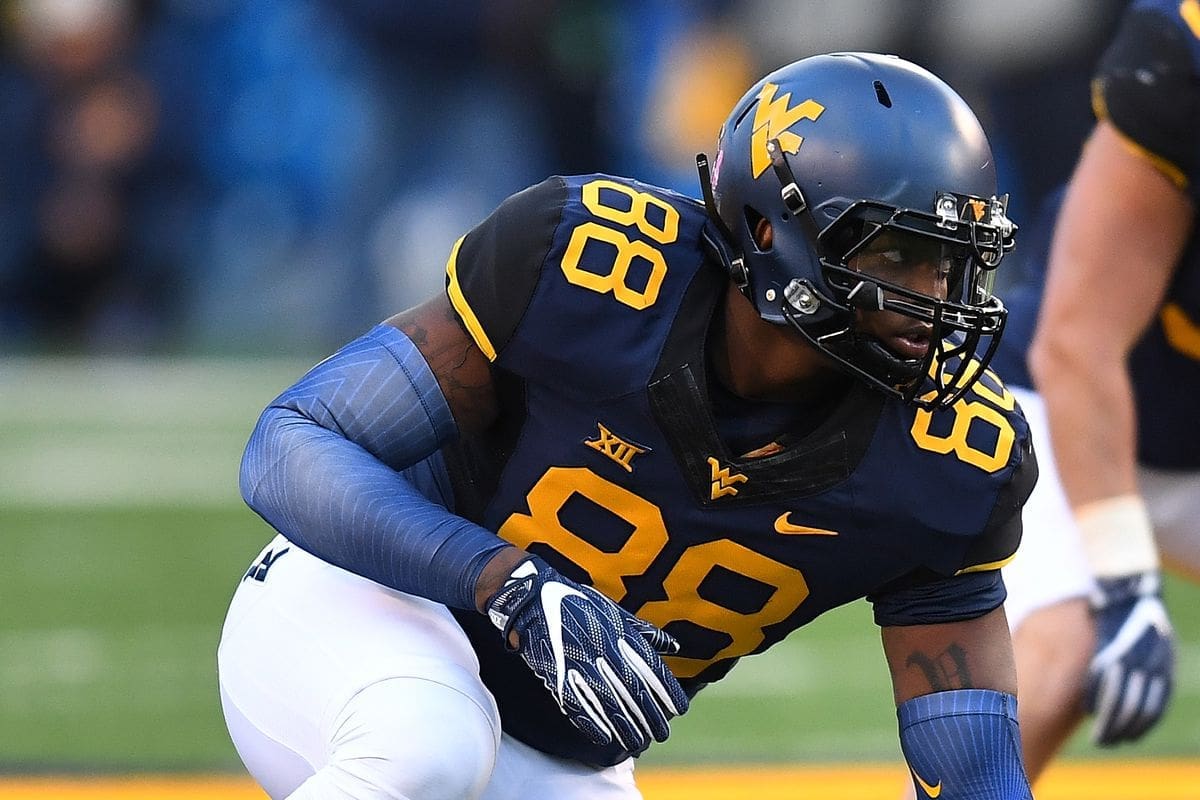 Early this morning, news broke that former West Virginia defensive end Adam Shuler will continue his football career in Gainesville with the Florida Gators. Shuler left the program shortly after the bowl game and originally announced he would be looking for a school to focus on track and field.
I will be going to ….The University of Florida!!! 🐊 Don't ask no questions 👌🏾😎 #ShulerGang back home #88

— Adam Shuler (@Adam_goeshard) June 11, 2018
Shuler visited Florida for their annual Orange-Blue spring game and returned to campus this past weekend for a visit during one of the teams camps and informed the coaches that day that he would be playing for the Gators next fall.
Shuler will have two years to play one with Florida.