Former WVU Players Darius Stills, Winston Wright Jr. Discuss Transfer Portal Conflict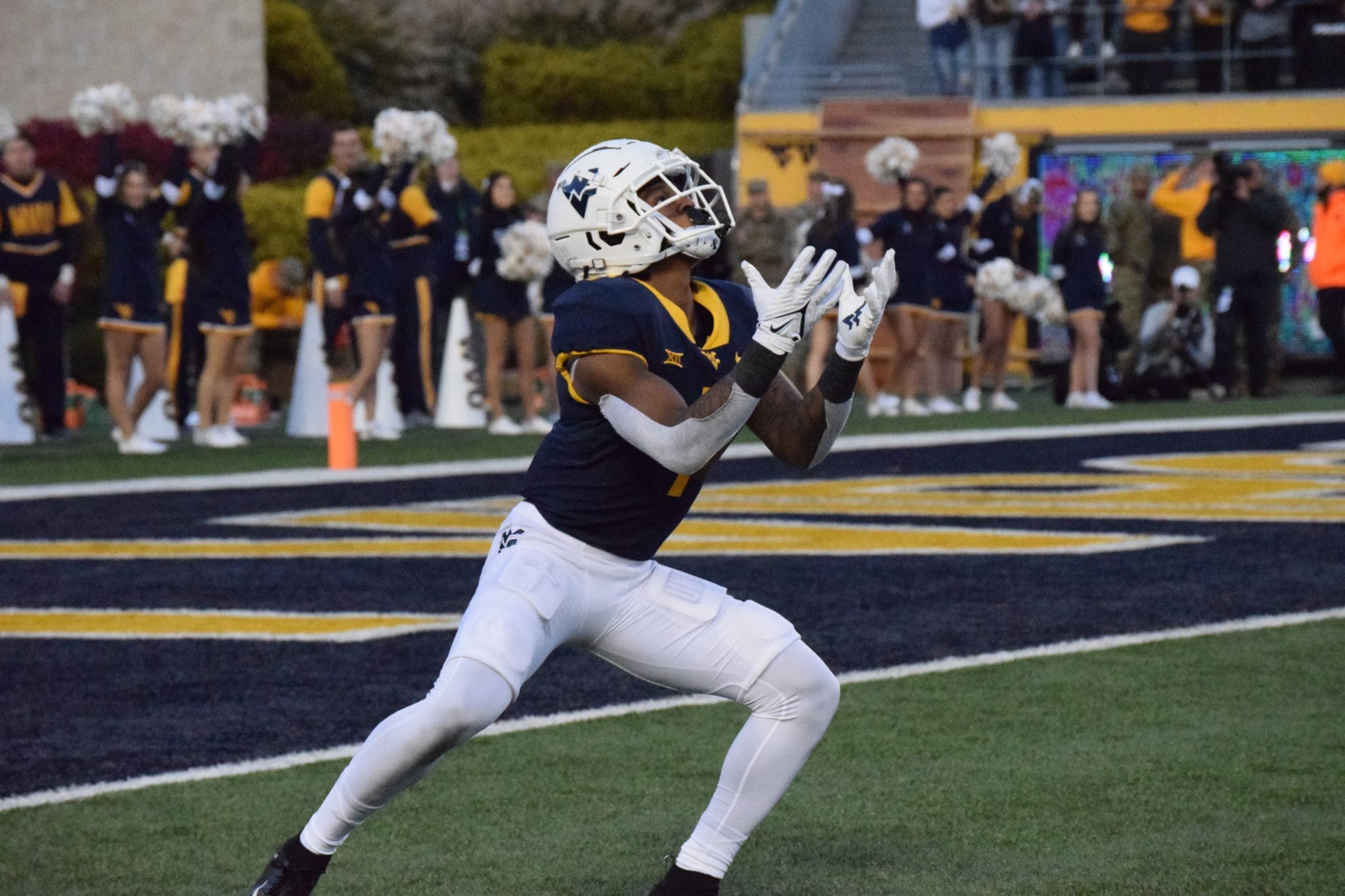 Everyone thought the transfers were over in the meantime for West Virginia football. WVU's starting cornerback Daryl Porter Jr. entered his name into the transfer portal on Wednesday morning, creating more panic within the fanbase. Two former WVU players, Darius Stills and Winston Wright Jr., had an interesting interaction on Twitter.
"How is doing what's best for you wrong🤔," Wright said, questioning responses to Porter's departure.
"Doing what's best for you is one thing & I'll never knock someone for that, but if you leaving because you don't want to compete & wait your turn is another discussion," Stills said in response to Wright.
"Who left that wasn't starting bro? Be real you know what's going on family 🙏," Wight said back to Stills.
Stills and Wright both committed to the football program while former head coach Dana Holgorsen was in charge. Both players stayed through the coaching change to Neal Brown and played multiple seasons under the current WVU coach. Stills, a Fairmont native, graduated from WVU in 2021 and pursuing an NFL career in the process. Stills is currently signed with the Kansas City Chiefs. Wright played three seasons at West Virginia, accumulating seven touchdowns in 31 games played. The Savannah, GA, native entered the transfer portal back in December, eventually committing to Florida State.