WVU's Aubrey Burks, Wyatt Milum to Play Against Oklahoma State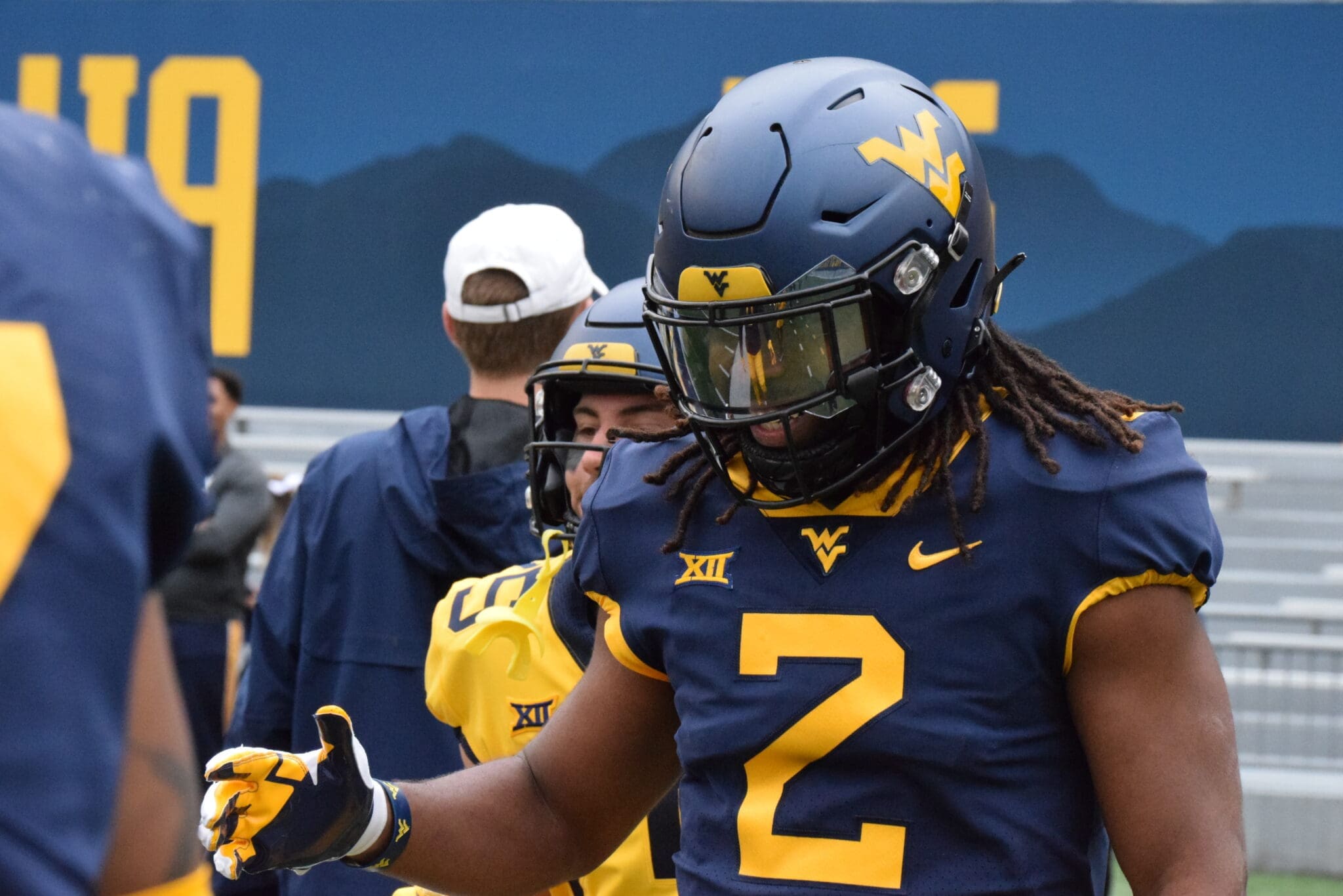 WVU S Aubrey Burks and OL Wyatt Milum are both expected to play against Oklahoma State, according to Neal Brown on his radio show Thursday night.
Burks had to be carted off the field against TCU and spent a couple nights in a Fort Worth, Texas hospital. He rejoined the team, along with linebacker Trey Lathan who will miss the remainder of the season, the Wednesday after the game. Burks' test results were negative and has been walking under his own power. All good signs for his overall health, but his playing status is still unclear.
Milum endured being racked in the eye and Brown previously compared his situation to a boxer and said his eye was too shut for him to go back in and play.
Brown also says OL Tomas Rimac's status remains questionable for Saturday.
Rimac also left the game and was replaced at left guard by Brandon Yates. Even though his injury did not appear to be severe at the time and he did limp off the field, it now appears like he will have to miss time while recovering.