Poll: Are the Mountaineers Big 12 Contenders or Pretenders?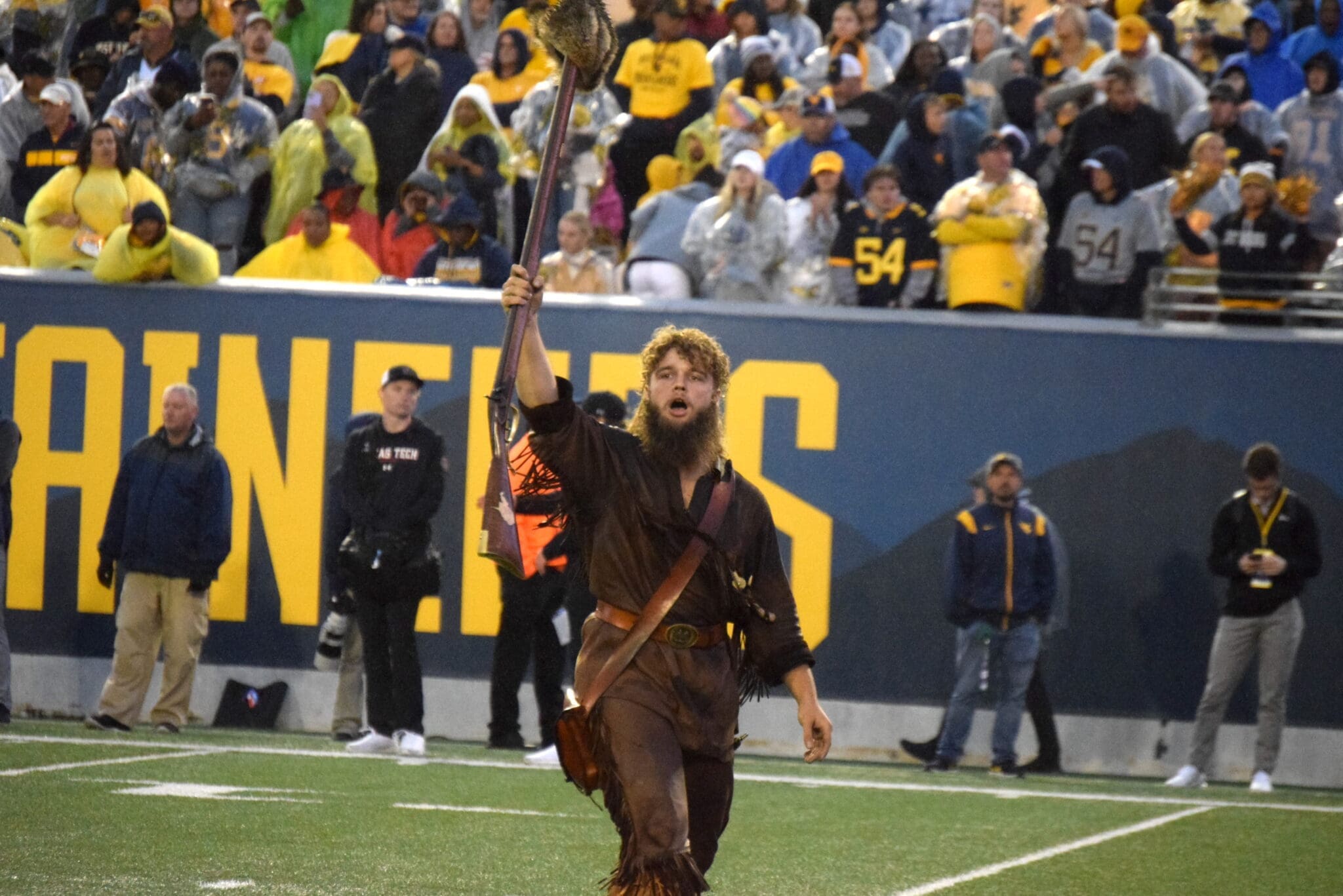 Prior to Thursday, WVU was undefeated in conference play, only looking up at Oklahoma and arguing their case as deceiving of being rank. But now after enduring a tough loss to a an average Houston team, the Mountaineers find themselves tied with several other teams in the Big 12 standings and out of the national conversation all together.
This shows how much one game can really change the perception around a team, but West Virginia has still also achieved far more to this point in the season than most predicted they would. Neal Brown is no doubt selling his team on the fact that they are still very much in the thick of the battle for the Big 12 and their only loss besides Houston is to a Penn State team that vying for a spot in the College Football Playoff.
Takeaways: Houston Loss Provides Too Many Flashbacks to 2022 for WVU
And while all of that is technically true, most of WVU's win this season have come in an ugly manner and against teams who have since been exposed as less than what most thought they would be. So that now begs the question, do you still believe in the Mountaineers? Or even more directly, do you feel they are actual Big 12 contenders?
The answer to any of these questions may come in how West Virginia responds back at home against a surging Oklahoma State team. While the Cowboys have struggled some this year, they are coming off a big win and are entering the matchup hot, unlike WVU.
Kickoff between West Virginia and Oklahoma State is set for 3:30 pm ET from Milan Puskar Stadium.