How to Watch, Betting Lines for West Virginia vs. UCF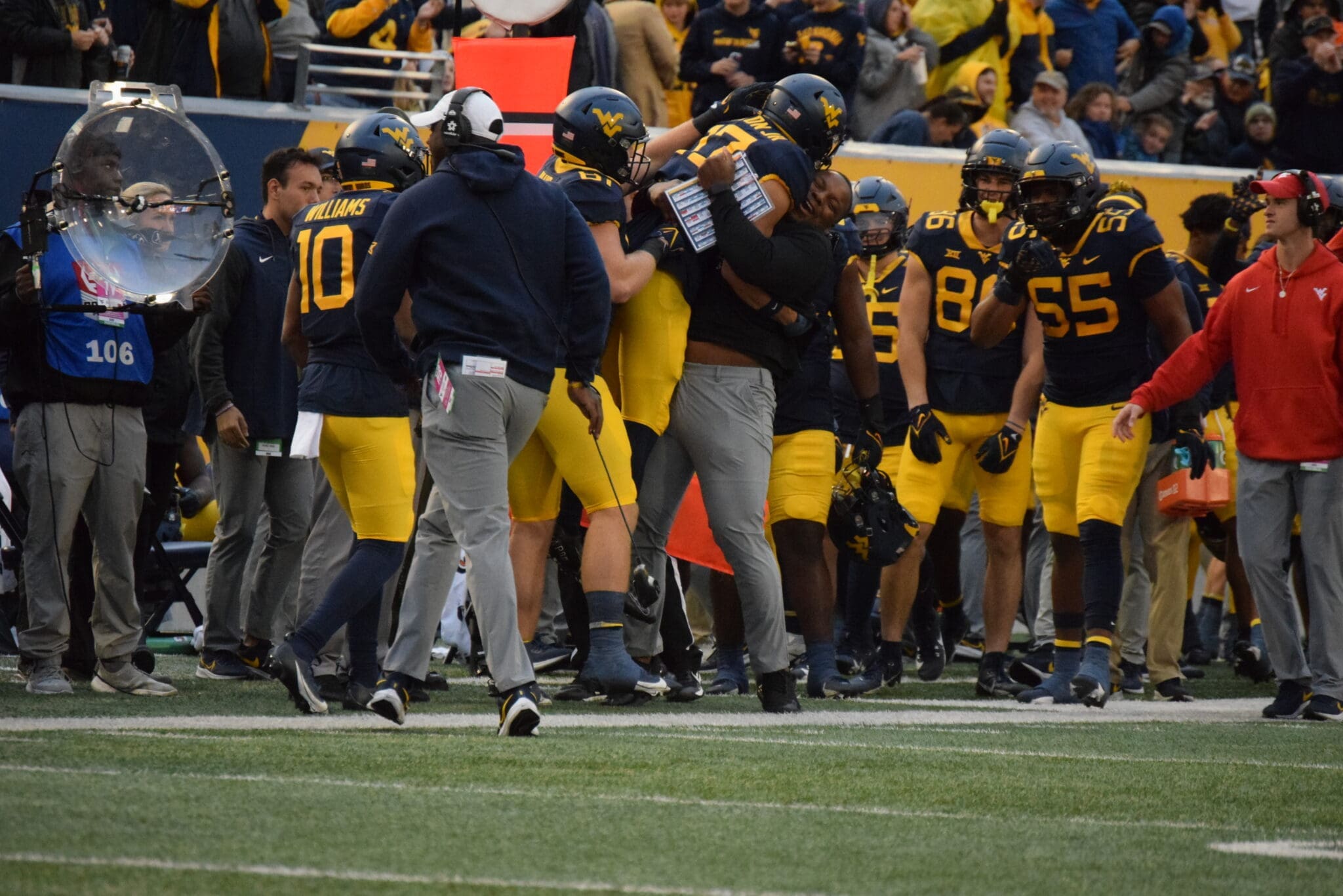 West Virginia vs. UCF is being labeled a "must-win" game for both teams.
WVU has the better record at 4-3 (2-2), but is considered a significant underdog on the road. The Mountaineers need a win to stay in the conference race and to restore any good will gained from the hot start to the season. UCF is looking to stop the bleeding from their four-game losing streak and pick up the program's first Big 12 win as a member of the conference and first victory over a Power Five opponent this season.
How to Watch
Channel: FS1
Time: 12 pm ET
Betting Lines
Spread:
WVU (+7)
UCF (-7)
ML:
WVU (+225)
UCF (-275) 
Over/Under:
O/U (58.5)
With tons of pressure now back on Brown and the 2023 Mountaineers, WVU will meet UCF at FBC Mortgage Stadium in Orlando, Florida on Saturday afternoon. Kickoff is set for noon ET and the game will be televised on FS1.