Takeaways: Quick Start, Bullpen Heroics Help WVU Overpower No. 13 Maryland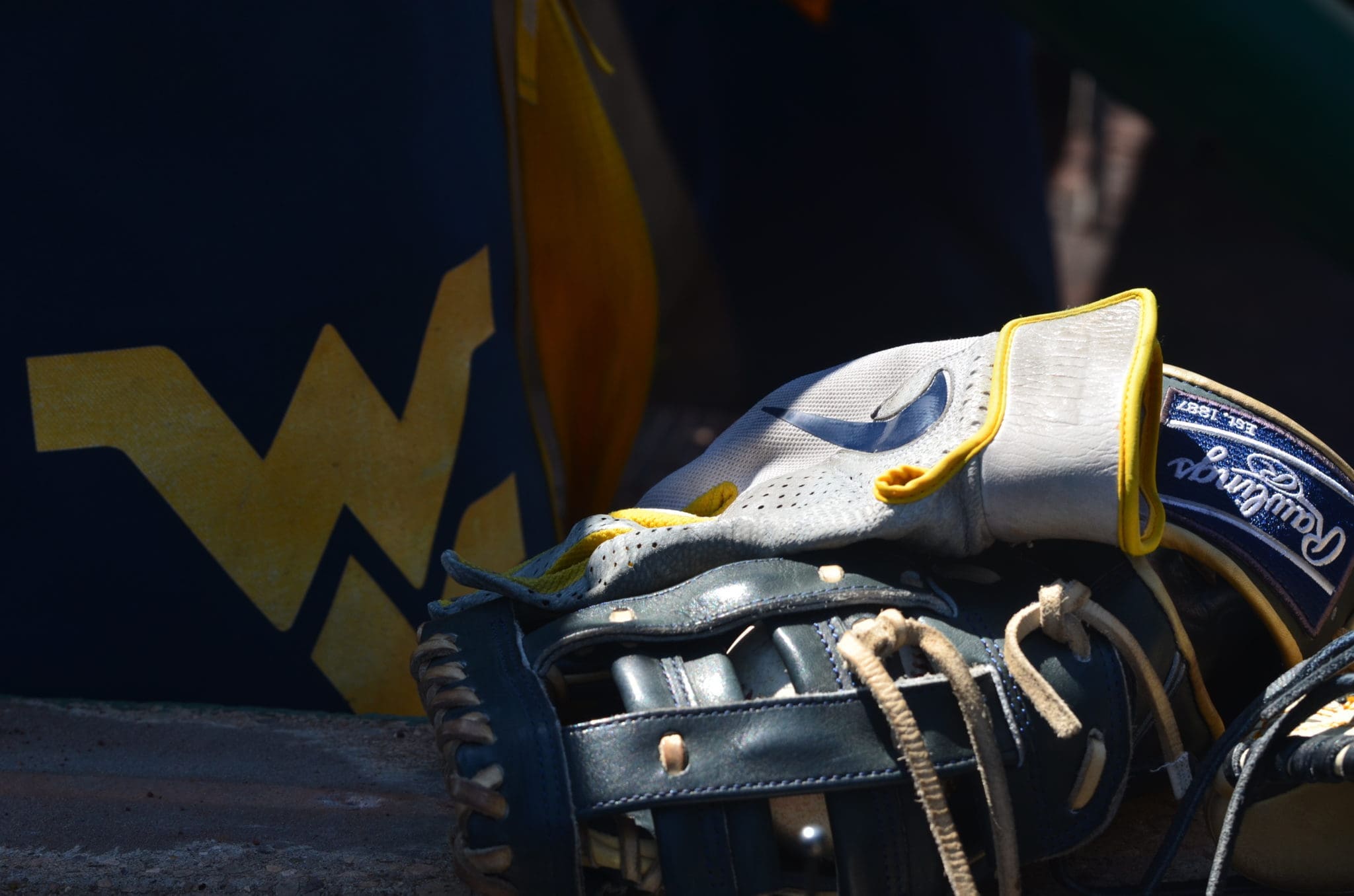 The West Virginia Mountaineers went on the road to defeat No. 13 Maryland on Tuesday, powered by a five-run first inning. West Virginia rode that early lead to victory, always managing to stay one step ahead of any comeback the Terrapins attempted to mount. Here's what stood out in West Virginia's best win of the young season.
Starting Fast
While it's tough to beat the home team's ability to win the game at once with a walk-off hit, batting first does have its perks. The home pitcher has to be perfect from the first throw. A visiting pitcher has half an inning's warning to see what type of performance they'll have to outdo. West Virginia exemplified that Tuesday, jumping all over Maryland's pitchers to build a comfortable 5-0 first inning lead for starter Robby Porco to protect.
Hagaman's Heroics
The game nearly slipped away from the Mountaineers in the seventh inning. The Terrapins' first four batters reached against West Virginia's Aidan Major, and two home runs closed the deficit to three. Enter redshirt freshman David Hagaman against the No. 13 team in the country with a runner on and no outs in his second career appearance for the Mountaineers. 
Hagaman stranded the runner with a pair of strikeouts and a groundout, escaping the inning with no further harm done. He retired the first two batters in the eighth before allowing a single and a walk but again made it out unscathed, setting Keegan Allen up for the save. 
Head coach Randy Mazey threw Hagaman into the fire and it paid off in spades, shutting down a late rally from a dangerous Terrapins team.
Cause for Hope
While a midweek game may not carry the same weight as a weekend series against a conference opponent, the Mountaineers know that every game matters when they're playing to secure NCAA Tournament votes. 
Managing to take care of business with their fourth starter on the mound is a testament to the Mountaineers' depth, even if they had to win ugly. West Virginia's ability to dig in and outlast teams in the midweek games—if they can keep it up—bodes well for the rest of the season.