2021 Media Win Total Predictions for West Virginia Football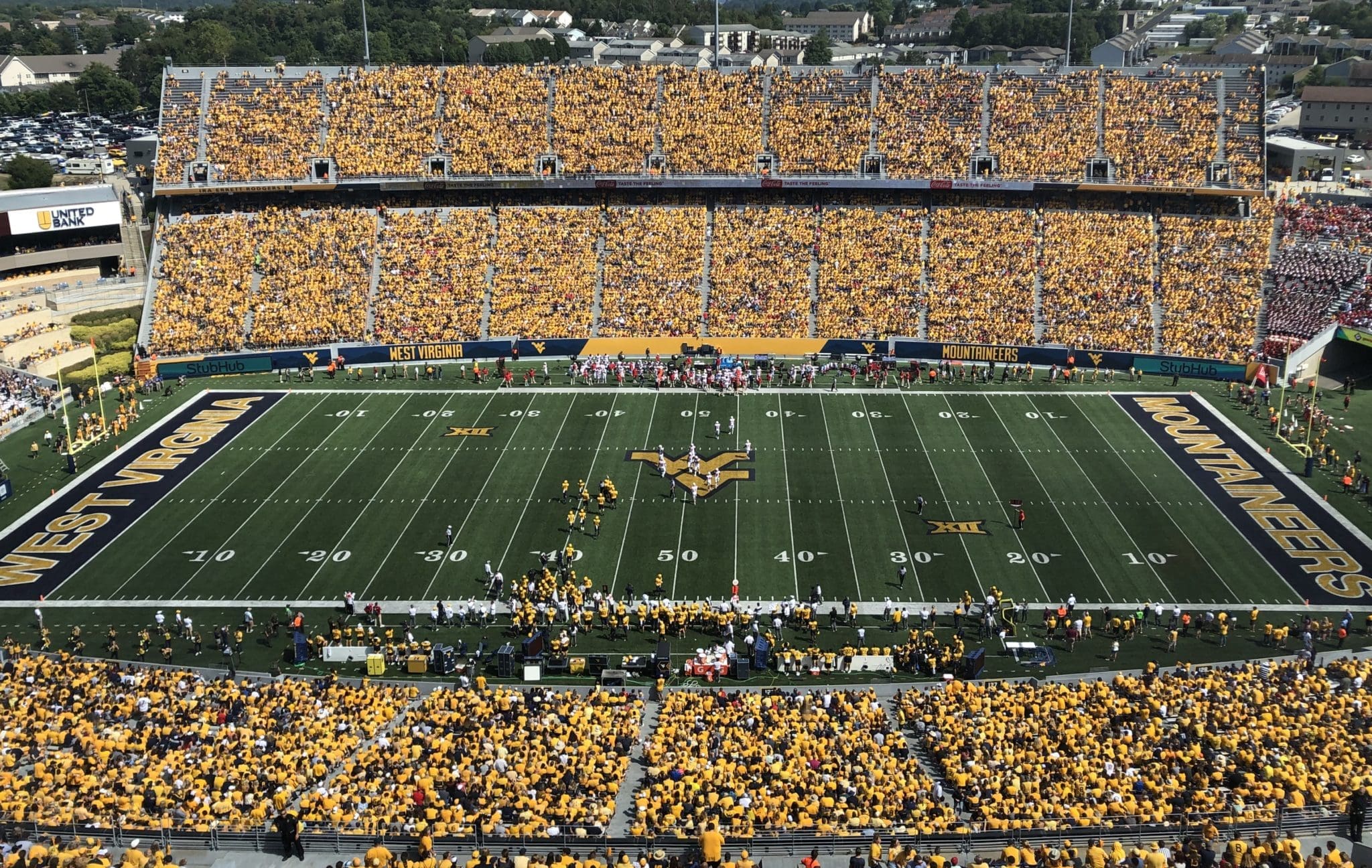 The college football season officially kickoffs locally this weekend as Pitt, West Virginia and Penn State are all in action.
All three teams have high expectations entering the 2021 season as they have the benefit of being led by senior quarterbacks: Kenny Pickett, Jarret Doege and Sean Clifford.
The question is how successful of a season will it be for these teams?
West Virginia Sports Now reached out to a number of local and national media members to get their win total predictions for the West Virginia Mountaineers. For the most part, all the pundits are picking West Virginia to have a pretty successful season in year two under Neal Brown.
You can check out the pundits predictions for Pitt and Penn State if you're interested how they compare.
2021 West Virginia Win Total Predictions
Dave Wannstedt (Fox Sports): 7
Paul Zeise (PG/93.7 The Fan): 8
Chris Mack (93.7 The Fan): 8
Bob Pompeani (KDKA-TV): 7
Chris Mueller (93.7 The Fan): 7
Joe Kaap (93.7 The Fan): 7
Mike Asti  (Pittsburgh Sports Live, Steelers Now): 8
Rich Walsh (KDKA-TV): 7
Chris Peak (PantherLair): 8
Joe Starkey (93.7 The Fan): 6
Mike DeCourcy (Sporting News): 5
Josh Taylor (KDKA-TV): 7
Brett McMurphy (Action Network): 8
Andrew Stockey (WTAE-TV): 7
Bill Bender (Sporting News): 8
Harry Psaros  (PGH Sports Now): 7
Mike Vukovcan (PGH Sports Now): 7
George Michalowski (PGH Sports Now): 8