Big 12 Basketball Roundup: Conference Out to Hot Start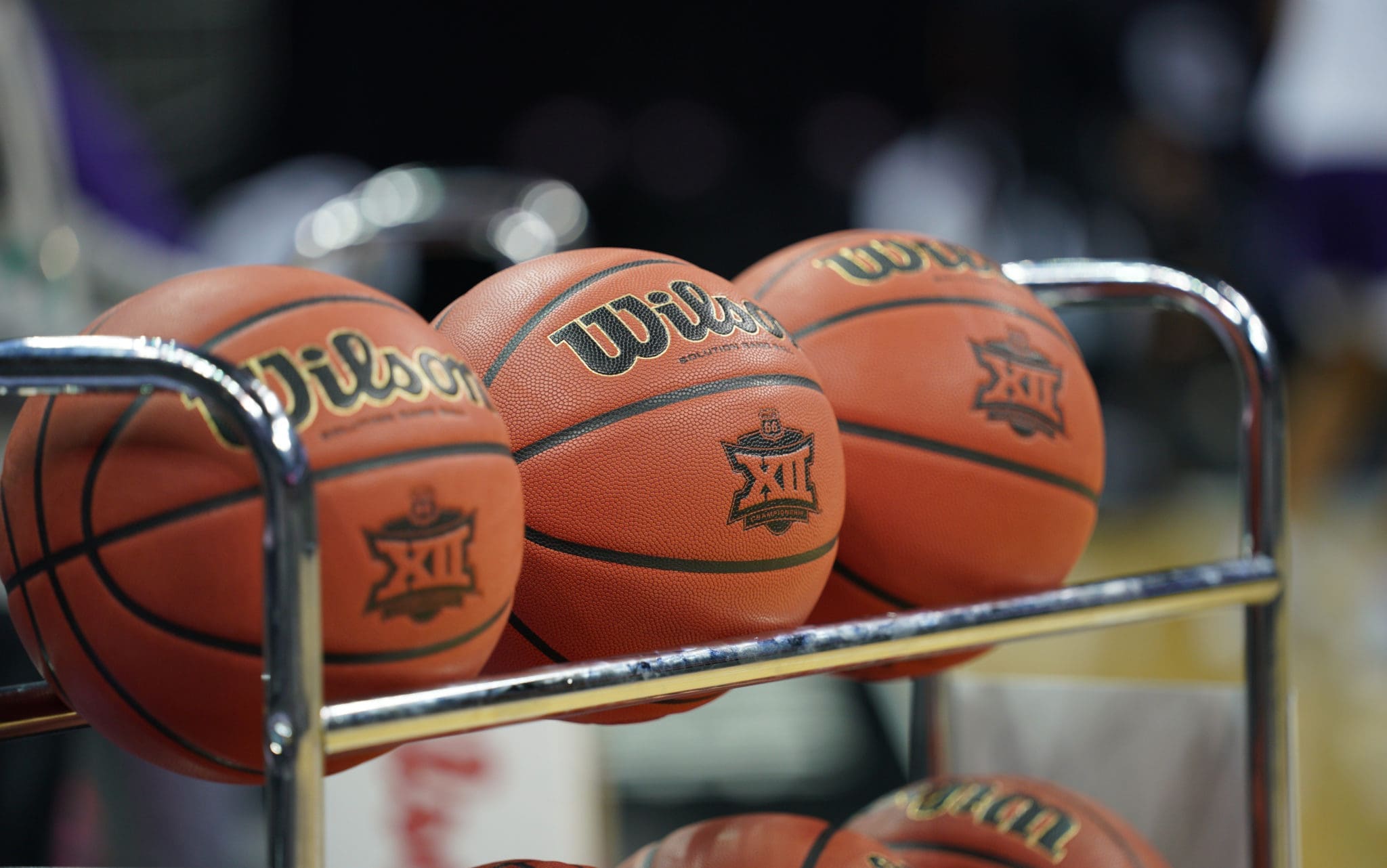 Big 12 basketball has had a great first two weeks into the season. The conference adds four new schools BYU, UCF, Cincinnati and Houston to the mix as conference realignment continues to shake things up.
The Big 12 as a whole has lost just seven games from four teams: Oklahoma State (3), Kansas State (2), West Virginia (1) and Central Florida (1). The conference also has 11 teams in KenPom's top 50.
Big 12 KenPom rankings:
1. Houston
4. Kansas
10. Baylor
13. Iowa State
15. BYU
24. TCU
25. Texas
27. Oklahoma
45. Kansas State
46. Texas Tech
47. Cincinnati
64. UCF
86. West Virginia
97. Oklahoma State
Most of the teams are taking care of business in the conference. Houston won the Charleston Classic on Sunday night, defeating Towson, Utah and Dayton in the process. Kansas outlasted Kentucky in Chicago last week. Then BYU and Cincinnati have been early surprises, both starting out 4-0. Baylor, Iowa State, Oklahoma, TCU, Texas and Texas Tech are also all undefeated so far.
Kansas State has lost to USC and Miami (FL) during the first two weeks but have handled other teams. Oklahoma State is slow to get started at 1-3. The Cowboys have lost to Abilene Christian, St. Bonaventure and Notre Dame.
Most of the Big 12 teams will be competing in their Feast Week tournaments this week.