West Virginia Transfer RB Lyn-J Dixon Commits to Tennessee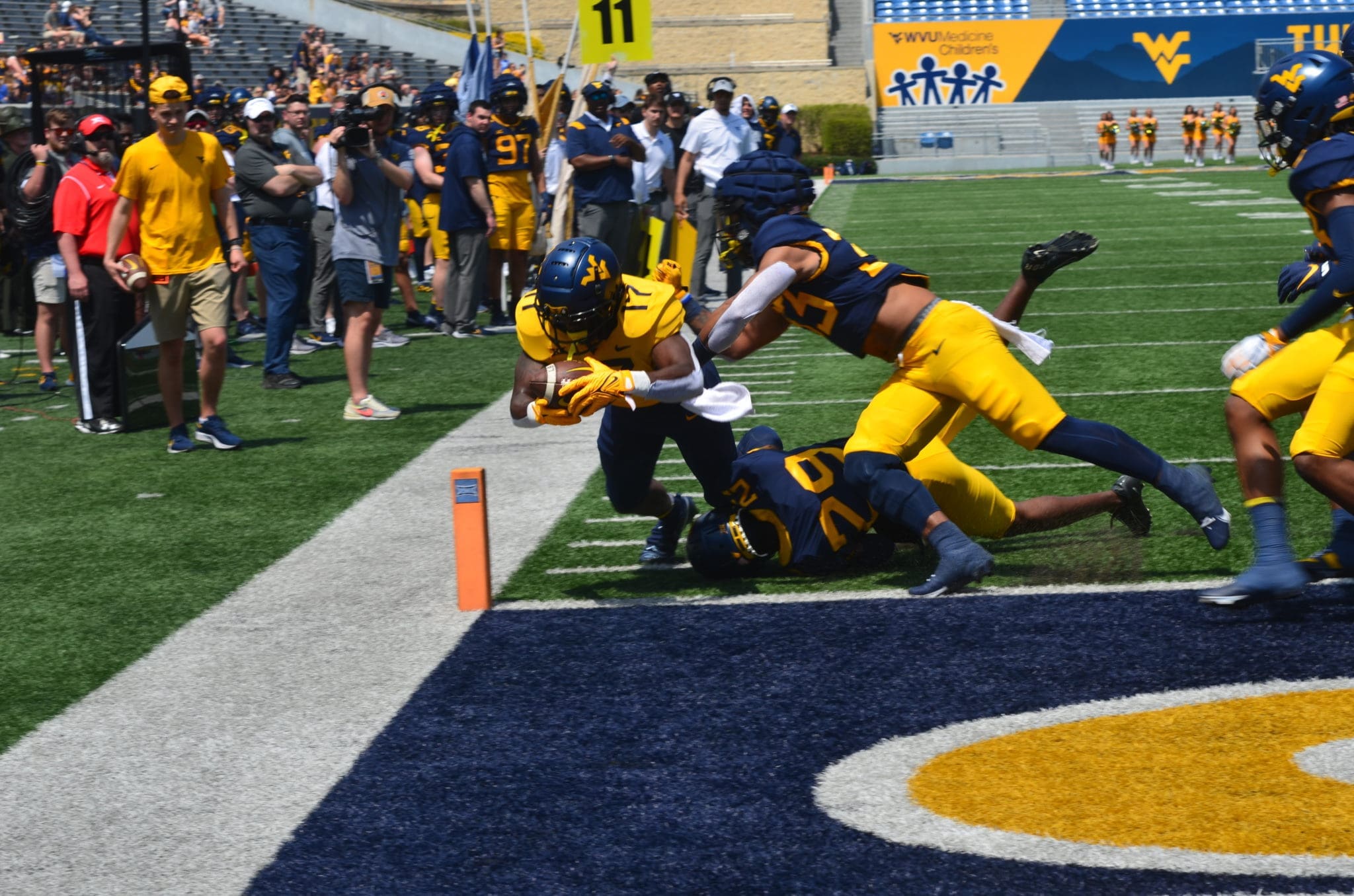 West Virginia transfer and former Clemson running back Lyn-J Dixon committed to Tennessee on Wednesday. He announced this on his Instagram.
GoVols247 reports that Dixon is expected to join the Volunteers soon. Dixon has been all over the place the last 12 months and is looking to finally settle in Tennessee.
Dixon transferred from Clemson to West Virginia last November but never played a snap for the Mountaineers. In June, Dixon was dismissed from the team and entered the transfer portal once more. This marked the second time that a team had a problem with Dixon's attitude as Clemson head coach Dabo Swinney told the running back that he needs to "grow up" last fall.
Dixon committed to Clemson in 2018 and in three years with the Tigers, Dixon rushed 218 times for 1,420 yards and 13 touchdowns. The Georgia native was sparsely used in 2021, with only 10 carries on the season. However, in 2019 the 5-foot-10, 194-pound back from Butler, GA rushed 104 times for 635 yards and had six touchdowns while catching 14 passes for 121 yards, helping the Tigers advance to the National Championship.
The Mountaineer transfer will join a Volunteer running back core of Jabari Small and Jaylen Wright.