What We've Learned: Week Eleven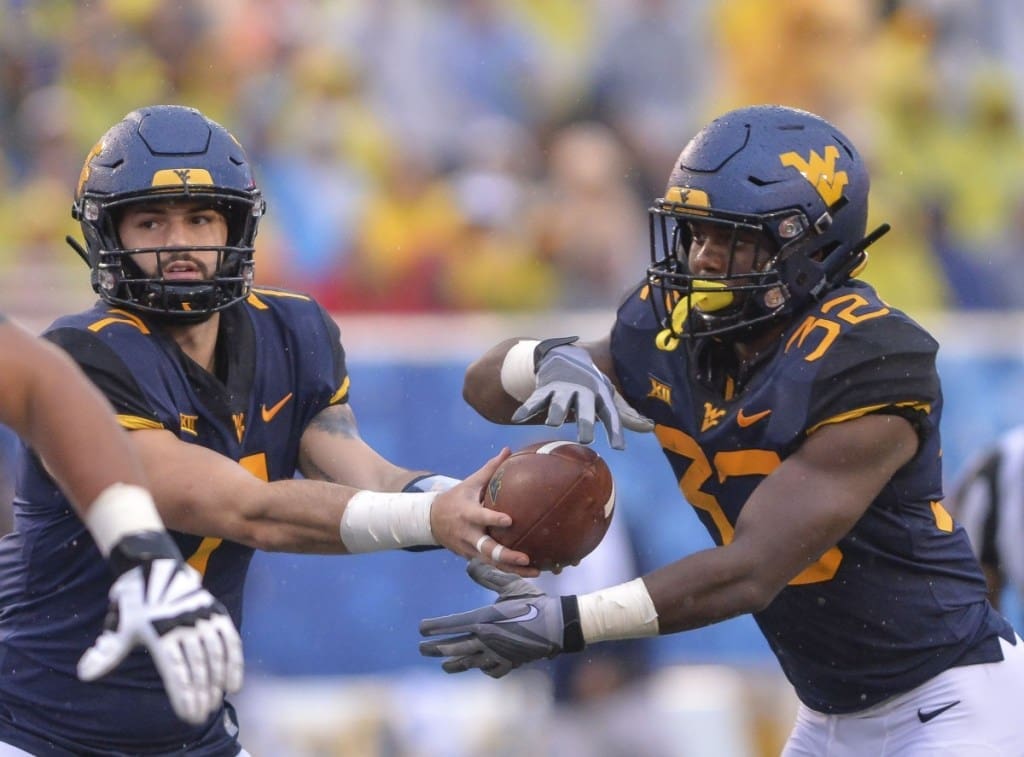 Behind Will Grier's 343 yards and 3 touchdowns, the Mountaineers overcame a sluggish start on Saturday afternoon and clobbered the Texas Christian Horned Frogs 47-10.
The Mountaineers now find itself in the driver's seat for a Big 12 title with only two games remaining.
Here's what we've learned after week eleven:
Running Game Continues to Impress
At the beginning of the season, I jumped on the Leddie Brown bandwagon as quick as anyone. And it's not as if the stud freshman hasn't impressed. It's just that Martell Petteway and Kennedy McKoy have been too good to take off the field. After being held to only 52 rushing yards in the loss to Iowa State, the Mountaineers have yet to run the ball for less than 150 yards in a single game and tallied a season-high 232 against Texas. Will Grier and his collection of NFL-ready receivers usually hog all the limelight, but its actually been the ground attack that has separated the Mountaineers from its competition.
David Long is One of the Best
After posting six tackles, four tackles-for-loss, three sacks, and three pass breakups, David Long has asserted himself as one of the best linebackers in program history. Again, the offense usually steals the headlines, but can you imagine what West Virginia's defense would look like without Long?
Health Sorta, Kinda an Issue
It's already been well-documented the amount of injuries the linebackers have had to endure this season. Now, though, it seems the receiving corps may be battling its own injury bug. Marcus Simms hasn't looked 100-percent in weeks and Gary Jennings has been banged up a time or two as well. Fortunately, Jennings and Simms combined accounted for 127 yards and a touchdown against TCU but their importance to this season can't be stressed enough. Having them both healthy is a must.